Shopping

Pets
Most Popular TSA Approved Pet Carriers For A Smooth Trip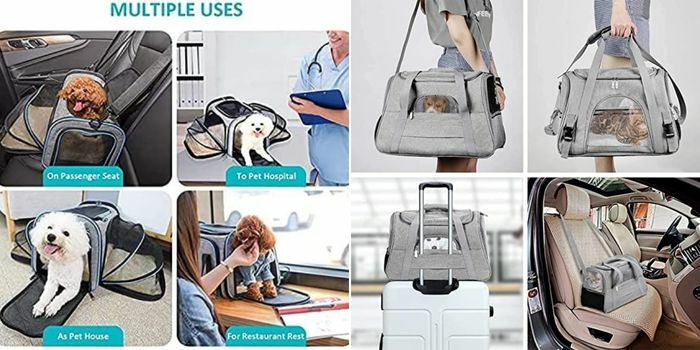 Travelling with your pet soon? Then you'll love these Most Popular TSA Approved Pet Carriers For A Smooth Trip
This portable cat kennel uses strong plastic and there is a door bolt for security. You can take your dog or cat to the store or hospital without breaking or distorting. The pet carrier also meets most airline cargo specifications for easy sky travel.
Promising Review: "I purchased this carrier to take a stray cat to vets. It can be used for international travel. There are additonal fixings for this purpose and inside there is a raised floor to allow pet pad to be placed on the floor."
Like it? Get it Here
Price : AED 79.99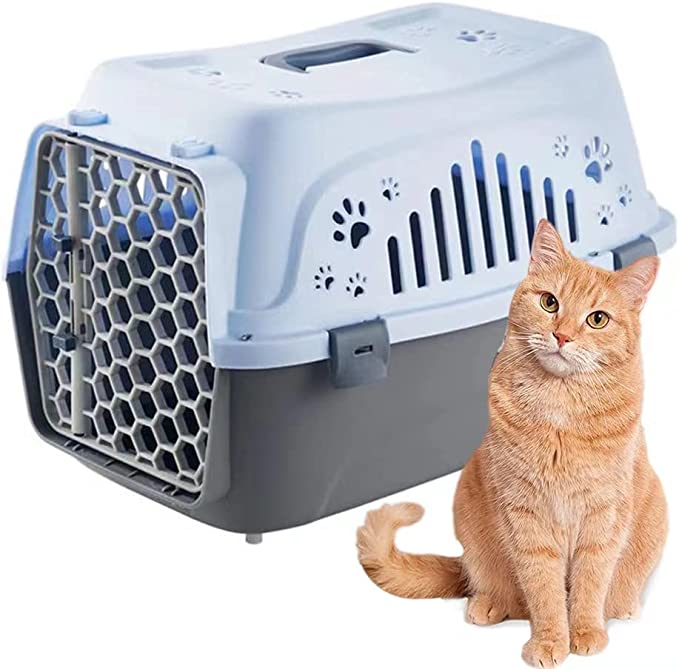 This pet carrier has expandable mesh sides for the comfort of your pet, extra pockets to pack your pet's essentials and reflective straps for safety.
Promising Review: "Using for my Shih tzu for the car, camping and the airplane, great.
It's better for a smaller dog, don't go above 9kg as your shoulder will die!!!!"
Like it? Get it Here
Price : AED 119.00
The carrier is designed with a breathable mesh top and sides, and a soft cozy lining bedding so your pet can relax and rest. It is compliant with most airlines.
Promising Review: "The product is as advertised, neat, roomy and light weight. Our Kitten loved it! Its perfect to carry your kitten in it and ensures safety especially when travelling long distance. Thank you!"
Like it? Get it Here
Price : AED 59.99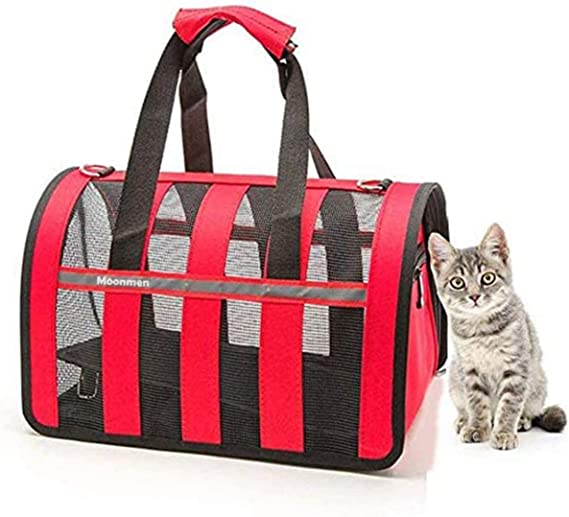 A carrier in a bag form that can attach to your travel suitcase like a handbag! it's super comfy, breathable and has some extra storage pockets to carry around your pet supplies.
Promising Review: "Great product and the sides opening really give pets extra comfort when they are in cars!"
Like it? Get it Here
Price : AED 79.99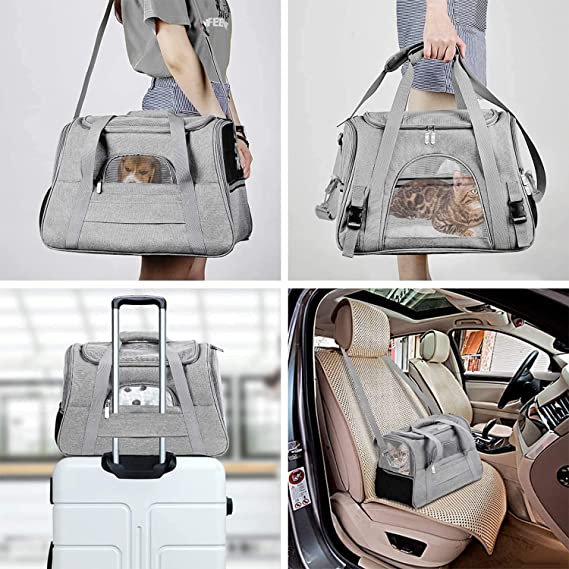 To browse more shopping categories visit Lovin's Shopping Hub.
Note: This article may contain affiliate links. Lovin can receive a commission if items are purchased through a link from this post.