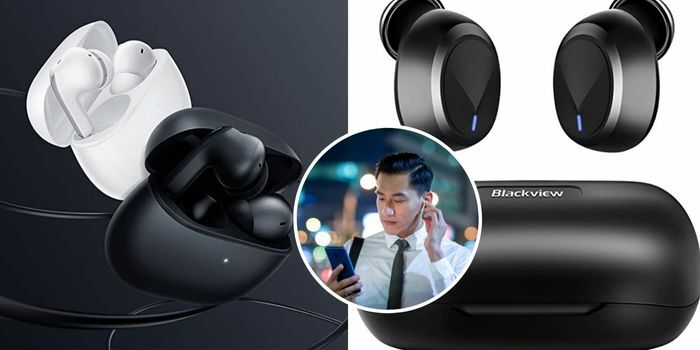 Earbuds are necessary for a convenient everyday life, easy workouts and buisness calls. Want some new ones? Check out these 6 Best Rated Ear Buds For Every Budget
These budget ear buds with touch control. With total 24 hours play time. A great quality buds at an amazing price point.
Promising Review: "It's a great product. I have been using it for more than (3) weeks now and i found it pretty good. Sound quality is excellent and
battery life is also very amazing. Its totally worth it specially in this price range."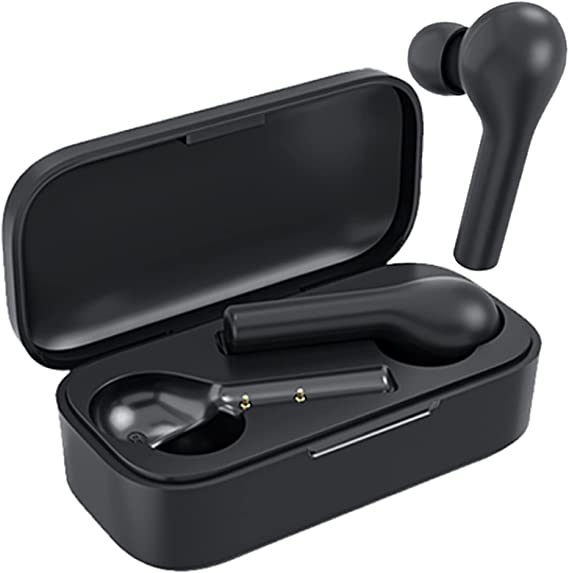 An amazing budget ear buds that are waterproof, last 10 hrs, and voice assistant compatible (Works With Amazon Alexa, Siri And Google Assistant).
Promising Review: "Fast delivery. Original product. Nice features."
Price : AED 80.00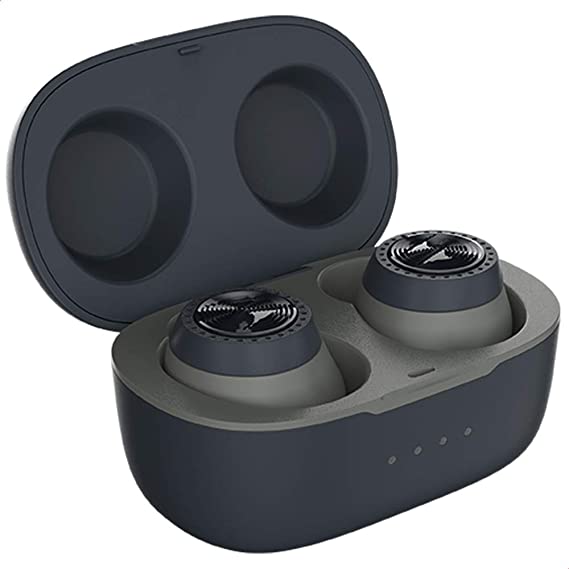 These are some trusty wireless stereo in ear headphones. They're perfect for working out since they're waterproof and have immersive bass sound.
Promising Review: "Very good quality and worth of money same, quality same as Samsung or apple Bluetooth"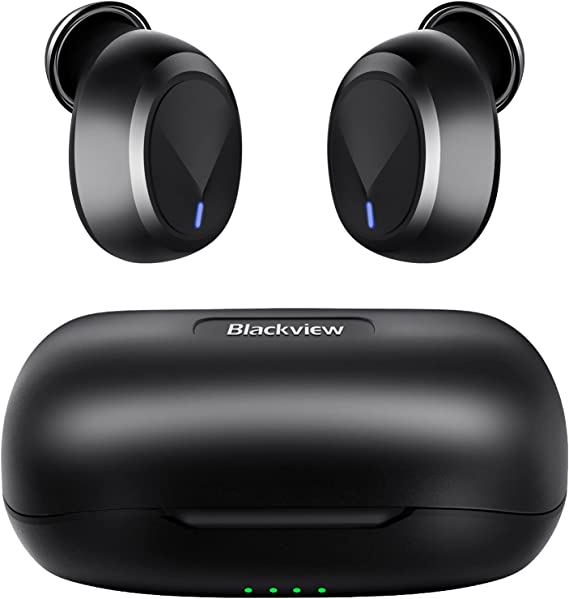 These buds have up to 36 hours long battery life, 3-mic noise reduction for calls, they have in-Ear Detection, and dual transparency modes.
Promising Review: "I bought this global version and am very happy. "
Price : AED 215.24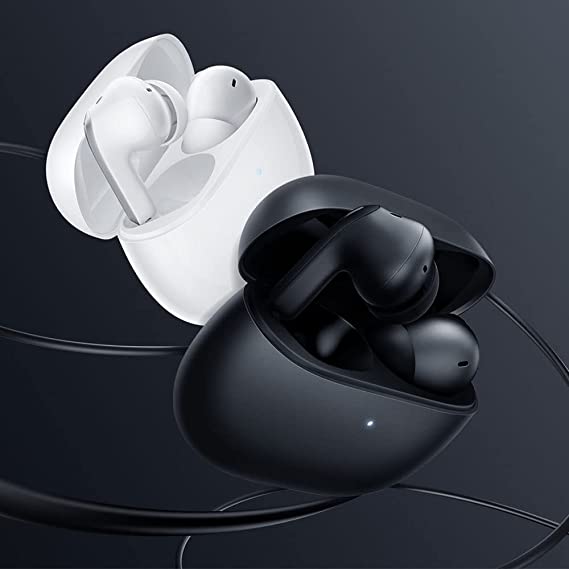 Immerse yourself in incredible sound. Be at the centre of your content with Dolby Atmos support and Dolby Head Tracking technology. Whether you're watching content on your tablet or getting a call on your phone, Galaxy Buds Pro conveniently switches the audio source.
Promising Review: "Using the pods quite frequently and they work perfectly. No complaints."
Price : AED 328.95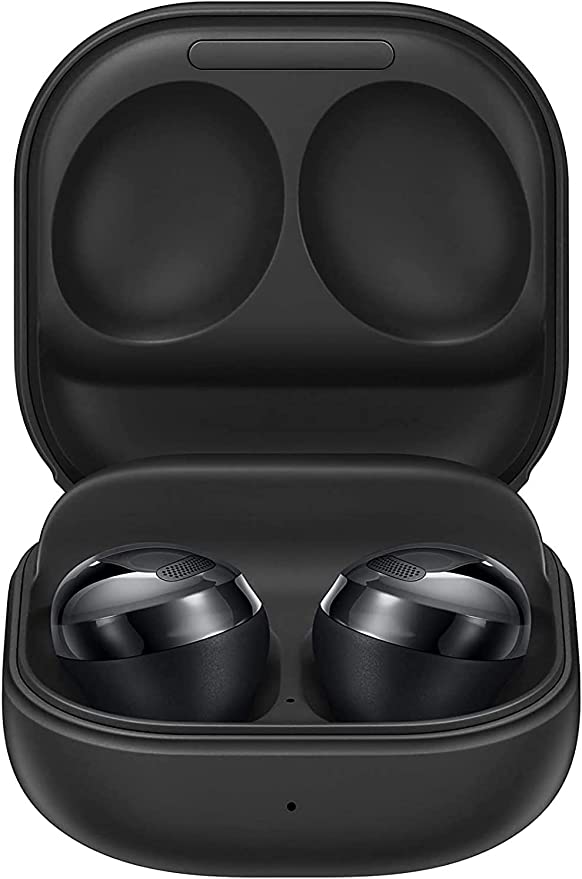 These wireless earphones are just incredible! they have noise isolation features including wind! They're sleek looking and give you the highest performance.
Promising Review: "It's a good one. Noise cancelling feature is one of the best. I have many conference calls and this one is the best. I can stand in the middle of a crowded & super noisy environments and still can hold online conferences with this one."
Price : AED 619.00
To browse more shopping categories in Dubai visit Lovin's Shopping Hub.
Note: This article may contain affiliate links. Lovin can receive a commission if items are purchased through a link from this post.