Shopping

Tech
Shop Tech White Friday Deals Starting 21st Of November (Today For Prime Members!)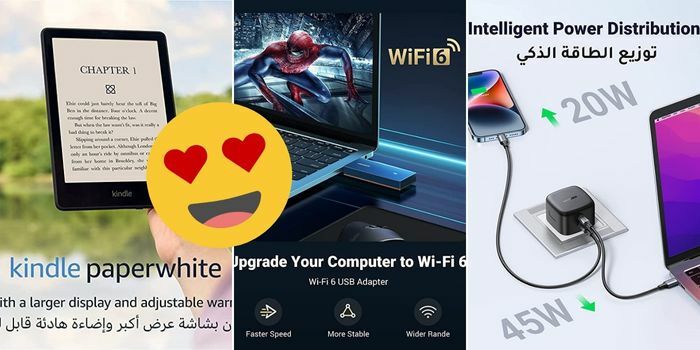 Ready for the biggest sale of the year? Shop Tech White Friday Deals Starting 21st Of November (Today For Prime Members!)
The S22 128GB, Android Smartphone in the colour Phantom Black. This phone is yet one of the most loved Samsung phones, comes in several colours and has a great price point!
Promising Review: "Everything in this phone is just perfect. The handling experience is from another world. I bought it because of its small size and nice design at the first place."
Price : AED 2,109.00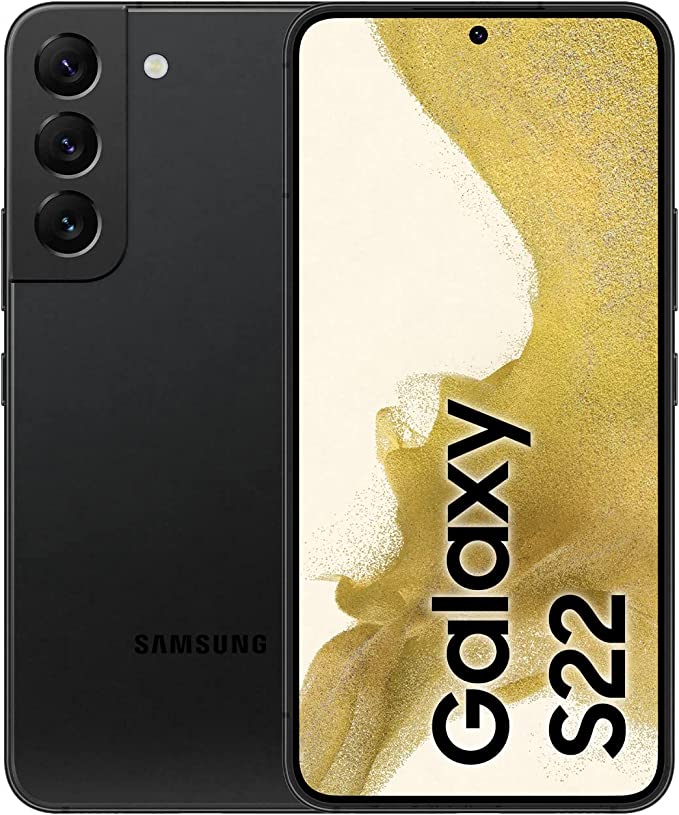 This wireless network adapter is equipped with 1024-QAM high capacity, an ethernet splitter that can connect 8 devices at the same time, expand network signal capacity, improve transmission efficiency, and reduce latency, Wifi 6 Adapter can help you download a large amount of data in an instant.
Promising Review: "My computer congratulated me on using Wi-Fi 6, it recognized the connection instantly, it's excellent because you no longer worry about having to open your computer to install. Just remember that Wi-Fi 6 must also be your Internet sender"
Price : AED 119.00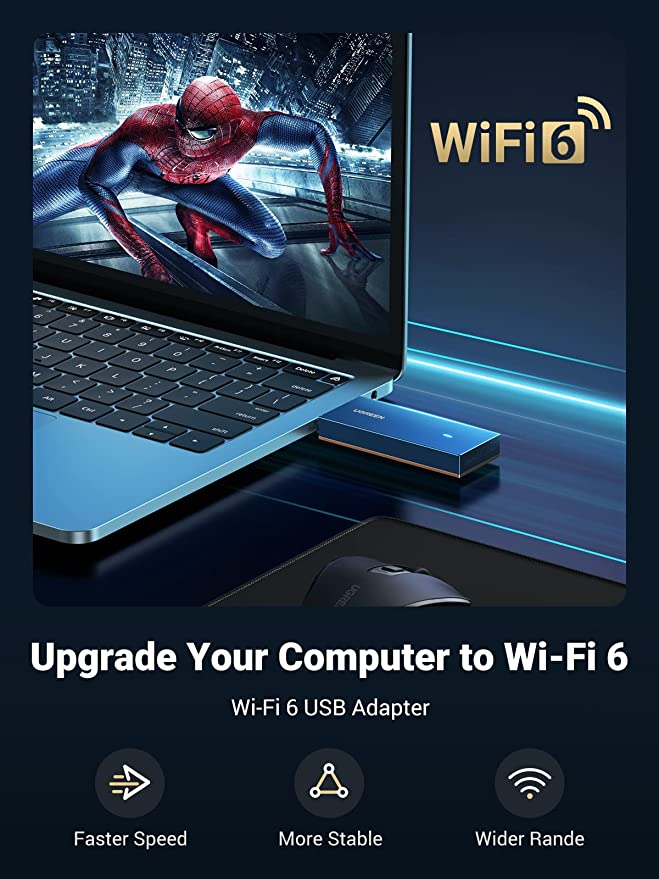 With dual USB C, this UGREEN Type C Wall Charger offers fast and efficient charging for devices such as laptop, tablet, phones, you name it!
Promising Review: "I think everyone should have this. Get this charger and just update your cable wires. From 29% to 45% within 5mins. This is atleast the fastest charger I have. It is a bit heavy compare to normal chargers. But it feels legit."
Price : AED 110.51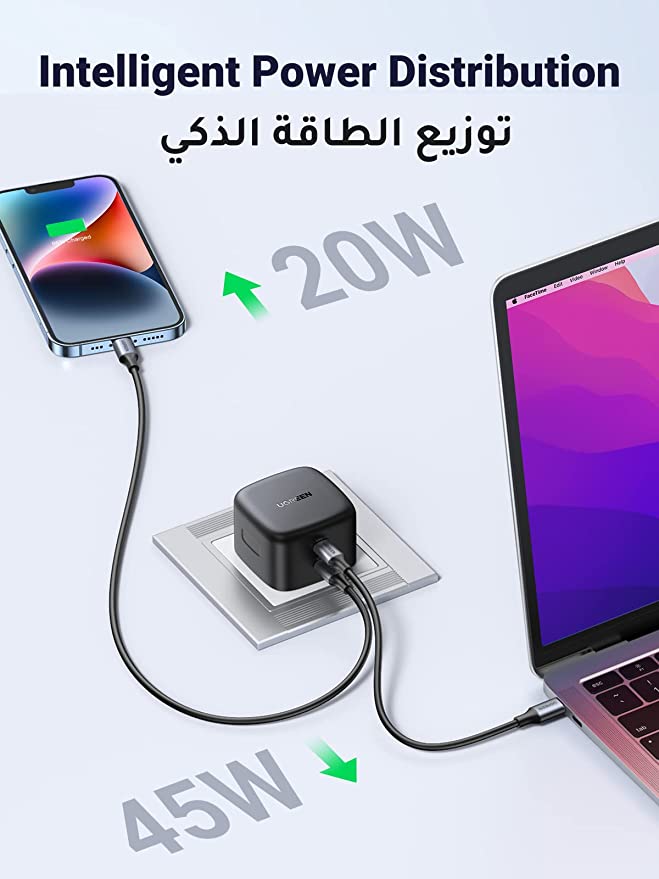 Now with a 6.8″ display with adjustable warm light, Waterproof, Wi-Fi. You can now use your existing Amazon account credentials to set-up your Kindle E-reader & purchase eBooks from Kindle Store on Amazon US.
Promising Review: "Just beautiful 🤩. Coming from kindle Paperwhite 2 generation old this kindle is improved so well. I love its Bigger display, colour temperature adjustment and increased smooth speed."
Price : AED 579.00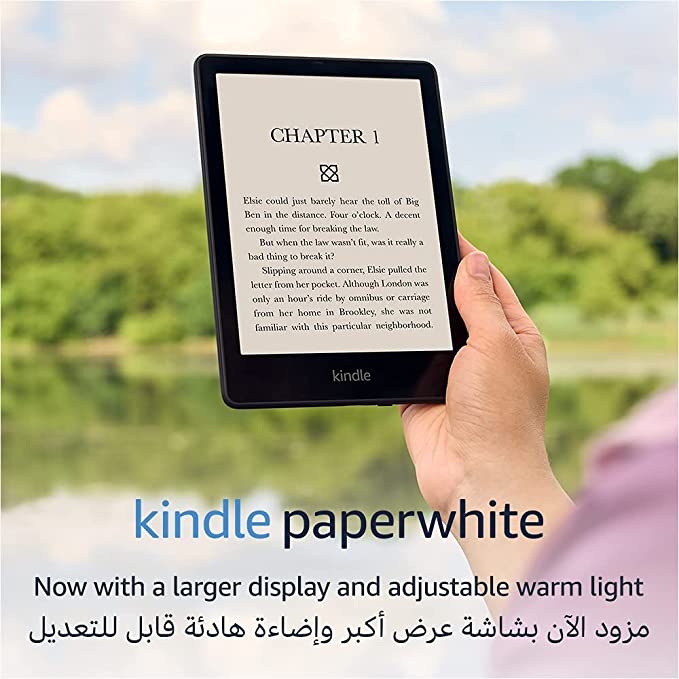 To browse more shopping categories in Dubai visit Lovin's Shopping Hub.
Note: This article may contain affiliate links. Lovin can receive a commission if items are purchased through a link from this post.