Shopping

Tech
Game Over! You Won't Need Any Other Gadgets After You Shop These!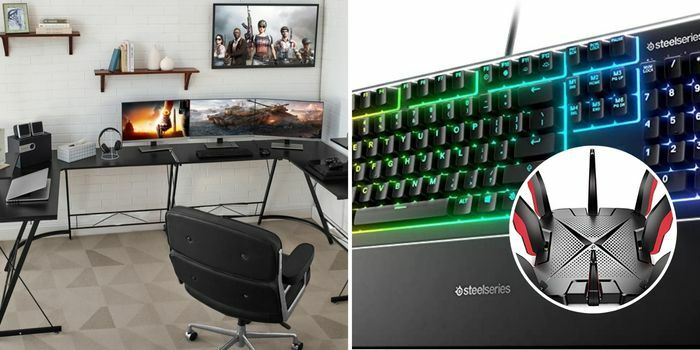 Looking to upgrade your gaming setup?  You Won't Need Any Other Gadgets After You Shop These!
This virtual reality bundle will make playing FIFA2023 and combat games a whole lot better!
Promising Review: "Absolutely amazing. For the first time each and everyone in our family was interested to try it out and was amazed. Sony has helped bring virtual reality to your home."
Price : AED 1,105.54

Winning needs an exceptional router to get the speed, consistency, and connection stability that you need.
Price : AED 880.47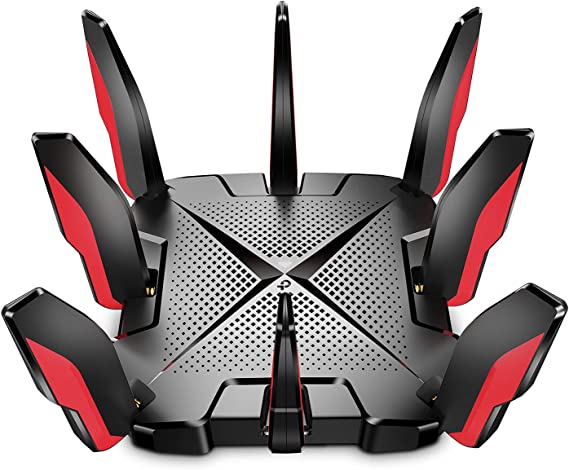 This keyboard is allover Tiktok and they look stunning! get in the gaming mood with it .
Promising Review: "It's one of the best gaming keyboards ever, the one got its red switch it's super fast, I'm really happy with its performance. And the screen is amazing it will show u all the details, and what surprised me more the screen even will show u the game u play details like rounds number or the kills and the Deaths I'm having and other details. Just amazing."
Price : AED 202.33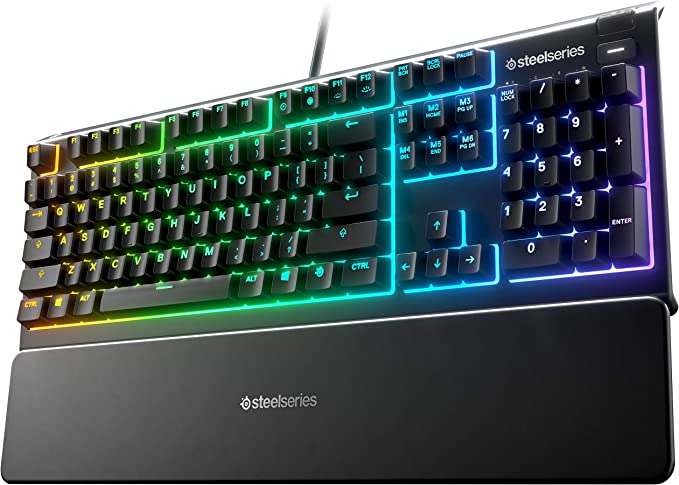 Shaped Desk 50.8in computer corner desk, easy to assemble and allows you to place all your gaming gadgets easily. 
Promising Review: "This table is strong and meets the expectations, I have ordered 2 and made a whole gaming setup in my apartment its awesome 👍🏼"
Price : AED 299.00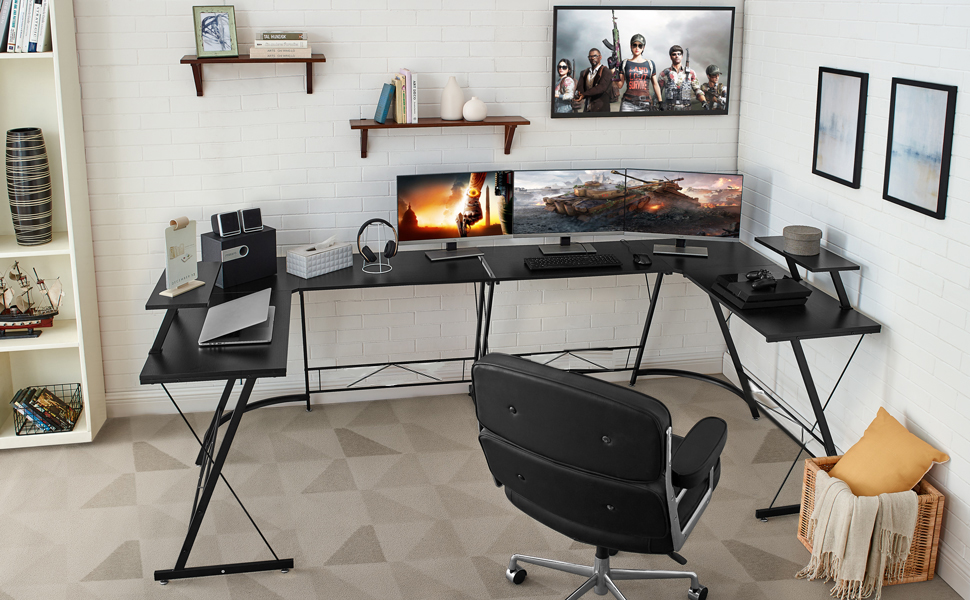 To browse more shopping categories in Dubai visit Lovin's Shopping Hub.
Note: This article may contain affiliate links. Lovin can receive a commission if items are purchased through a link from this post.