Shopping

Tech
Have A Fujifilm Instax Mini? You'll Love These Instax Camera Accessories On Sale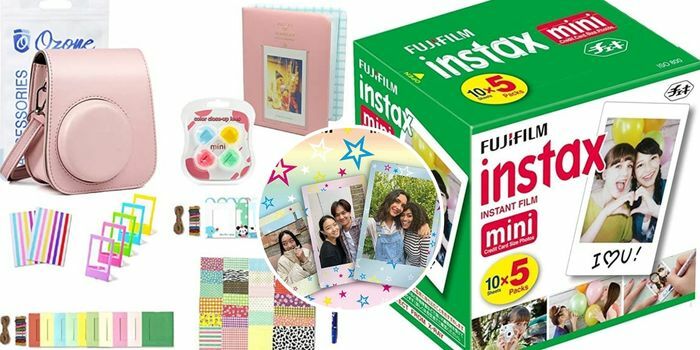 These Instax cameras are just so pretty good and a must-have for anyone who loves to cherish real printed pictures. If you do have one,  You'll Love These Instax Camera Accessories On Sale
This pack has everything you need to get started with your own Instax Mini. It has the Instax camera, 40 instax sheets, 2 Batteries, Instax Film Stickers, Shutter Buttons, Instax Bunting, and a Camera Strap. This pack comes in several attractive colours.
Promising Review: "I gifted this camera to my sister on her marriage. They took this camera on honeymoon and clicked some beautiful images…works nicely…"
Price : AED 353.36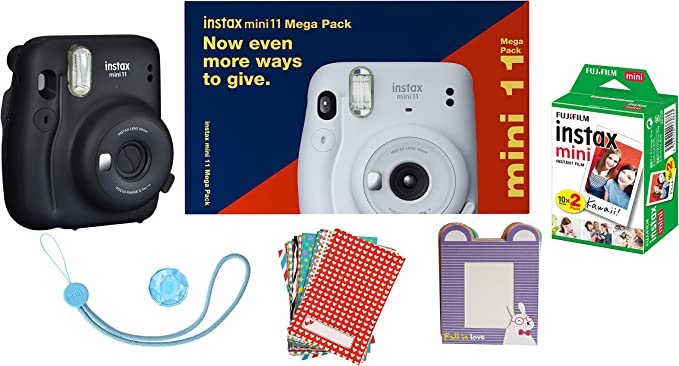 Ozone Case for Fujifilm Instax Mini 11 Camera Cover fits perfectly to the camera providing full protection to the camera. The set includes Frames, Wall Décor, Border & Camera Stickers, Card Mark Pen, Mini 11 Lens Filter, 64 Pockets Album in Pink
Promising Review: "Lovely product – arrived packaged well and the camera bag & frames content I are great quality."
Price : AED 79.20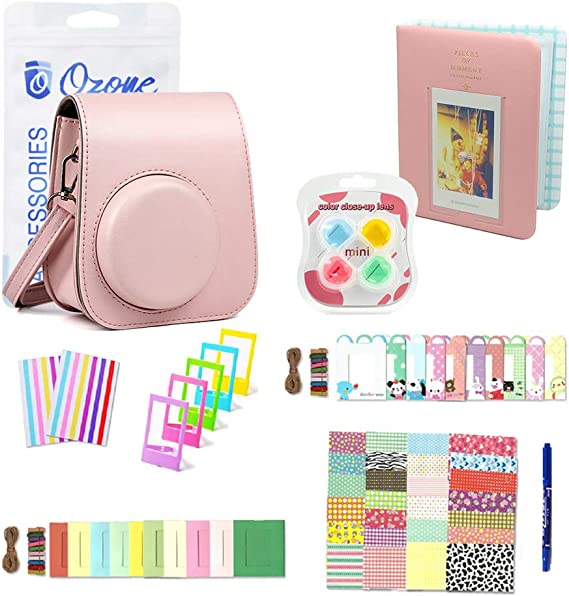 Looking for some fun polaroid sheets to show off your memories? you'll love this shiny stars film.
Promising Review: "It's pretty shiny star film! My friend daughter really like it!"
Price : AED 79.20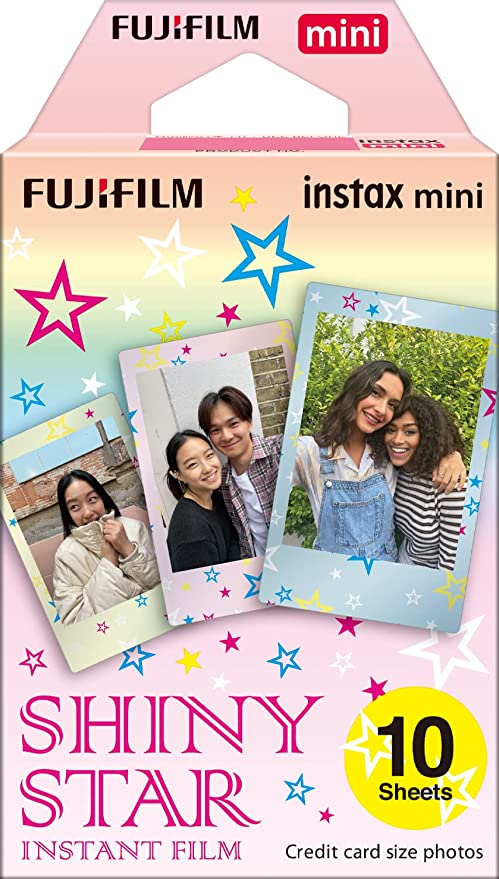 Stock up on your Instax mini film sheets with this pack.
Price : AED 155.00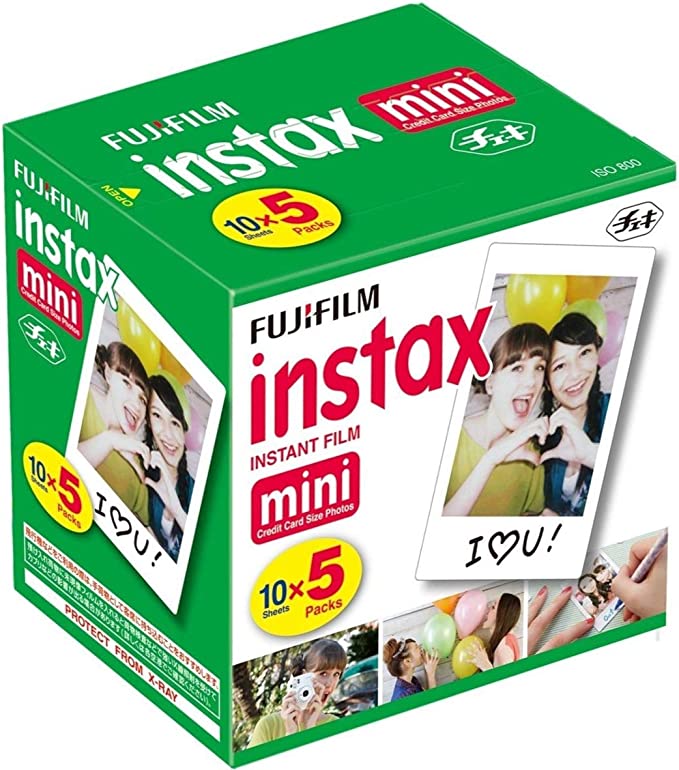 This is a cute take on film sheets design in mermaid tail colours so you can take pretty pictures with your besties!
Promising Review: "This film is lovely, they are printed in a colour order of the rainbow slowly blending from one colour to the next,
Great if being used in a photo album or just to be put up in your room."
Price : AED 45.00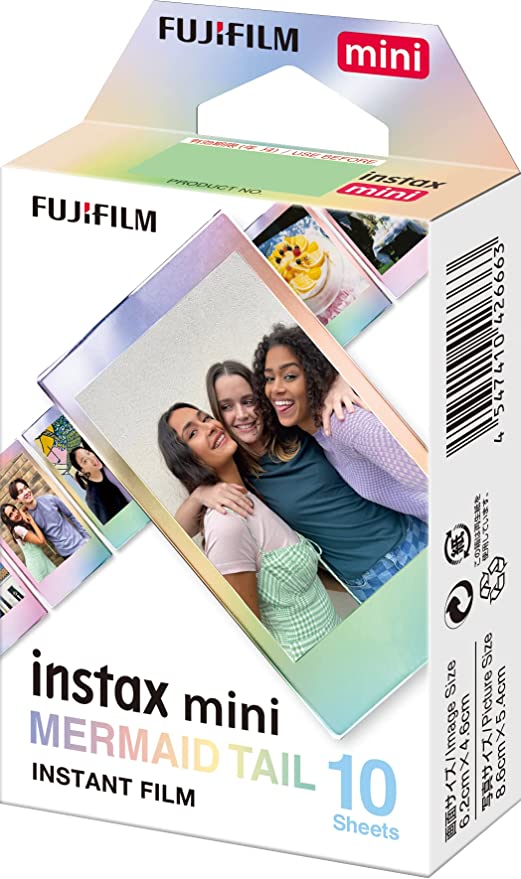 To browse more shopping categories in Dubai visit Lovin's Shopping Hub.
Note: This article may contain affiliate links. Lovin can receive a commission if items are purchased through a link from this post.