Shopping

Tech
From Handheld Vacuums To Mopping Robots You'll Love These Deals On Vacuum Cleaners (Up To 29% Off)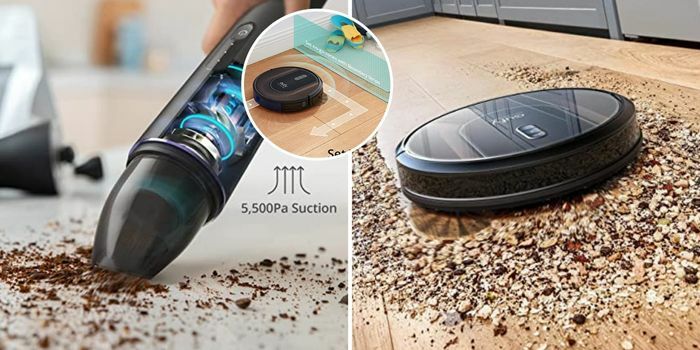 Looking for the best smart vacuum cleaner? From Handheld Vacuums To Mopping Robots You'll Love These Deals On Vacuum Cleaners (Up To 29%)
This cordless vacuum cleaner with several suction attachments to clean your car, pet hair , delicate surfaces and so much more!
Promising Review: "A powerful handheld vacuum that packs a punch, especially for the price. Not only good for picking up crumbs and keeping the car clean (in between deeper cleans), the tool it comes with is great for getting into crevices and going over the skirting boards. For me the battery life is more than enough and, unlike some other reviewers, the position of the fan on the underside hasn't been an issue"
Price : AED 112.00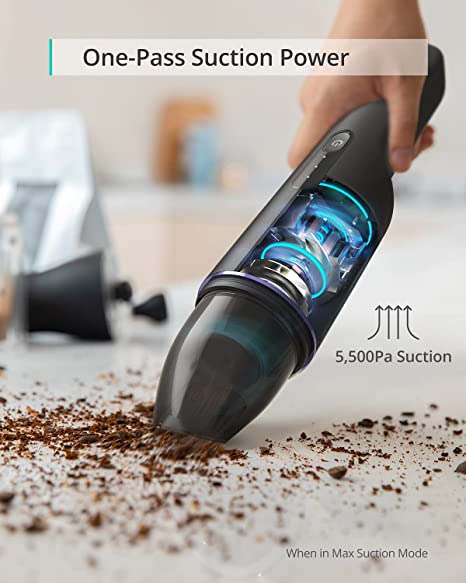 This smart vaccum cleaner has a dynamic navigation system, 2-in-1 Sweep and Mop, 2000Pa Suction, Wi-Fi, and  Boundary Strips. This robot cleaner will give you peace of mind!
Promising Review: " For about 1000 AED, it outperforms many expensive brands. I bought a second one a few weeks later, so now I have one on each floor, and I am happy with both. The package was elegant and clean, the setup was easy, and the app is simple to use. I have only one medium thickness carpet, and it did well on it; the rest of the house is the hard floor."
Price : AED 899.00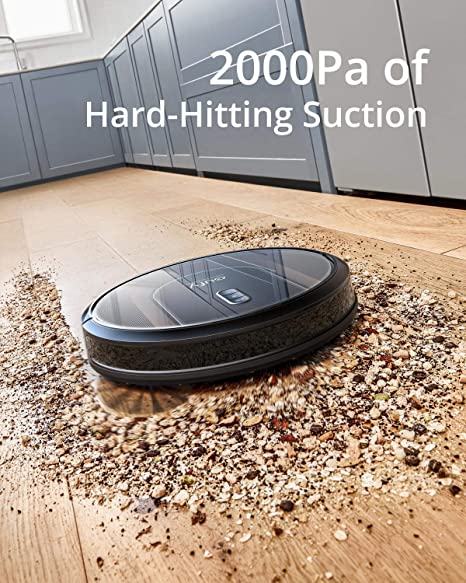 This robot vacuum is loved by many reviewers! It has boundary Strips Included, Quiet, Self-Charging option.
Promising Review: "Very practical. My house is low floor near a garden with a playground. It gets dusty everyday and I used to wipe the floor daily. Now, this amazing device get the work done while I am watching the TV. Since this product is only vacuum, no moping option, I still need to mop the floor twice a week. "
Price : AED 699.00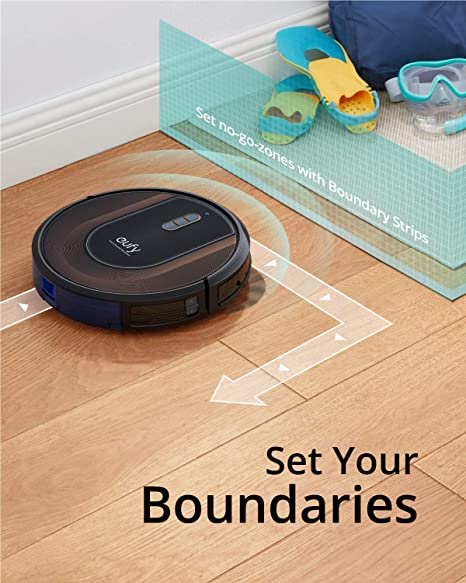 To browse more shopping categories in Dubai visit Lovin's Shopping Hub.
Note: This article may contain affiliate links. Lovin can receive a commission if items are purchased through a link from this post.