Shopping

Tech
Clever Filming Gadgets That Will Upgrade Your Vlogging Game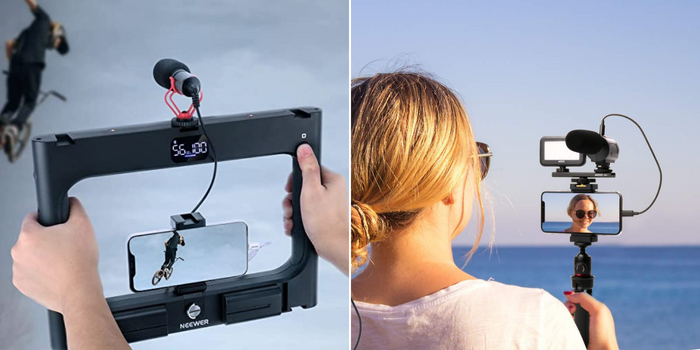 Finding good shooting gadgets that produce high-quality shots that don't need a lot of editing? Check These Clever Filming Gadgets That Will Upgrade Your Vlogging Game
This awesome device acts like a gimbal with added light and attachment to use for your phone or camera.
Promising Review: "The Video rig is absolutely great, It was very useful to be able to dim the light and change the light color. I used it for outside because it's small enough to take with me in my backpack but also was able to put it on a stative. All in all i was able to use it on all my needed purposes and will definitely use it further."
Price : AED 246.19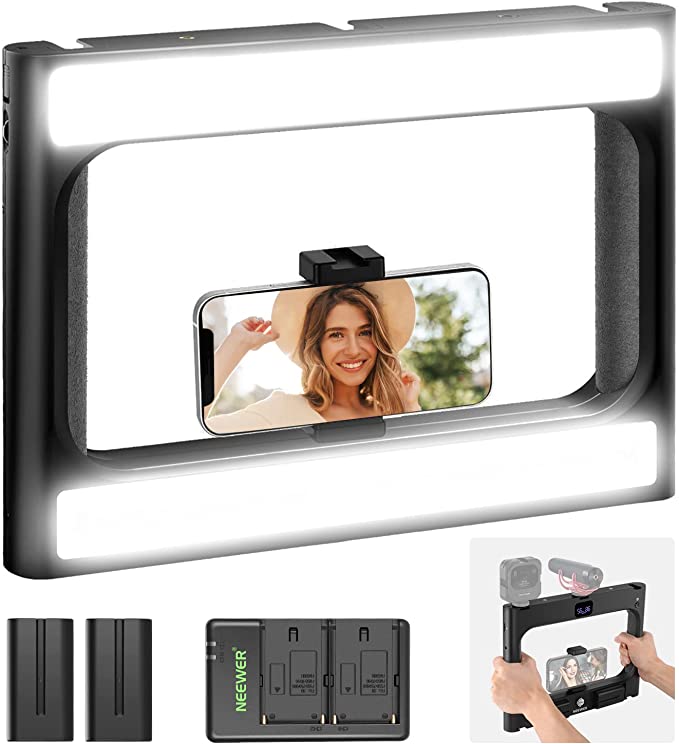 This camera holder will let you take pictures and videos at unusual angles like shooting cooking videos, art making, and nature shots.
Promising Review: "This is a good solid base, heavier than I thought it would be. I use it on a shelf with a Lumix GX1 mounted on top, and with its anti-slip feet, it's completely stable."
Price : AED 65.39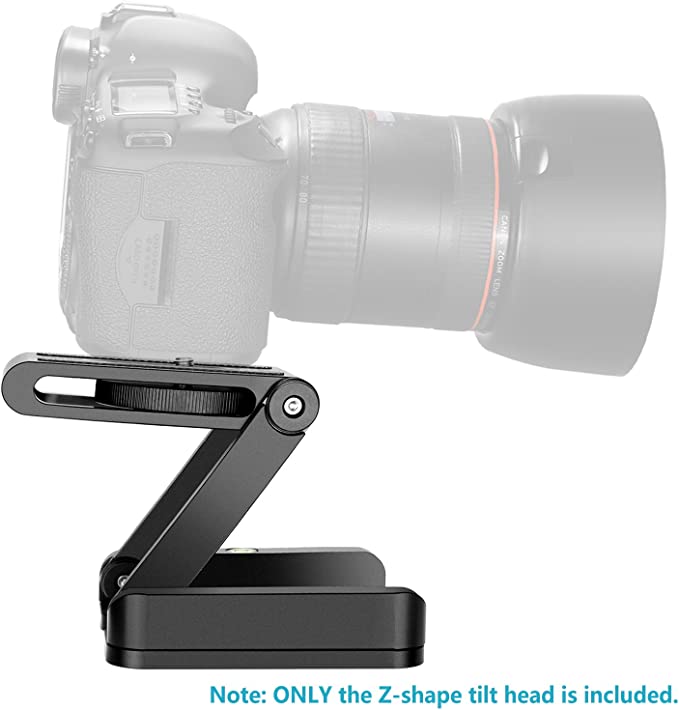 The best kit for vloggers, it includes a tripod, a microphone and light for the perfect captures.
Promising Review: "Very nice quality stand and fantastic small shotgun microphone. Very impressed with how sturdy it is and it comes in a high quality portable container. It's the cheapest but also best quality product out there for general camera phone use."
Price : AED 410.00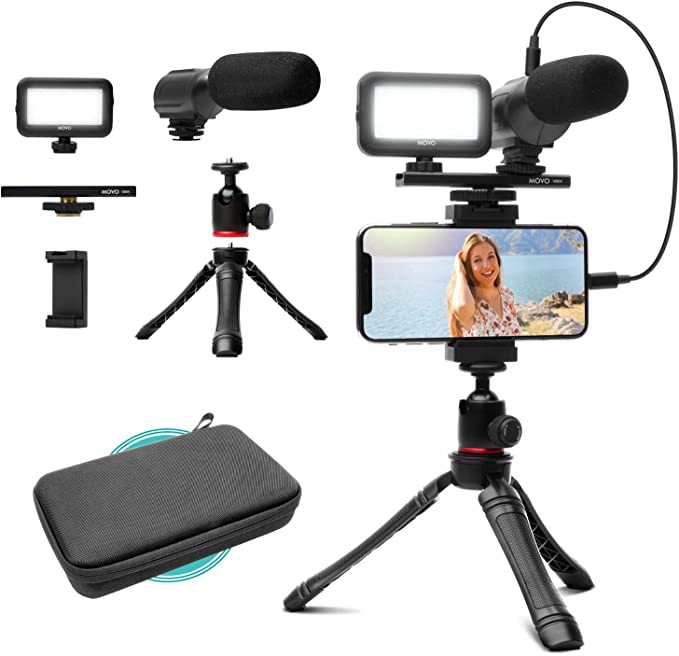 To browse more shopping categories in Dubai visit Lovin's Shopping Hub.
Note: This article may contain affiliate links. Lovin can receive a commission if items are purchased through a link from this post.