Shopping

Tech
Everyone's Loving Electric Scooters Now And It's Time To Get Yours!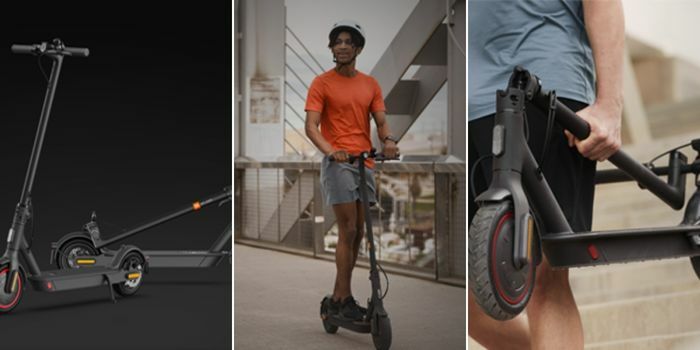 Electric scooters are the best new alternative for moving around! they're eco-friendly and amazing for short distance places. you can go to the mall, uni or for a simple time-out in nature.
This 600 W Powerful Motor Performance And 25 Km/H Maximum Speed , Three Speed Modes To Easily Adjust Your Speed To Your Environment Super Long-Range Battery: A Full Charge Can Take You 45 Km. Can Be Folded Up In 3 Seconds To Fit Compactly Into Small Spaces, Frame Is Made Of Low-Density, High-Strength Aerospace Grade Aluminum Alloy Material – Weighs 14.2 Kg
Promising Reviews: "its a very convenient ride for not so short distances its fast its cool it is very well built and it has al the features you could expect form an electric scooter
battery is awesome although charging takes 6 hours but i am a 100KG Guy and it carries me for 35KG on D, i love it"
"I buy Xiaomi Electric scooter Pro 2 Upgraded new 2020 model 1 Year Warranty Black, 113 x 43 x 118 cm, DDHBC11NEB for my husband to going on duty . This is really very good product. Almost i get 25 km speed limit."
Price : AED 1,631.50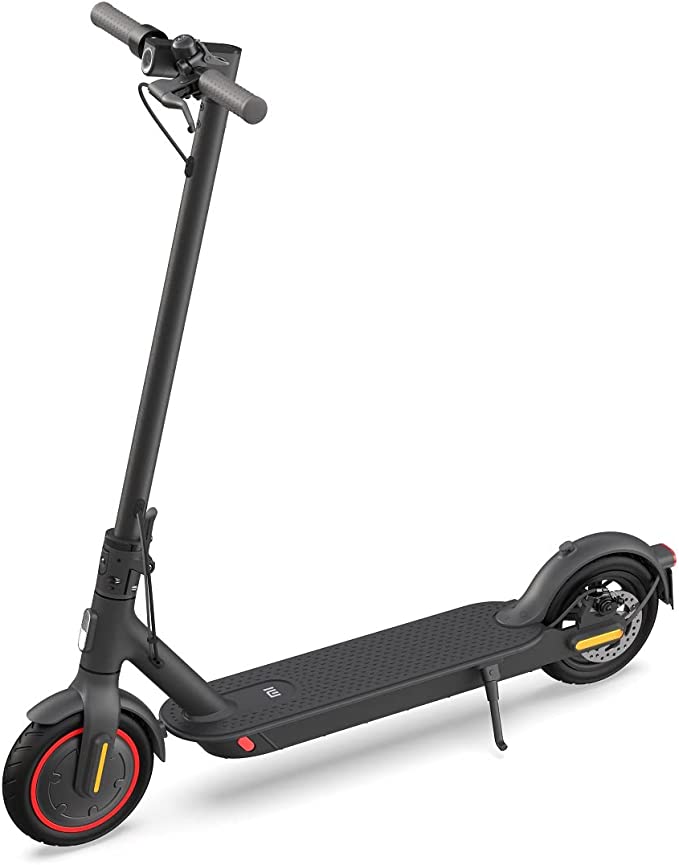 To browse more shopping categories in Dubai visit Lovin's Shopping Hub.
Note: This article may contain affiliate links. Lovin can receive a commission if items are purchased through a link from this post.