Shopping

Tech
Gamers Are Obsessing About The New FIFA 23 And It's Time To Get Yours!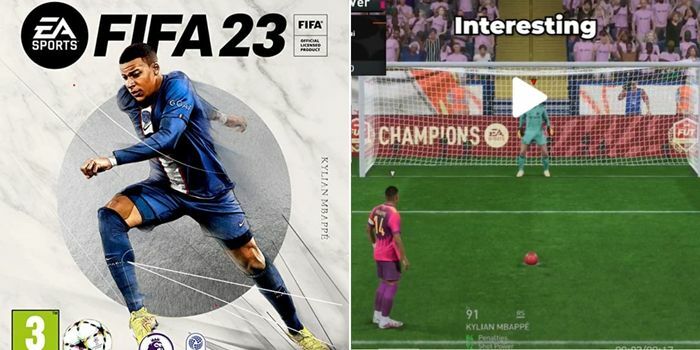 Fifa 2023 PlayStation 5 is just released and gamers are competing to explore more;
This FIFA 23 game is finally out on amazon, and gamers are posting all sorts of funny and mind blowing videos of them playing. The timing is just perfect to hype us enough for the world cup next month. Ready to own yours? Get It here
Price : AED 253.72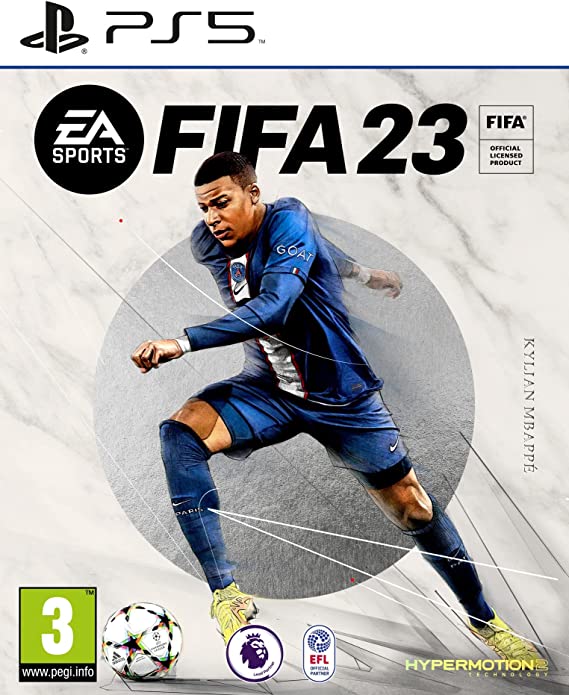 Happy Gaming!
To browse more shopping categories in Dubai visit Lovin's Shopping Hub.
Note: This article may contain affiliate links. Lovin can receive a commission if items are purchased through a link from this post.