Shopping

Tech
Problem Solving Gadgets You Need In Your Car ASAP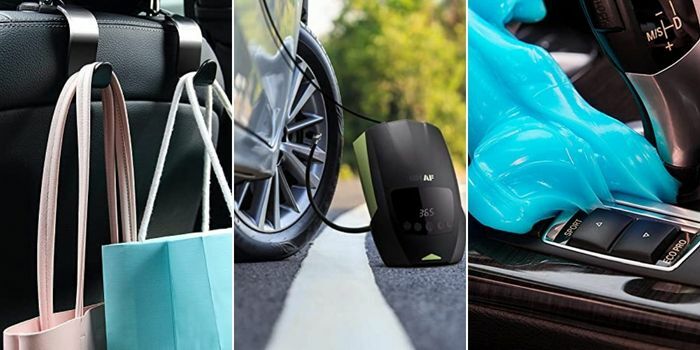 Being prepared for every situation is very important when it comes to your car. Here are the best selling Problem-Solving Gadgets You Need In Your Car ASAP
ِ A functional hanger with adjustable straps for both top and bottom section to secure your organizers in place. Very useful and perfect for family cars.
Promising Review: "Stuck this on my car, and use it everyday. Children hang their lunch bags on this. All small shopping gets hung on this. I used have a little Garbage bag hung on this excellent product."
Like it? Get it Here
Price : AED 13.03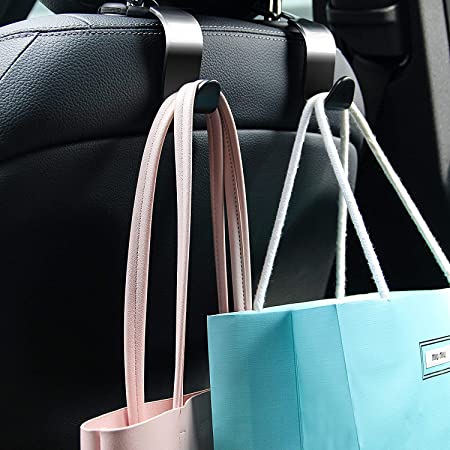 Just plug this auto tire inflator into the 12V power outlet in your car and attach the hose to the tire you want to inflate. The digital tire pressure gauge backlit LCD screen with 4 units of adjustment presets your desired pressure value.
Promising Review: "Reliable Source to inflate your SUV Tires when returning from dessert. But it might take some time to fill all the Tyres."
Like it? Get it Here
Price : AED 140.00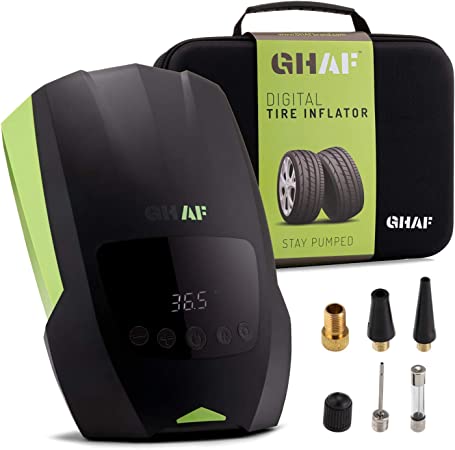 This best seller cleaning gel is designed to clean car air vents, steering wheels, console panel, storage bins, cup holder, door handles, dashboards and other other hard-to-reach spaces.
Promising Review: "Clean very well, easy to use. Does not fall part as other types I use.
Good quality product you can buy it."
Like it? Get it Here
Price : AED 21.00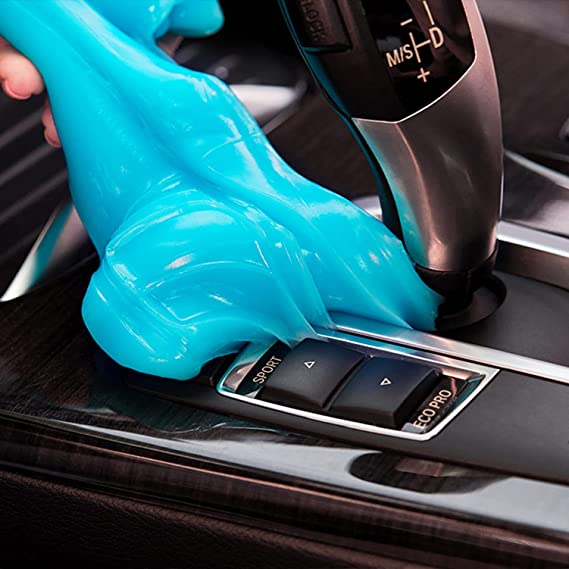 The best sealing strip to keep away the dust and rain out of the interiors of your car.
Promising Review: "great value for money – received very early with good quality"
Like it? Get it Here
Price : AED 99.98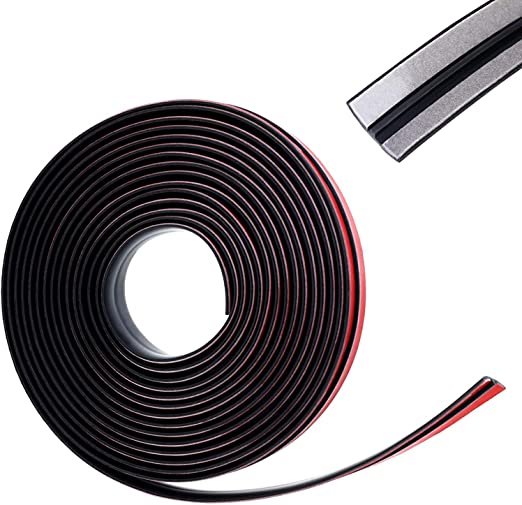 To browse more shopping categories visit Lovin Shopping Hub.
Note: This article may contain affiliate links. Lovin can receive a commission if items are purchased through a link from this post.