Shopping

Tech
Smart Tech Gadgets For Your Home To Invest In 2023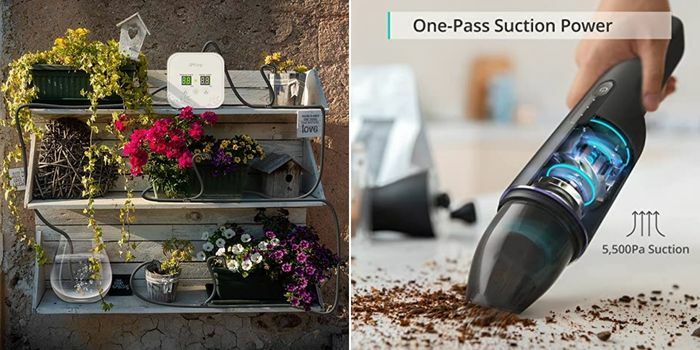 One simple gadget can make your life a lot easier! here are the top Smart Tech Gadgets For Your Home To Invest In 2023
With dual USB C, this UGREEN Type C Wall Charger offers fast and efficient charging for devices such as laptop, tablet, phones, you name it!
Promising Review: "I think everyone should have this. Get this charger and just update your cable wires. From 29% to 45% within 5mins. This is at least the fastest charger I have. It is a bit heavy compare to normal chargers. But it feels legit."
Price : AED 110.51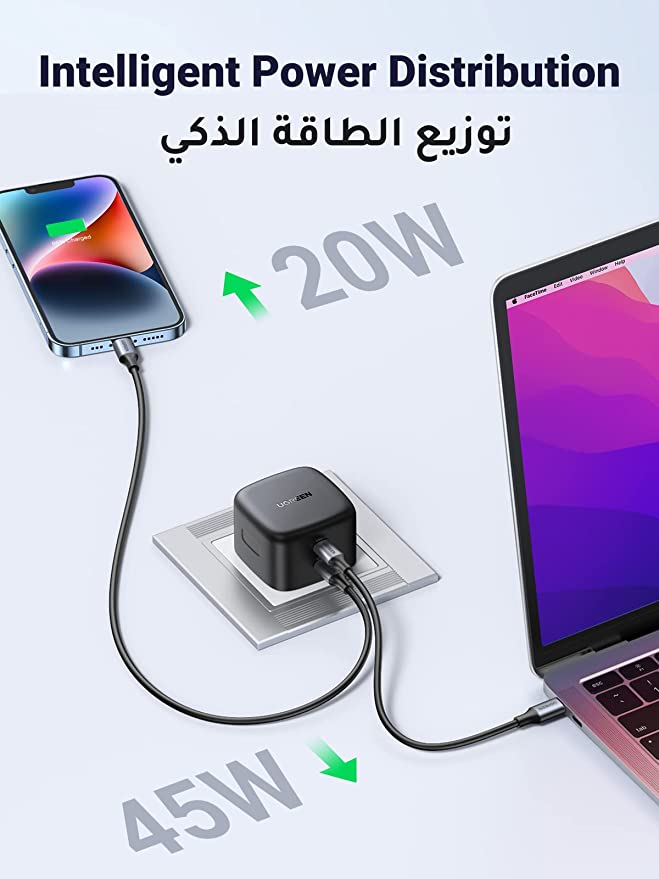 Get an automated watering device that will water your plants for you for 30 days or according to your preference!
Price : AED 297.44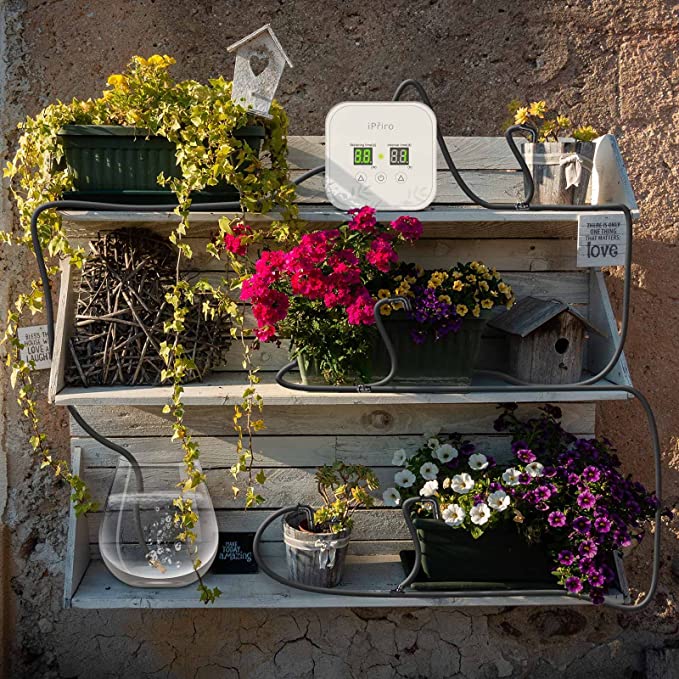 This wireless network adapter is equipped with 1024-QAM high capacity, an ethernet splitter that can connect 8 devices at the same time, expand network signal capacity, improve transmission efficiency, and reduce latency, Wifi 6 Adapter can help you download a large amount of data in an instant.
Promising Review: "My computer congratulated me on using Wi-Fi 6, it recognized the connection instantly, it's excellent because you no longer worry about having to open your computer to install. Just remember that Wi-Fi 6 must also be your Internet sender"
Price : AED 119.00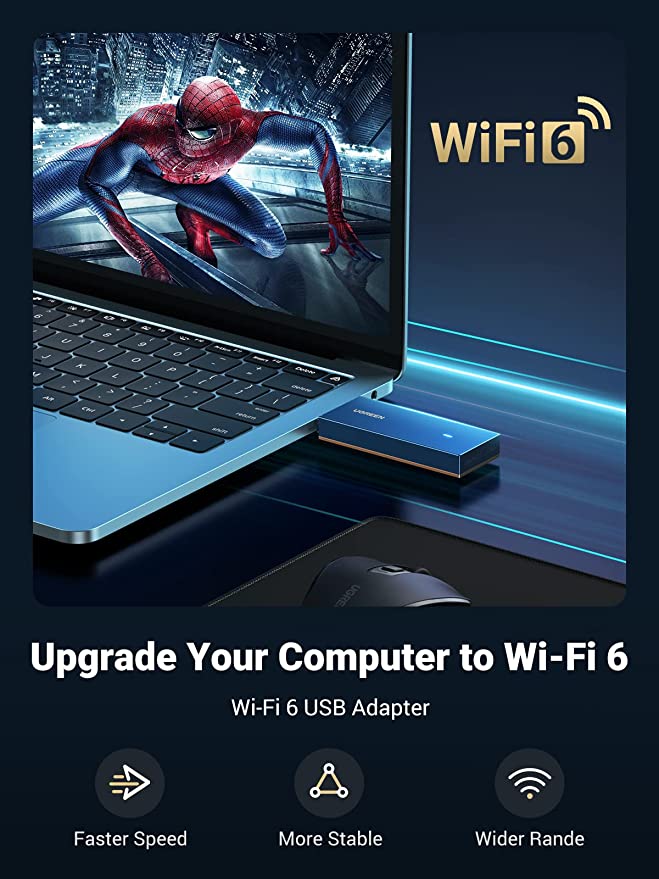 This cordless vacuum cleaner with several suction attachments to clean your car, pet hair , delicate surfaces and so much more!
Promising Review: "A powerful handheld vacuum that packs a punch, especially for the price. Not only good for picking up crumbs and keeping the car clean (in between deeper cleans), the tool it comes with is great for getting into crevices and going over the skirting boards. For me the battery life is more than enough and, unlike some other reviewers, the position of the fan on the underside hasn't been an issue"
Price : AED 112.00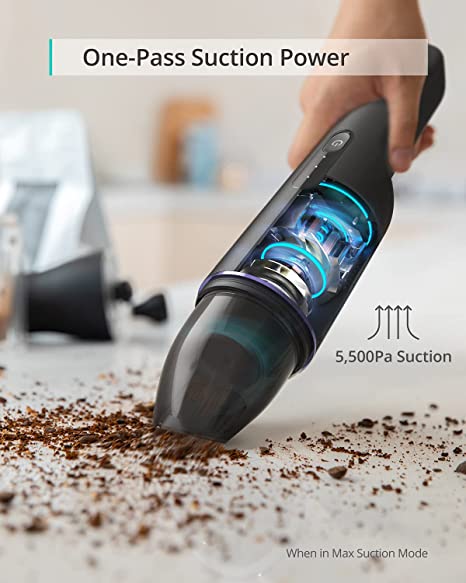 To browse more shopping categories visit Lovin Shopping Hub.
Note: This article may contain affiliate links. Lovin can receive a commission if items are purchased through a link from this post.