Shopping

Tech
The Only Smart Rear Mirror You Need For Smooth Driving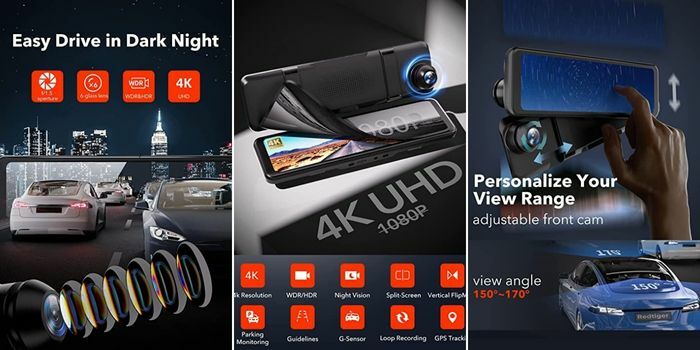 Looking for a mirror with a built-in rearview camera, GPS parking monitor and touchscreen? Redtiger has you covered! Here is why you should get this RedTiger car mirror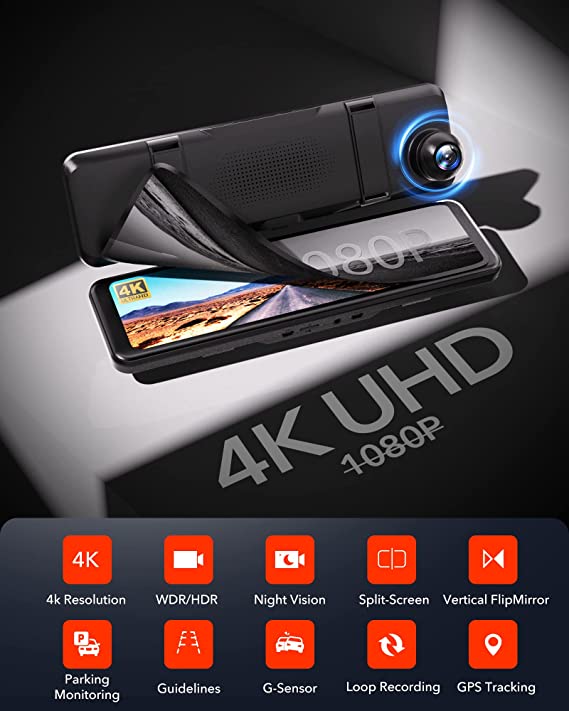 This REDTIGER Rear View Mirror Camera is a high quality, dual camera rear view mirror with a GPS Parking Monitor and Night Vision. It comes with free 32 GB card so you can record the entire journey of your car. helps you read the key details like road signs, vehicle number plates and offers better-defined details.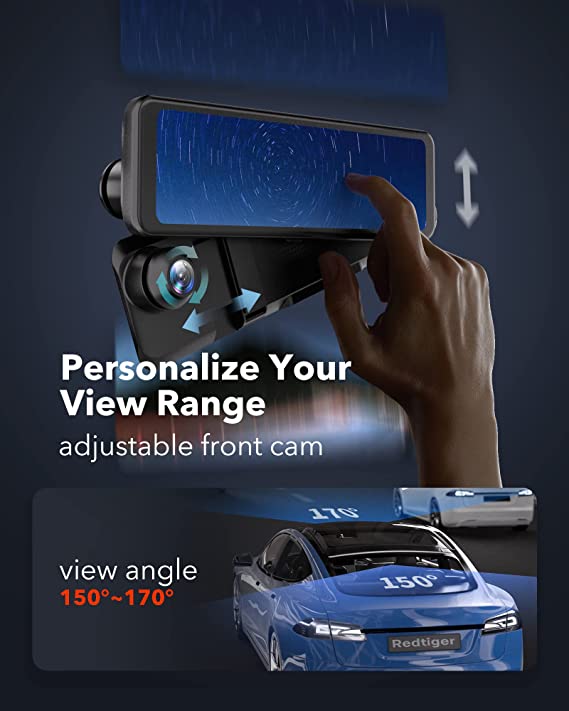 With night vision, you can see the whole world behind you even in the dark. The GPS parking monitor tells you where to park so that no one backs into your car!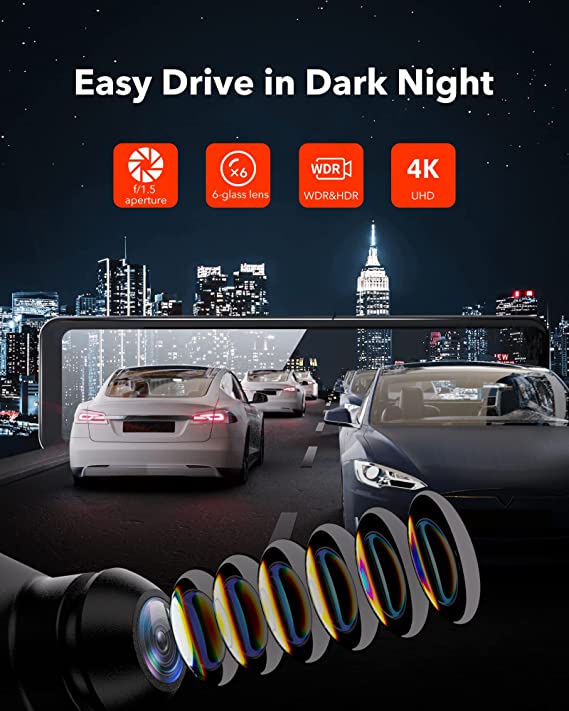 Its 1080P Rear View Camera allows for peace of mind when you are reversing your car as it supports the rear view 180°flip , so you can install the rear camera upside down, making it easier to install on pickup trucks and RVs.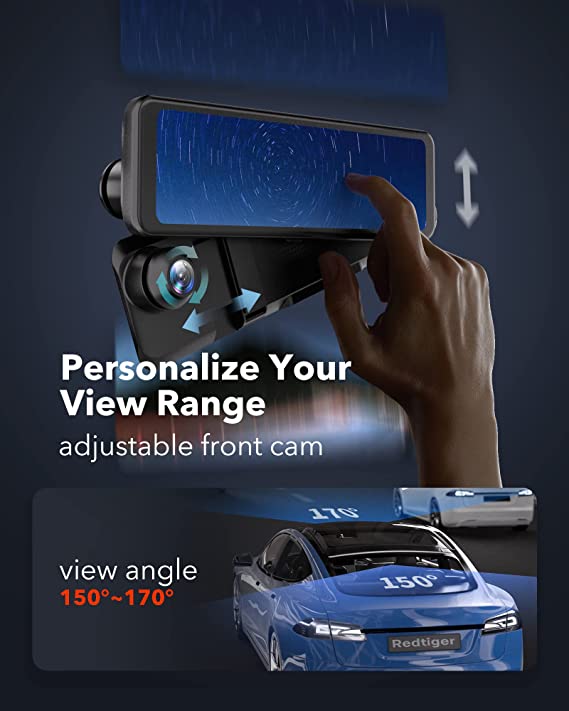 This amazing camera also automatically detects and saves videos during unfortunate situations, providing more detailed and reliable evidence in case of accidents.
Excited about this one? Get it here
Promising Review: "Another amazing product from REDTIGER. This is my second mirror Dash Cam I bought . Amazing 4k quality I would say and the best of the best customer service from Redtiger team. They will always ready to reply on your enquiries and they have sent me a free replacement power supply for my pervious Mirror T17 series when I requested for one. So overall 5/5 for the camera unit and customer team of RedTiger. Always recommend this product"
Price : AED 559.20
To browse more shopping categories in Dubai visit Lovin's Shopping Hub.
Note: This article may contain affiliate links. Lovin can receive a commission if items are purchased through a link from this post.