Shopping

Tech
This Strange Phone Locking Gadget Might Actually Improve Your Productivity!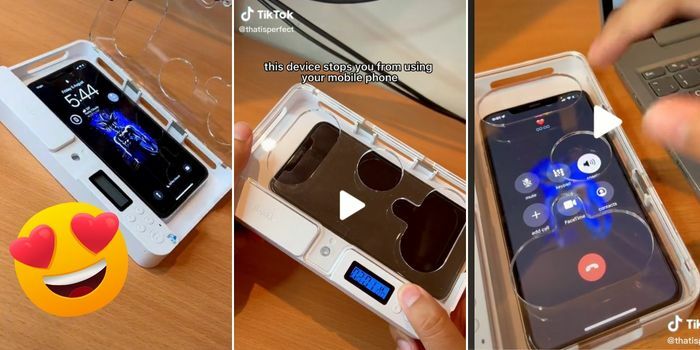 Are you always on your phone getting distracted whenever you're trying to finish the important task? or maybe you're just trying to do some phone detox, but you always end up forgetting that you need to stay away from your phone.  If this is the case then you have to check this device!
This amazing gadget will lock your phone while letting you use it for emergency calls. It's the perfect gadget for every phone addict out there who wants to get their work done!
Promising Review: "This bad boy is saving my life. After my traumatic brain injury, I wouldn't go to sleep without a 'session' on my phone. Now I can lock the phone away and so far, it has eliminated the urge. I now read before bed."
Price : AED 185.93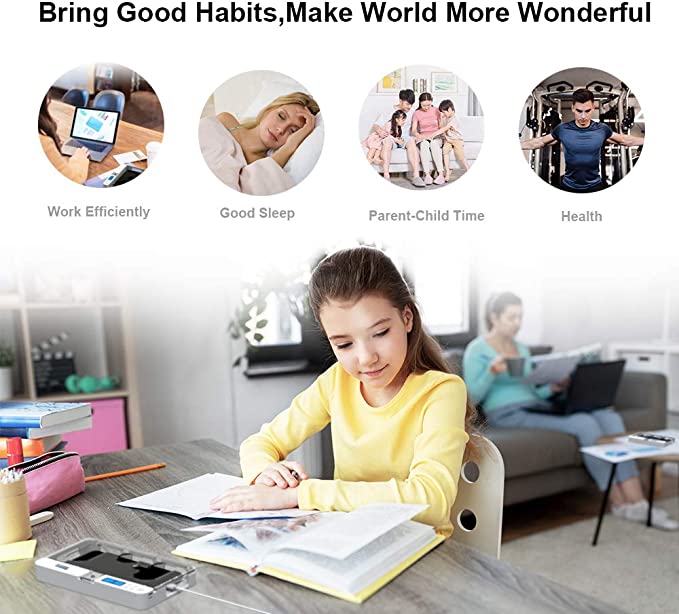 To browse more shopping categories in Dubai visit Lovin's Shopping Hub.
Note: This article may contain affiliate links. Lovin can receive a commission if items are purchased through a link from this post.