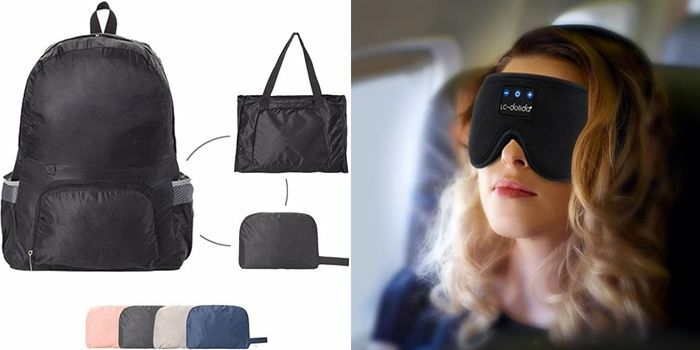 If you're travelling soon, there's no time to try new products! Here are 7 Top Reviewed Travel Essentials You Need ASAP
Relax while listening to music with this brilliant sleep mask that will also play music via Bluetooth
Price : AED 127.00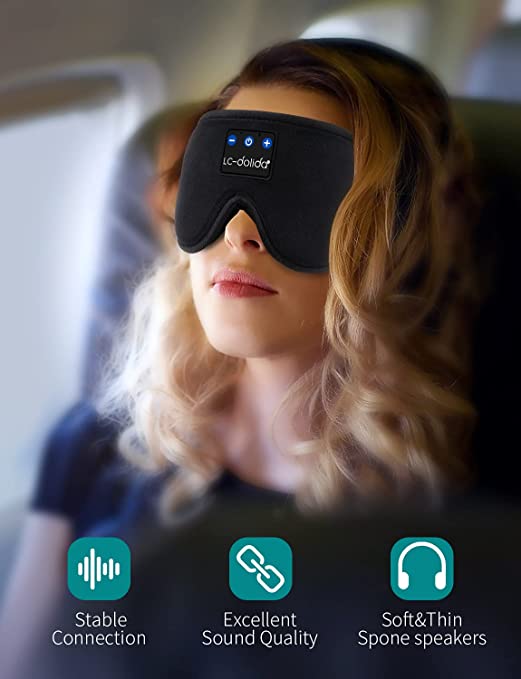 Neck pillows are a must for a comfier flight but they may take so much unnecessary space when no longer in use. This inflatable pillow doesn't compromise on the comfort.
Promising Review: "Very compact when not in use. Took a few more poofs to blow up that expected but very comfortable and sturdy neck support once set up."
Price : AED 79.00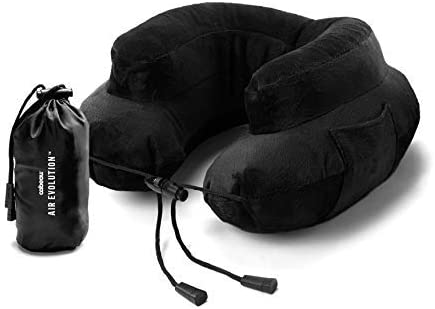 Every traveller swears by how functional these packing cubes are. Classify your clothes easily so you don't have to take a lot of time getting ready.
Promising Review: "I travel a lot for work and I bought these so it is easier when moving around! These fit perfectly in my large luggage and are so convenient"
Price : AED 41.00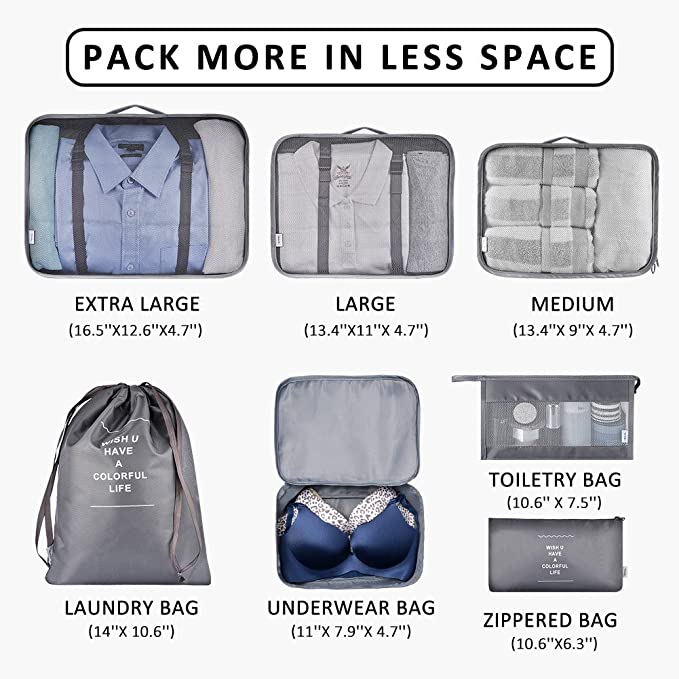 These mini spray bottles will save you the hassle of carrying around your favourite expensive perfume, simply fill them with perfume, sanitizer or any other spray item and take them along with you.
Promising Review: "Handy little atomiser, easy to use ideal for travel .
Remember to expel the air out of it first before attempting to fill .
Such a handy little size, fits in my purse for nights out , friends daughter uses hers at school and keeps it in her pencil case for PE days .
I have perfume in one and a lighter body spray in another I haven't yet tried anti perspirant."
Price : AED 27.00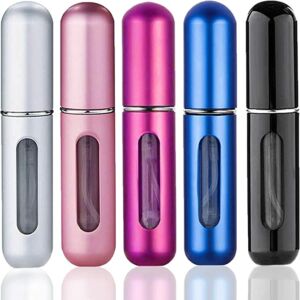 This bag is a life saver! it can be transformed to a tote or a backpack, you can just get a couple of these and keep them for extra luggage or for carrying around some extra snacks and accessories. Maybe you want to buy some extra souvenirs to bring home!
Price : AED 90.00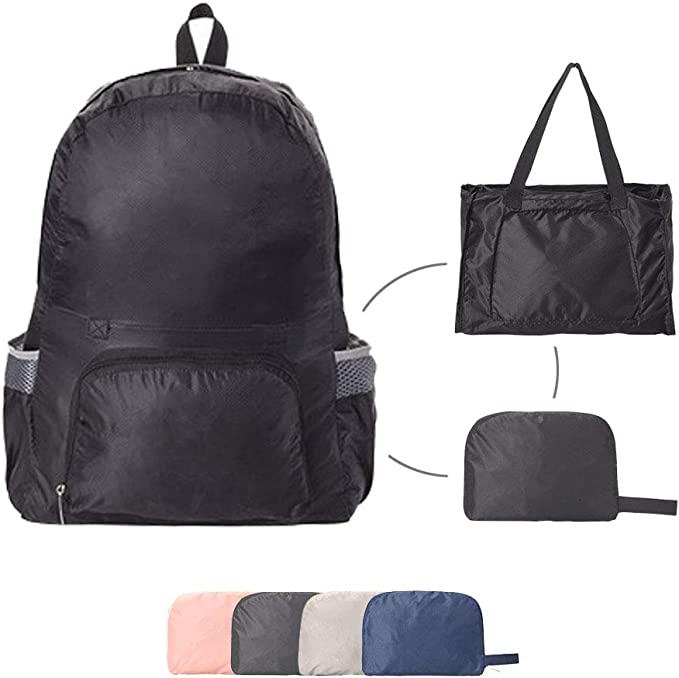 This cosmetic set is perfect for your toiletries since you can easily see and use your packed items without having to look for them.
Price : AED 30.19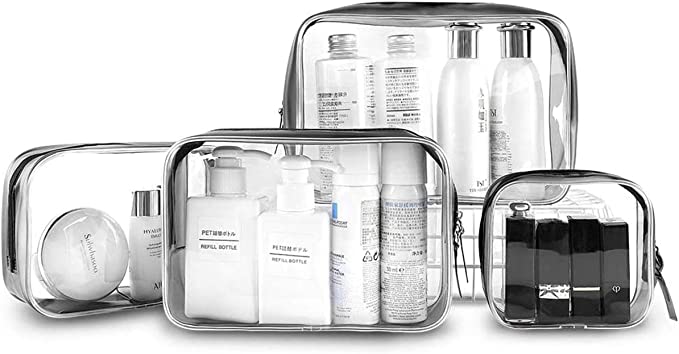 This mini portable charger small power bank does not compromise on charging power with its 3000mAh battery bank. Perfectly compatible with most phones, Just plug into your phone and charge. No need to carry any extra cables.
Price : AED 89.00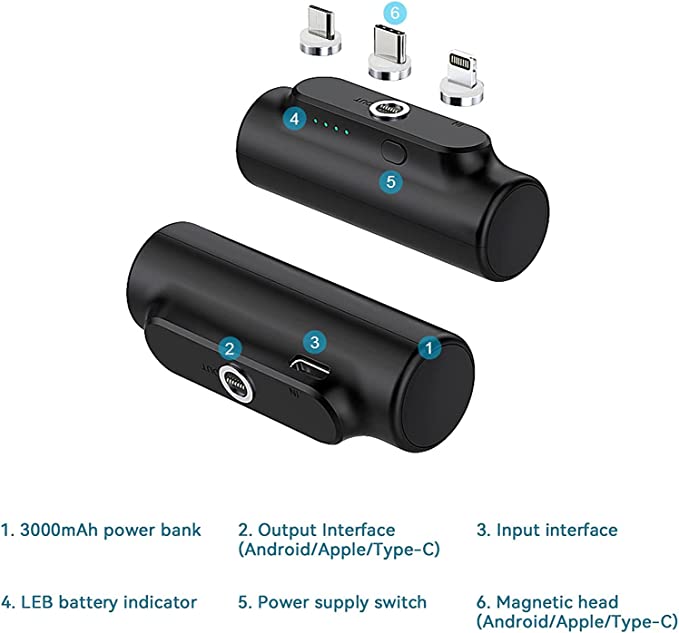 To browse more shopping categories in Dubai visit Lovin's Shopping Hub.
Note: This article may contain affiliate links. Lovin can receive a commission if items are purchased through a link from this post.