Shopping

Travel
Brilliant Compact Travel Gadgets That Will Help You Pack Light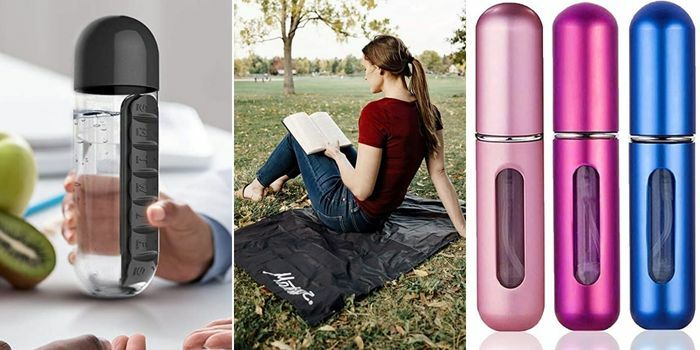 Is it hard for you to save on weight and space when you travel? check these Brilliant Compact Travel Gadgets That Will Help You Pack Light
This water bottle has an attached pill organiser so you don't have to hold multiple gadgets for each purpose, this way it's easier to remember you meds!
Promising Review: "I bought this pill box for when i go on days out and on holiday. Should i not want to take the pills with me i just slide the side off and take the water bottle with me.
Great idea."
Price : AED 69.00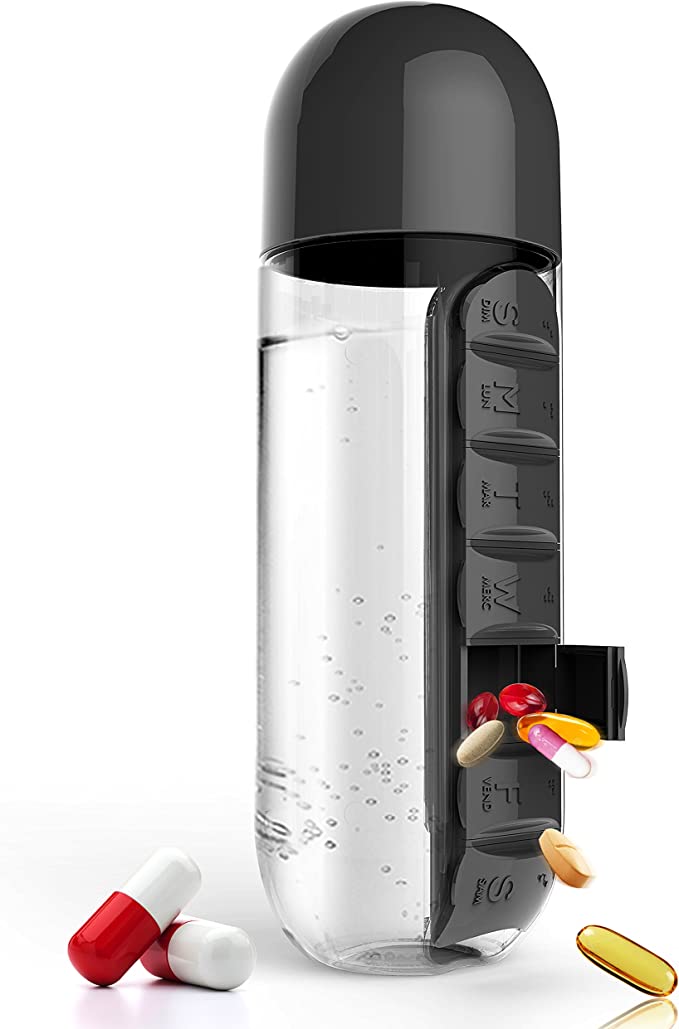 Neck pillows are a must for a comfier flight but they may take so much unnecessary space when no longer in use. This inflatable pillow doesn't compromise on the comfort.
Promising Review: "Very compact when not in use. Took a few more poofs to blow up that expected but very comfortable and sturdy neck support once set up."
Price : AED 79.00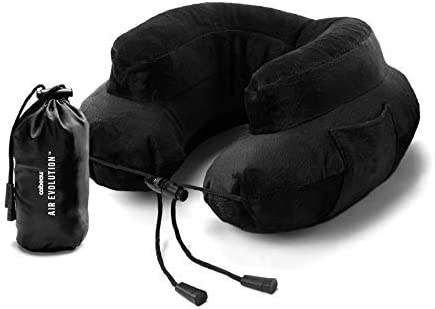 This blanket can fold easily to the size of the palm. The blanket has PU coating and provides the perfect waterproof seating for 2 to 4 adults. Mini size seats 1 to 2 adults.
Promising Review: "Been using this for over two years now, and I am very satisfied with it! The stakes are very helpful and keep the blanket from sliding around whether on sand or ground. Super easy to clean (quick rinse in the lake water), and dries very very quickly, in a few minutes. A bit tricky to fold as the fabric is soft and "slippery", but that's okay."
Price : AED 179.15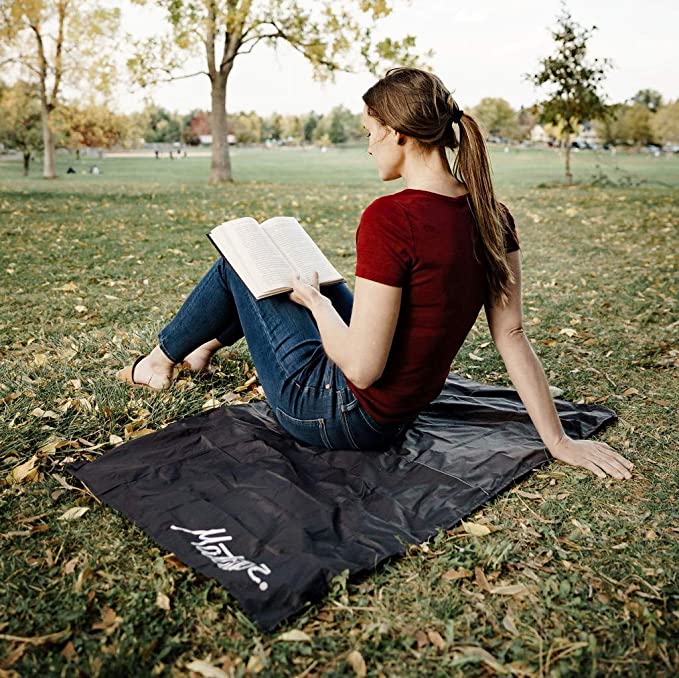 These mini spray bottles will save you the hassle of carrying around your favourite expensive perfume, simply fill them with perfume, sanitizer or any other spray item and take them along with you.
Promising Review: "Handy little atomiser, easy to use ideal for travel .
Remember to expel the air out of it first before attempting to fill .
Such a handy little size, fits in my purse for nights out , friends daughter uses hers at school and keeps it in her pencil case for PE days .
I have perfume in one and a lighter body spray in another I haven't yet tried anti perspirant."
Price : AED 27.00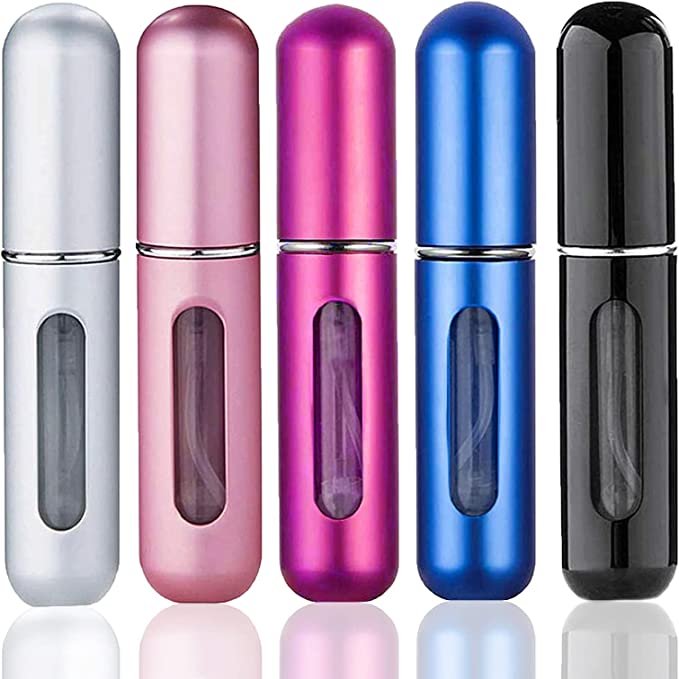 To browse more shopping categories in Dubai visit Lovin's Shopping Hub.
Note: This article may contain affiliate links. Lovin can receive a commission if items are purchased through a link from this post.