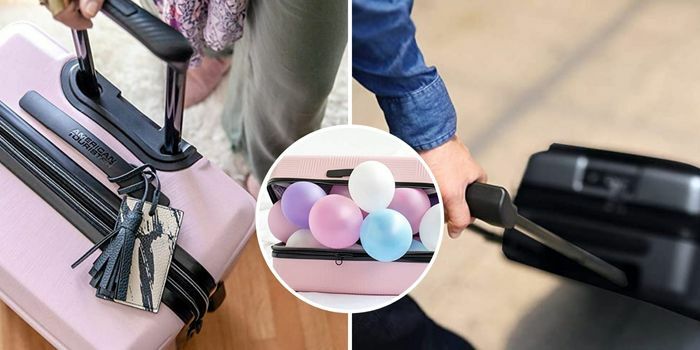 Finding the most compatible suitcase for your travels is not easy, from fashionistas to businessmen Here is The Best Suitcase For Every Type Of Traveller
This suitcase is the best value for money. Good quality at a great price point! 
Price : AED 165.00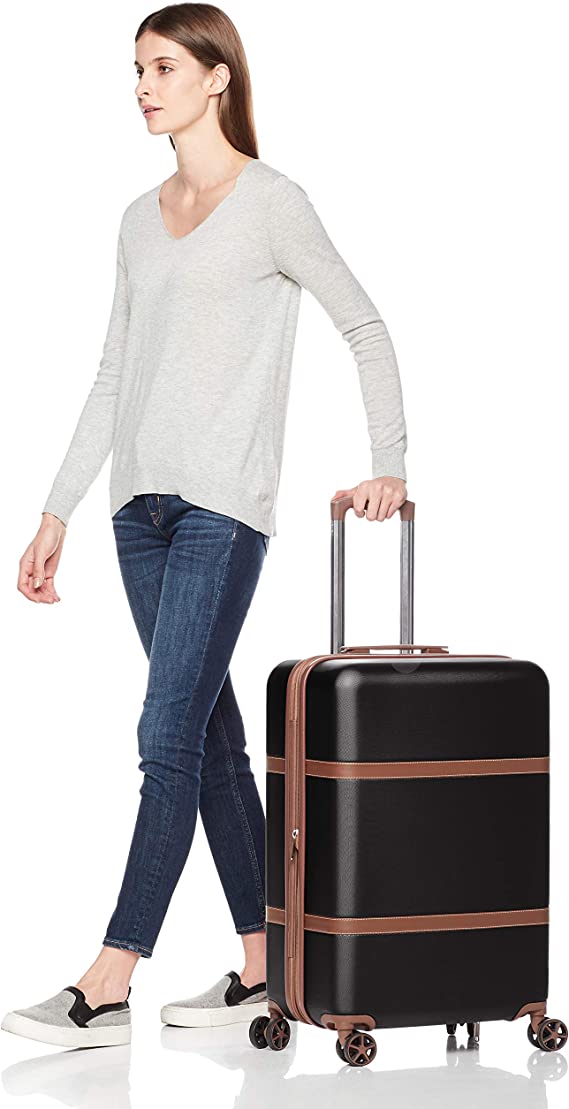 The perfect fashionista suitcase is American Tourister suitcase set, they're great quality and are surely made to fit all your planned outfits and accessories on the go!
Promising Review: "I used this for a week long conference so I had to pack for 14 days (work and playtime). Worth the purchase and it held up perfectly."
Price : AED 339.00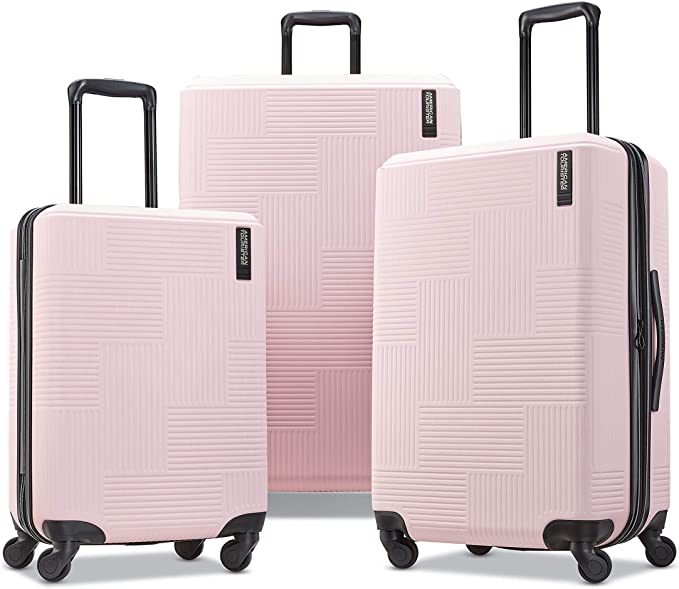 If you need to fly a lot for buisness or even to film your travels.
Promising Review: "Very beautiful and strong luggage very low weight for the size and fast shipping from the seller.
I can only recommend it . Thank you."
Price : AED 559.00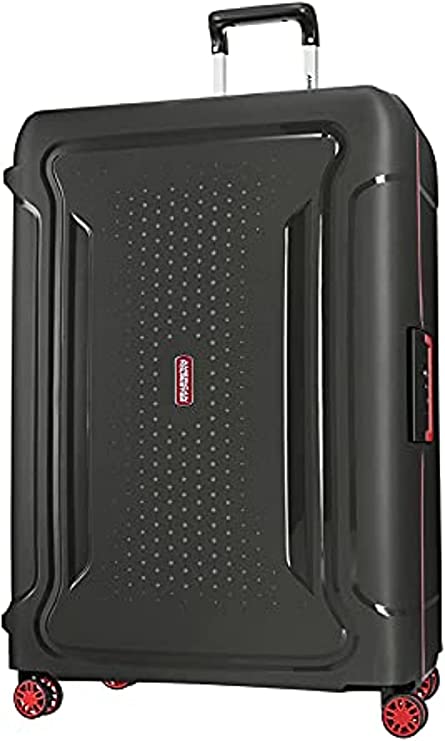 This business carry-on suitcase has a laptop compartment, a USB port to charge your electronics on the  and will accommodate all your essentials
Price : AED 449.00
Happy Travelling!
To browse more shopping categories in Dubai visit Lovin's Shopping Hub.
Note: This article may contain affiliate links. Lovin can receive a commission if items are purchased through a link from this post.