Shopping

Travel
The Best Problem Solving Travel Essentials Not To Miss Out On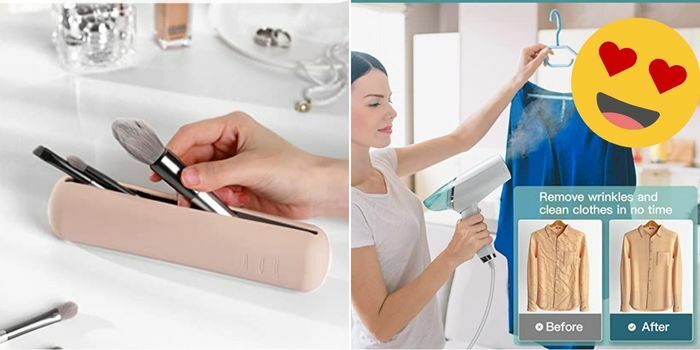 Travelling can be a lot more fun when everything's is well planned without any unpleasant surprises. Here are The Best Problem Solving Travel Essentials Not To Miss Out On
 This handheld steamer is small and easy to carry. It can be easily put into any size suitcase,  or backpack. It is perfect even for all type of clothing from dresses, pants and shirts.
Price : AED 115.00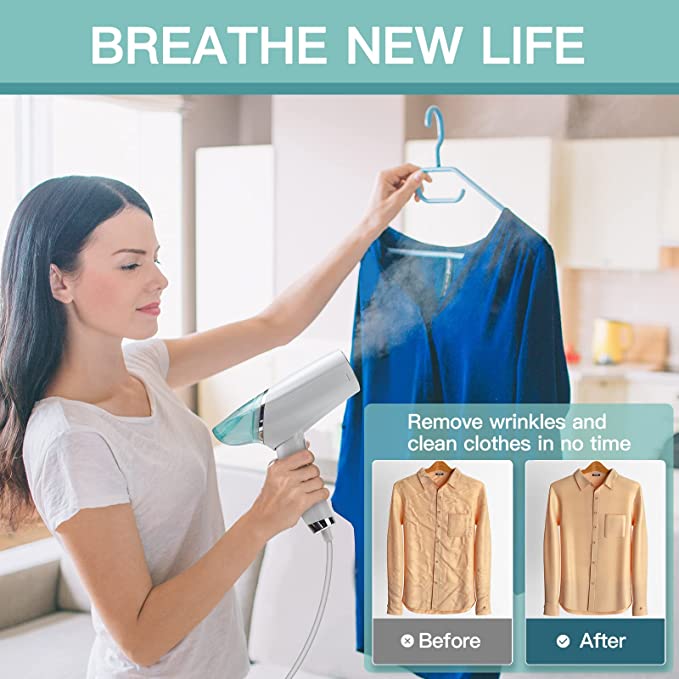 The cutest hand sanitizer spray, This 100% natural hand sanitizer with a powerful cleaning formula has a 99.9% effect, It cleans and mosturises your hands effectively. The sprayer has more than 900 sprays, more uses than traditional sanitizers.
Price : AED 57.65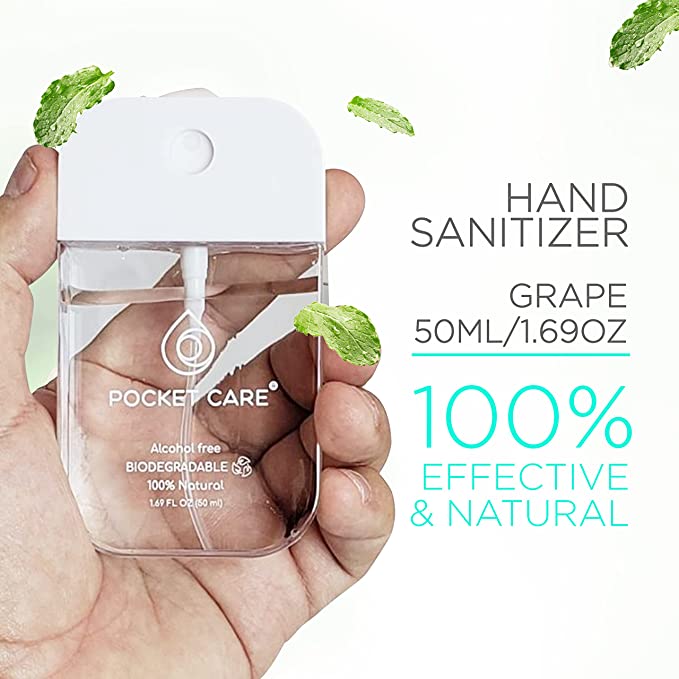 This simple case has so much potential, it is breathable and it just takes a lot of brushes so you don't lose them in your bigger toiletry bag.
Price : AED 51.90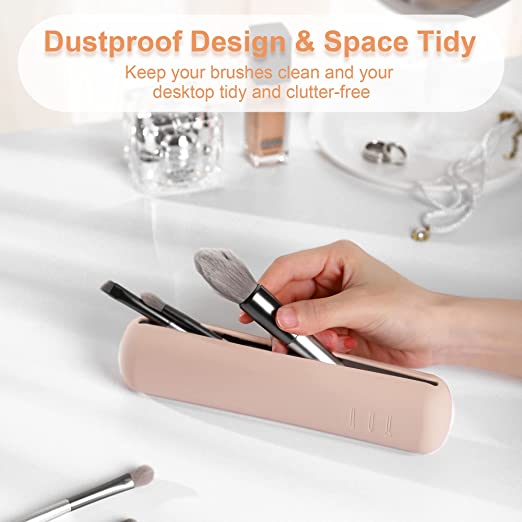 This mini portable charger small power bank does not compromise on charging power with its 3000mAh battery bank. Perfectly compatible with most phones, Just plug into your phone and charge. No need to carry any extra cables.
Price : AED 89.00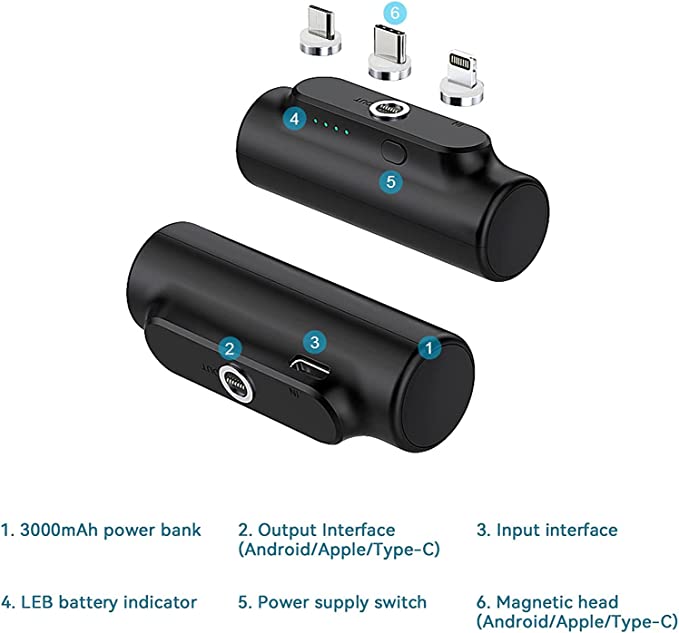 Happy Travelling!

To browse more shopping categories in Dubai visit Lovin's Shopping Hub.
Note: This article may contain affiliate links. Lovin can receive a commission if items are purchased through a link from this post.