Shopping

Travel
The Perfect Carry On For Business Travel And Short Trips Actually Exists
Looking for the perfect business bag that will fit everything yet keep everything organized and in place? We've done some research and we've found the perfect one!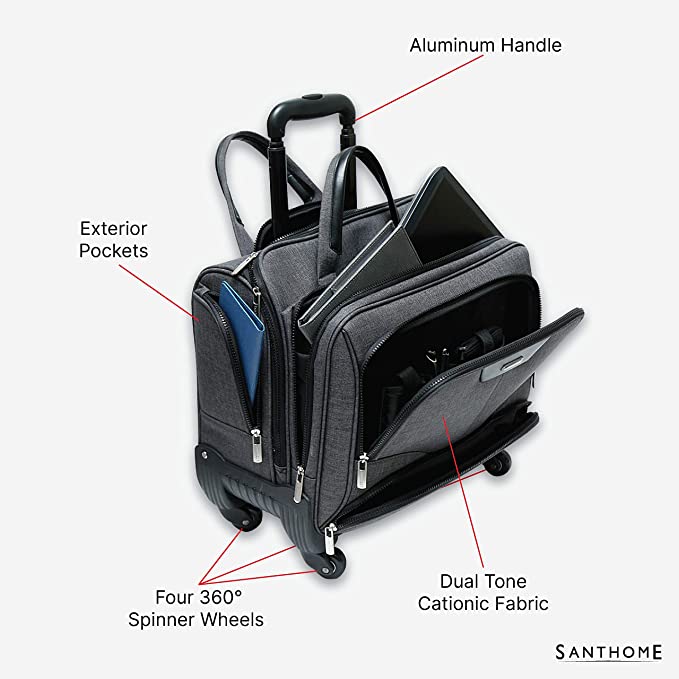 This travel spinner bag is made from premium quality dual-tone fabric. It's lightweight and has high durability for the comfiest easiest travel.
It has a high-quality metallic telescopic handle. The handle can be taken out while walking or commuting and if the handle is in it become a carry bag! It also combines both a sleek design and functionality. The heavy-duty 360 degree rotating wheels remove pressure from your back for smooth travelling.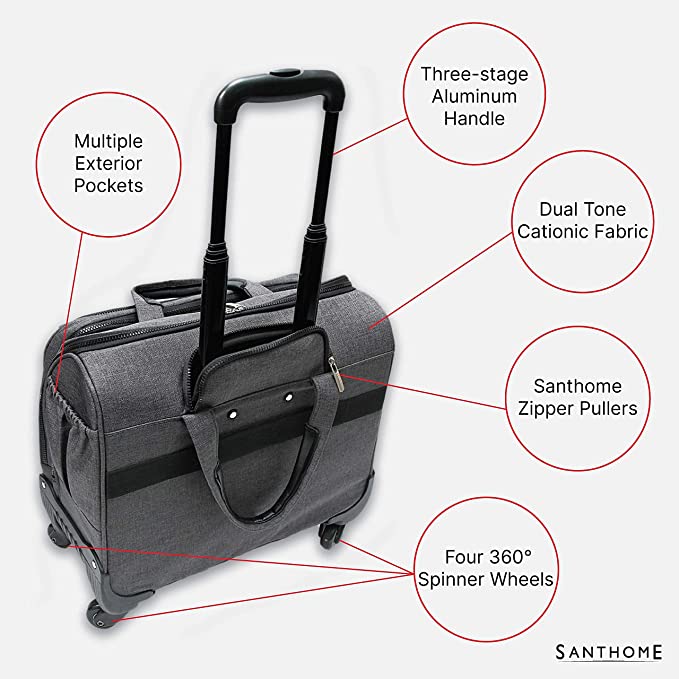 The canvas laptop shoulder bag has many storage compartments. The main compartment can accommodate a 15.6-inch laptop. Also, it has a separate compartment to keep your clothes for overnight travel. With also many small pockets & compartments to arrange & store files, cords & small gadgets, it's just amazing!
Price : AED 394.00
Happy Travelling!
To browse more shopping categories in Dubai visit Lovin's Shopping Hub.
Note: This article may contain affiliate links. Lovin can receive a commission if items are purchased through a link from this post.