Shopping

Travel
Travel Essentials For Women Who Love Comfort & Functionality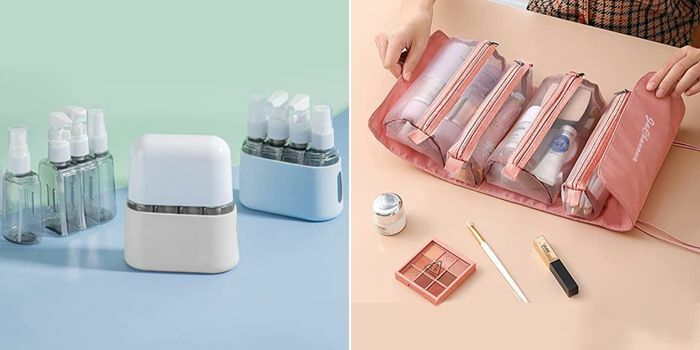 Packing everything you need isn't stressful anymore. You'll love these packing essentials to take along while travelling!
This cosmetic toiletry bag can be hung on the wall and used as a wash bag. It can also be disassembled individually to install cosmetics according to your needs. Perfectly functional and looks so stylish!
Promising Review: "Good quality and it is very handy to keep all your products in one pouch for all your travel requirements"
Like it? Get it Here
Price : AED 28.99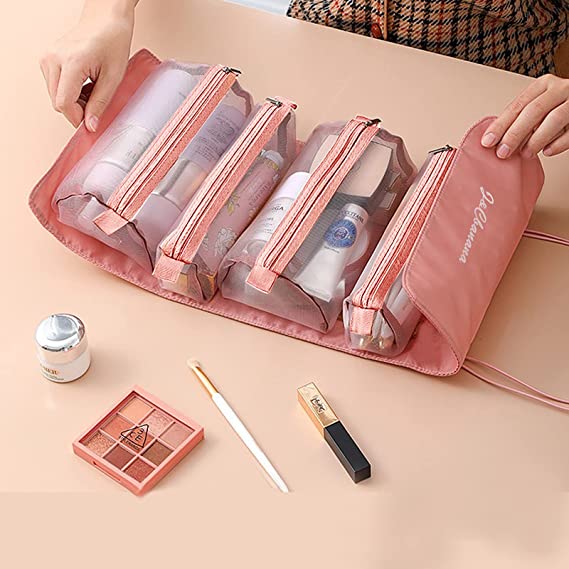 Neck pillows are a must for a comfier flight. However, sometimes they may take so much unnecessary space when no longer in use. This inflatable pillow doesn't compromise on the comfort.
Promising Review: "Very compact when not in use. Took a few more poofs to blow up that expected but very comfortable and sturdy neck support once set up."
Price : AED 79.00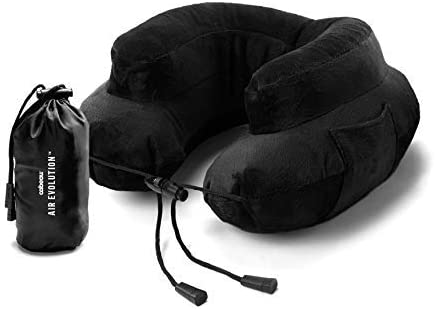 This mini box will fit so several pieces of jewellery. It is so tiny it can fit in your handbag easily! 
Promising Review: "After trying many products of different brands, this one is the best!! All of you can go ahead and buy without any doubt!! The material is excellent and comfy."
Price : AED 59.99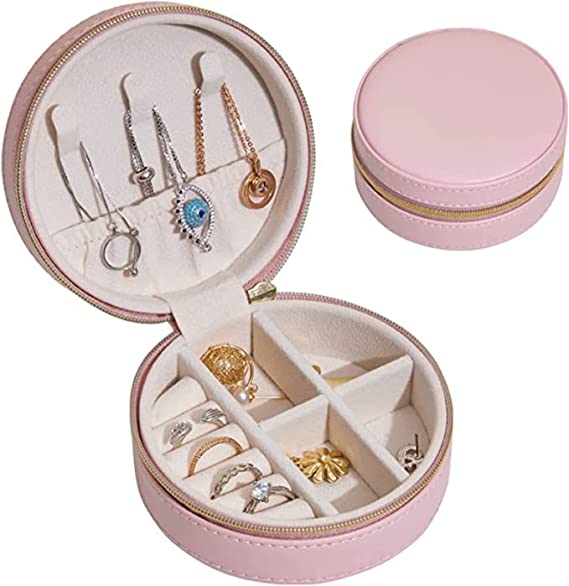 A toiletry set that includes TSA approved 4-piece 50ml spray bottles, 4 piece 50ml pump bottles, 2 piece Labels and 2 Storage Boxes. You can pack everything you need in miniatures!
Promising Review: "It is just as it looks in the advert, A compact travel pack you can use to travel without spills and accidents. It feels nice quality and is good value. I recommend this."
Like it? Get it Here
Price : AED 79.99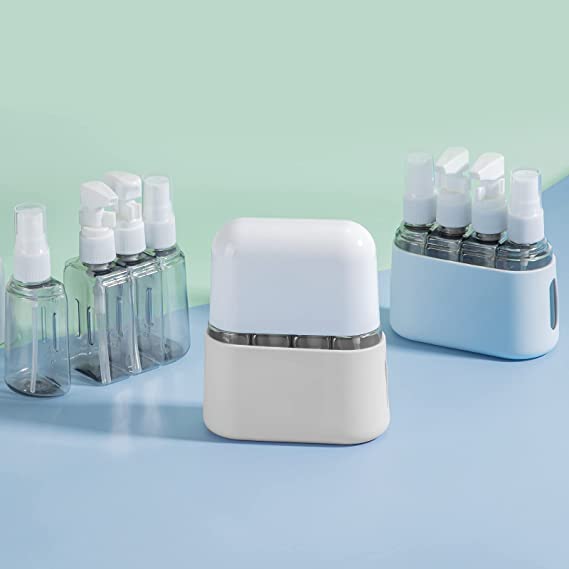 To browse more shopping categories in Dubai visit Lovin Shopping Hub.
Note: This article may contain affiliate links. Lovin can receive a commission if items are purchased through a link from this post.