Abu Dhabi
UAE's New Insurance Scheme Will Grant ALL 'Unemployed' Workers 60% Of Their Basic Salary
The thought of being unemployed could be quite daunting.
Bills on bills mounting up with no clear insight as to when and how you will land a new job… a scary thought for sure but one that's been made slightly more ingestible courtesy of the UAE's new insurance plan.
The UAE will be opening up the 'unemployment insurance' to workers of ALL nationalities in both public and private sectors, as of 2023.
Under the insurance scheme, workers laid off jobs in the UAE will be granted 60% of their basic salary monthly (for a limited period) as an interim earning, whilst on the lookout for another job.
Abdulrahman Al Awar, Minister of the Human Resources and Emiratisation clarified that this would promote Emiratisation – working to boost the Emirati workforce in the private sector.
Those wanting to take up the policy would have to pay a minimum annual fee of AED100 for the insurance scheme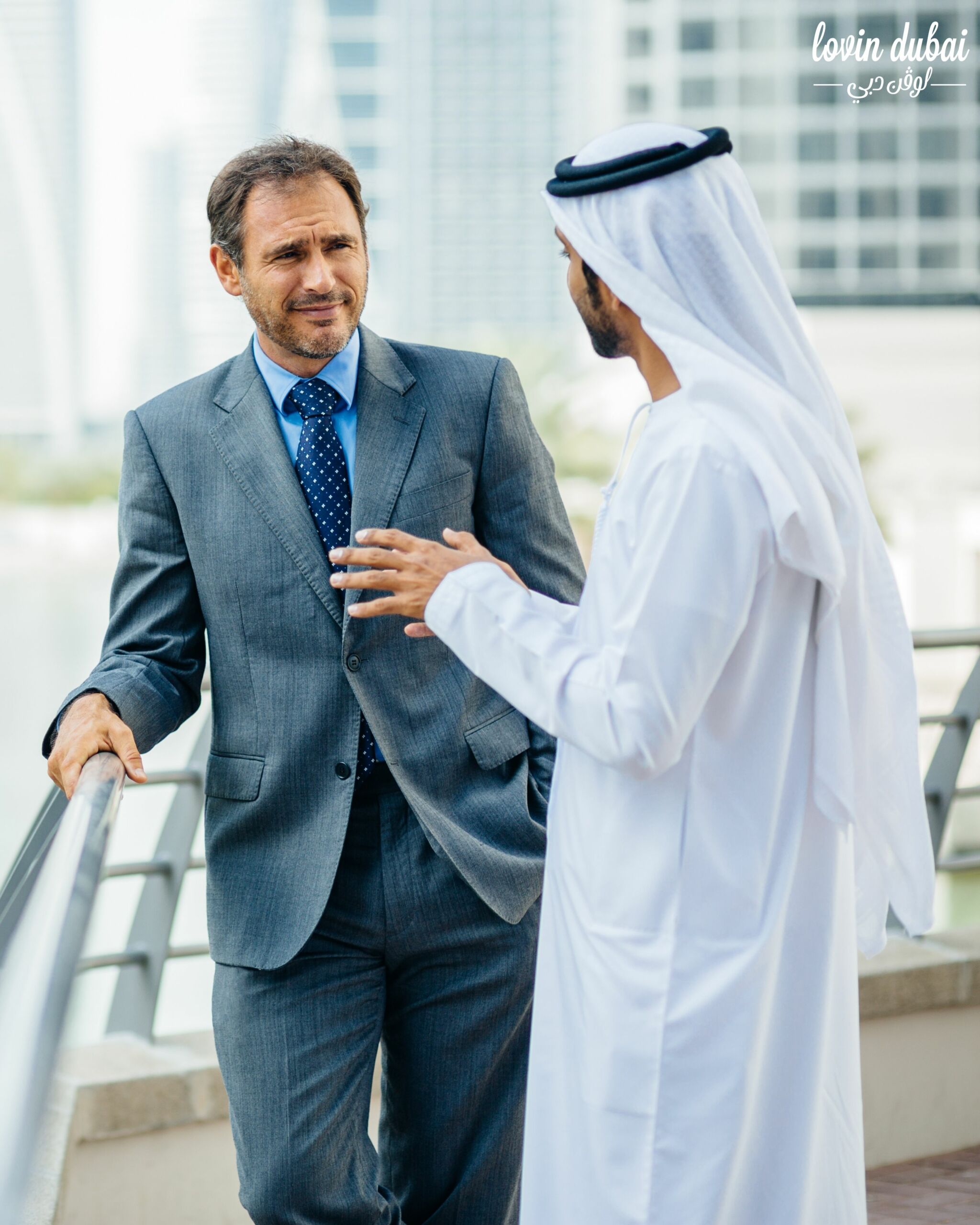 However, investors, domestic workers, workers with temporary contracts, employees under 18 years of age and those retired with pensions who joined a new job, are EXCLUDED from the unemployment insurance plan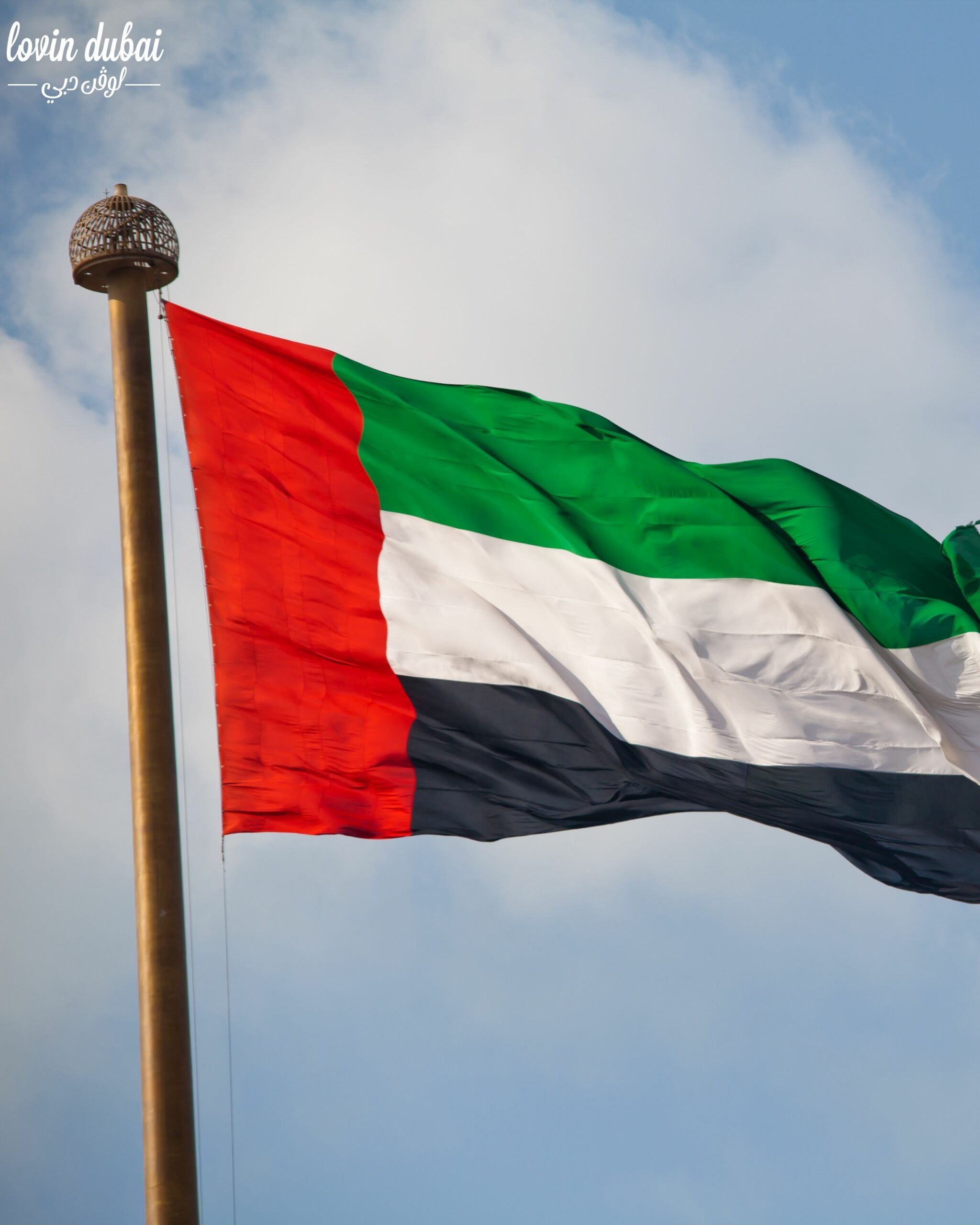 Watch The Lovin Dubai Show: Dubai Has Lead The World's Return To Normality
ALSO READ: Sujith Varghese Is The First Person of Determination In A Wheelchair To Became A Personal Trainer In Dubai
Get the latest Dubai news direct to your phone RN! Download The Lovin Dubai app for free RIGHT HERE (App Store) (Play Store) to get the latest trending stories to your phone.