Latest
These 10 Areas Are The Most Preferred Spots To Live In Abu Dhabi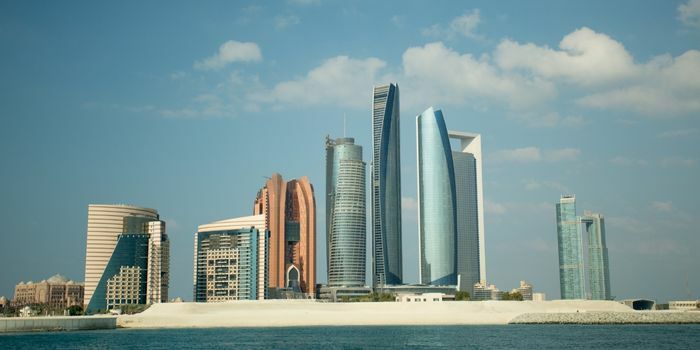 Abu Dhabi is a great place to live. So, if you're wondering where the most preferred spots to live in Abu Dhabi are… Well, here's a list of the top 10 areas!
The capital has got something for everyone – for the adventurers, foodies, nature lovers, and more!
Property Finder conducted research to discover the top 10 areas to live in Abu Dhabi
Their research deducted that people in Abu Dhabi have 5 areas they prefer to OWN apartments and another 5 to RENT.
Here are the 5 areas people in Abu Dhabi prefer to own apartments in:
Yas Island
Al Reef Villas
Reem Island
Al Raha Beach
Saadiyat Island
Here are the 5 areas people in Abu Dhabi prefer to rent apartments in:
Reem Island
Al Khalidiya
Khalifa City
Al Raha Beach
Corniche Road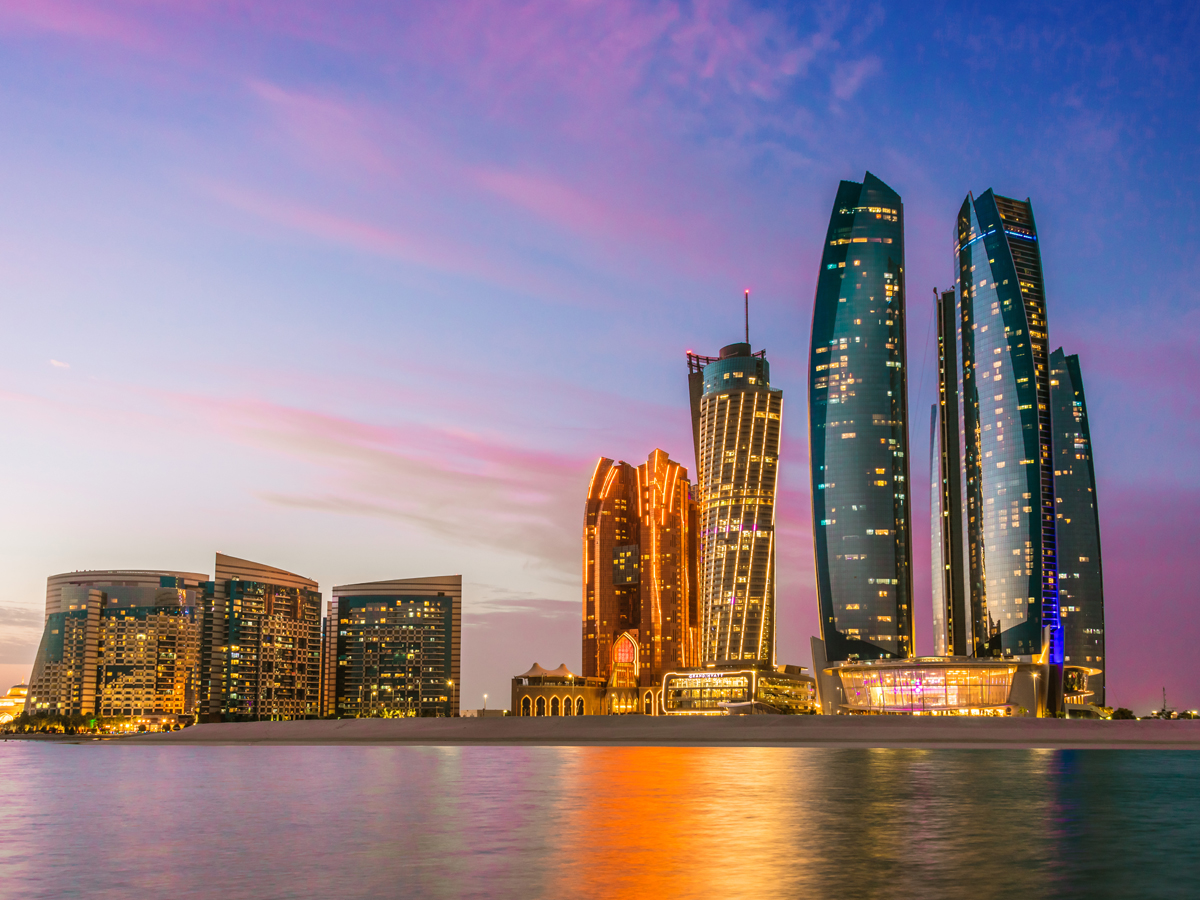 Abu Dhabi is building a new 11km bridge to connect multiple islands in the city! This superhighway will ease traffic congestion and enhance quality of life in the capital.
Watch The Lovin Dubai Show: 
Click here to sign up for the Lovin Abu Dhabi newsletter to access the latest trending stories!
Get the latest Dubai news direct to your phone RN! Download The Lovin Dubai app for free RIGHT HERE App Store & Play Store to get the latest trending stories to your phone.