Announcements
5 Amazing Things To Do To Turn This Weekend Out!
The weekend is just around the corner! It's time to unwind, party, and get creative with these 5 AMAZING things to do.
5. Kayaking under the full moon by the Louvre is one of the most enchanting things to do this weekend
Sea Hawk in collaboration with the Louvre are hosting kayaking sessions on Friday, August 12 and Saturday, August 13. The full moon sessions include a tour around the Louvre under the bright full moon and starry sky.
Where: The Louvre Abu Dhabi, Saadiyat
Date: Friday, August 23 and Saturday, August 13
Two timing slots: 8:30 pm and 9pm
Price: AED126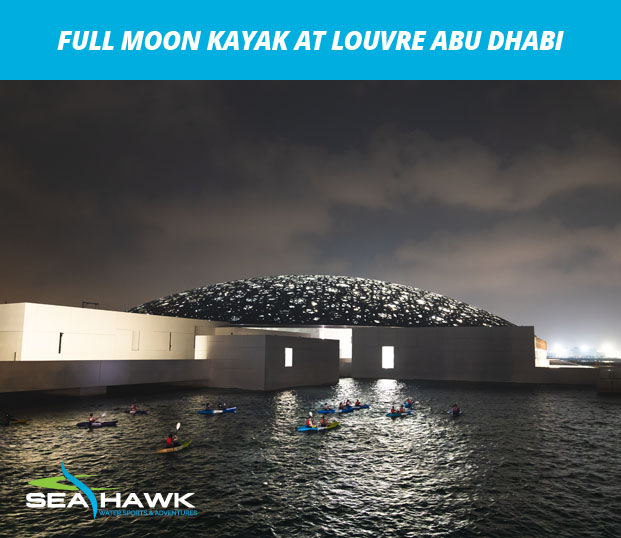 4. Watch the Perseids Meteor shower at this special stargazing event
Enjoy a viewing of the Moon, Mars, Jupiter, and Saturn through a telescope at this spectacular event. Plus, sky mapping, observation of the meteors, and more! The Dubai Astronomy Group is hosting this Supermoon and stargazing event on Friday, August 12 2022.
Where: Jebel Jais, Ras Al Khaimah
When: Friday, August 12 from 9:00 pm to 2:00 am
Price: Adults AED200, Children AED150, Members AED100
For more deets click here.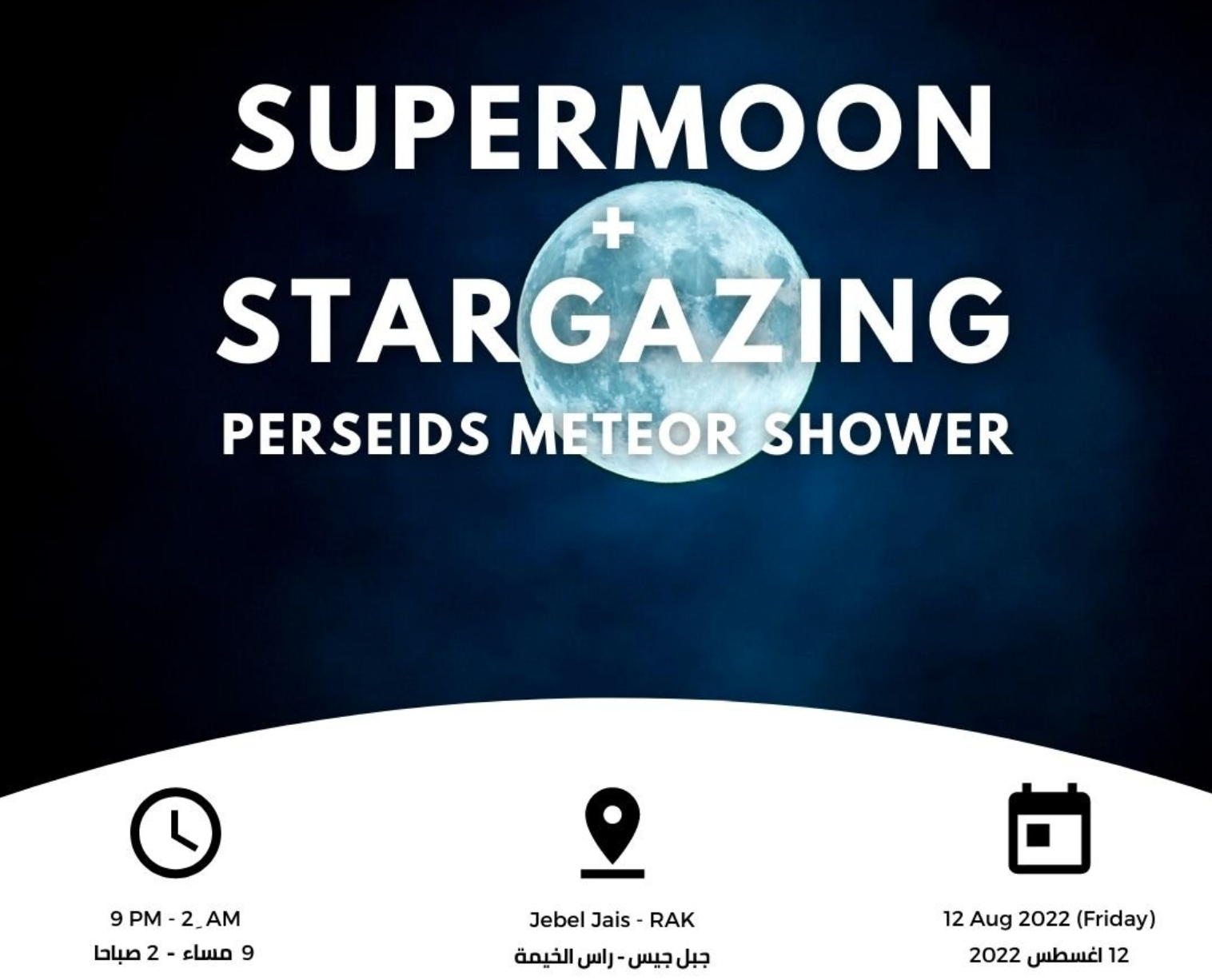 3. Yas Mall brings back the Yas Mall Indoor Run
The fourth edition of the exciting weekend activity is open to all! Starting from the age of five years old the Yas Mall Indoor Run offers courses ranging from 2.5km, 5km, and 10km.
Where: Yas Mall, Yas Island
When: Saturday, 13 August
Price: AED 65 for the 2.5km and AED 95 for the 5 km and 10km
For more deets click here.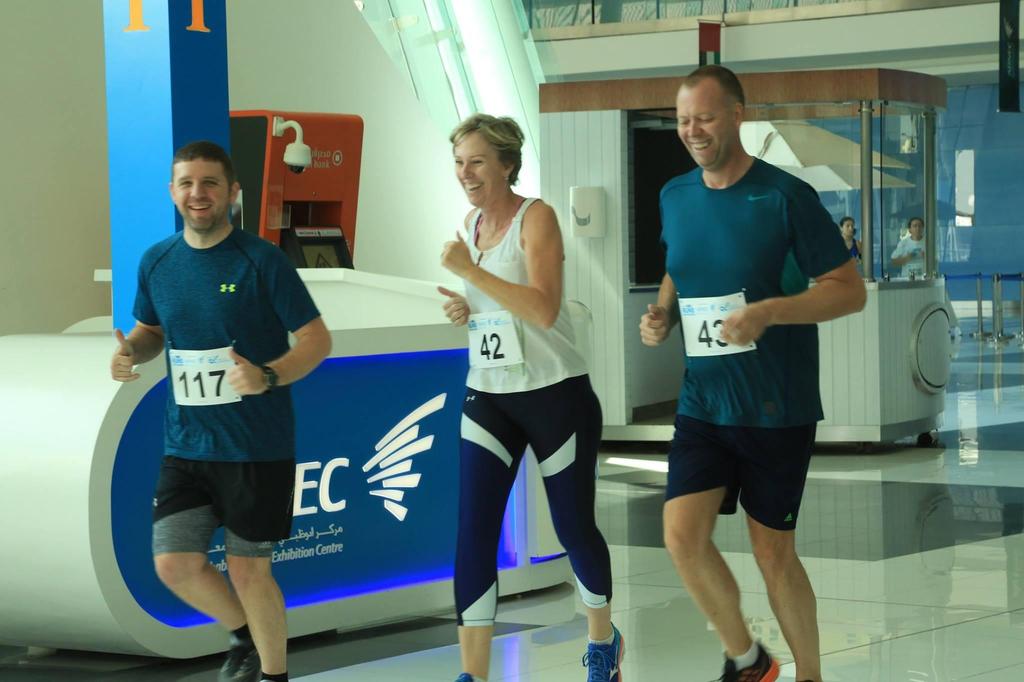 2. Sushi, drinks and Views!
Good food, sweet drinks, and gorg views at Elevate, the Night Brunch! Wild Hip Hop tunes, delish brunch with a 180 degree view of your favourite city. Free flow of house beverages, bottled beer and wine, plus Sushi rolls and bar bites!
Where: Relax at 12, Aloft Hotel
When: Saturday, August 13 at 8pm – 11pm
Price: AED199
For more deets click here.
1. Turn out this weekend at the Moonlight Party in Saadiyat Beach Club
Picture this: an infinity pool, VIP cabanas, gigs by DJ'S Kaboo & Nuff Said.
Where: Saadiyat Beach Club, Saadiyat Island
When: Saturday, August 13 at 8 pm
Price: AED90 For Ladies + 4 drinks included and AED200 for Men
For reservations: Call +971 50 132 8425