Announcements
A Litter Of Puppies Are Awaiting Adoption At This UAE-Based Stray Adoption Shelter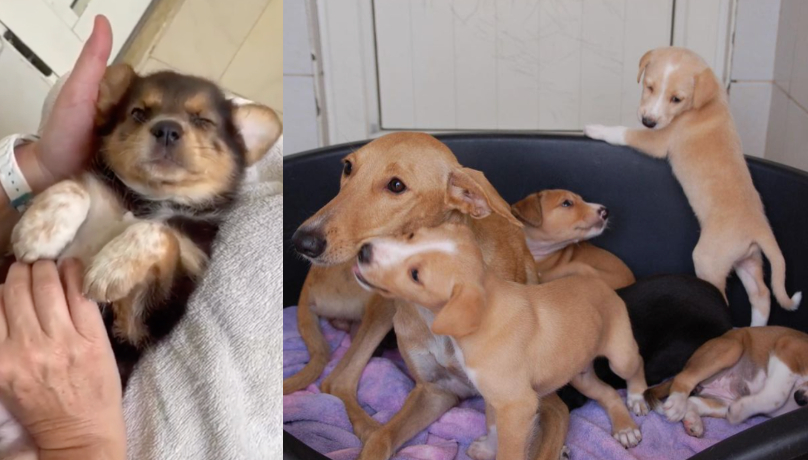 You know what they say, right? You can't buy happiness, but you sure can rescue it!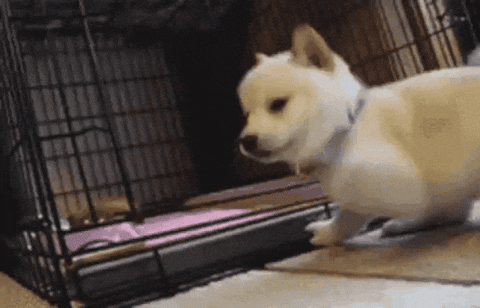 If you have the ability, lifestyle and finance to care for a helpless little furball, do consider adopting a stray
Adopting pets from animal shelters and rescue organizations is a far better choice than buying pets from pet shops or breeders. Here's why:
Avoid supporting animal mills: Puppy mills and other animal breeding facilities prioritize profit over animal welfare. By adopting a pet, you're not supporting these unethical breeding practices.
Health benefits: Adopted pets are often healthier than pets sold in pet shops because they've already been vaccinated and screened for health issues.
Cost-effective: Many shelters and rescue organizations include spay/neuter procedures and vaccinations in their adoption fees.
Breed variety: Animal shelters and rescue organizations often have various breeds available for adoption.
Emotional benefits: Adopting a pet can positively impact your emotional well-being: reducing stress, anxiety, and depression.
Overall, adopting a pet is a responsible and compassionate choice. It not only benefits the animal you adopt, but it also benefits society as a whole. By choosing to adopt rather than shop, you can make a difference in the lives of animals and contribute to a better world.
Speaking of which, K9 Friends, an adoption shelter which helps stray Dogs in UAE, is calling upon residents to adopt/foster from their adorable litter of puppies that are in need of loving homes
One of the puppies in their care was found without their mum in the Jabel Ali industrial area. Luckily, they were rescued and are now safe with K9 Friends. The organization is doing their best to take care of them until they are ready for adoption. If you're interested in adopting, keep an eye on their website or Facebook page for updates.
View this post on Instagram
The adoption process to give these tailed angels a furever home is fairly straightforward:
1. First, if you live in an apartment, you will need a no-objection certificate stating that you are allowed to have a dog.
*It's important to note that puppies under six months will not be homed to apartments.
2. K9 Friends will conduct a pre-appointment phone interview to understand your needs and general lifestyle. You also need to be over 21 years old to apply.
3. The organization will meet with you and every household member, including any housekeepers and any other dogs you have, to see which puppy matches you well. There will also be some paperwork involved.
But don't let these requirements deter you. The process is in place to ensure that the puppies find a suitable and loving home and that the new owners are fully prepared to take care of them.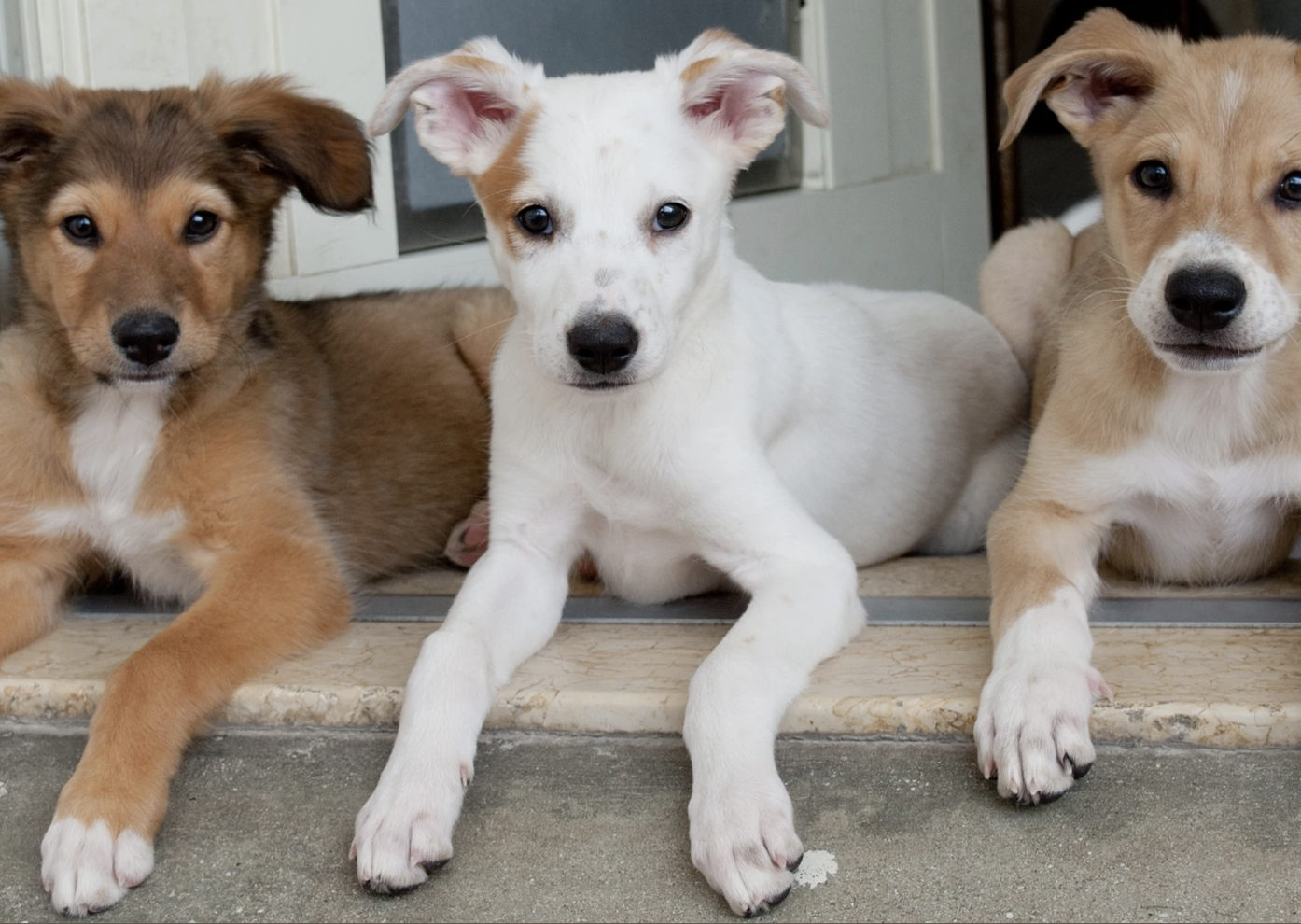 Adopting a puppy is a wonderful way to give an animal a second chance at a happy life. Not only will you be providing a loving home, but you will also be saving a life
For more information about the adoption process and fees, check out their website or give their office a call. Their office is open from 9 am till 1 pm Monday to Saturday. Let's give these adorable puppies the loving homes they deserve!
Find more info on volunteering HERE!
Here are a few other stray animal organizations you can reach out to if you're looking to adopt:
Sharjah Cat and Dog Shelter
Ras Al Khaimah Animal Welfare Centre
Stray Dogs Center UAQ
Watch The Lovin Dubai Show: UAE Fuel Prices Go Up Once Again For The Month Of March
ALSO READ: Sujith Varghese Is The First Person of Determination In A Wheelchair To Became A Personal Trainer In Dubai
Get the latest Dubai news direct to your phone RN! Download The Lovin Dubai app for free RIGHT HERE (App Store) (Play Store) to get the latest trending stories to your phone.
Subscribe to our Newsletter.
Get the best of your city straight to your inbox.