Latest
A New Speed Reduction Has Been Announced In A Key Abu Dhabi Highway As Of Monday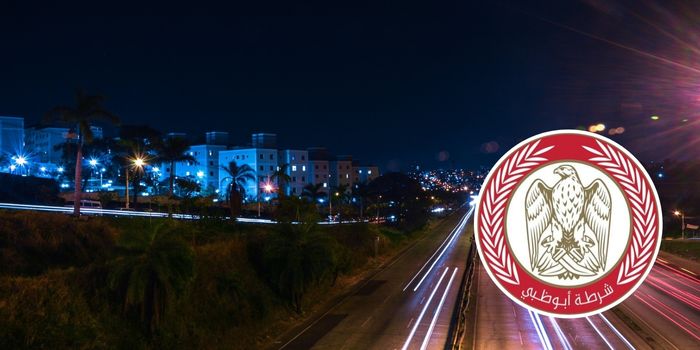 A New Speed Reduction In A Key Abu Dhabi Highway As Of Monday
Abu Dhabi Police announced a speed reduction to 100km on the Sheikh Zayed bin Sultan Road (Al Qurm Street) from Sheikh Zayed Bridge to Qasr Al Bahr Intersection in both directions, effective as of Monday, September 26.
WAM states that The Abu Dhabi Police General Command, in cooperation with the Joint Traffic Safety Committee, announced the reduction on Al Qurm Street to enhance traffic safety.
Image Credits: Used for illustrative purposes | pexels.com
#AbuDhabi Police reduces speed to 100 km on Al Qurm Street as of Monday#WamNews https://t.co/tjzGenrZFs pic.twitter.com/B2HbDT23Ds

— WAM English (@WAMNEWS_ENG) September 24, 2022
Abu Dhabi Police urge drivers to abide by the new speed plates and to ensure safe driving
Abu Dhabi Police noted that studies show that driving within the speed limit produce to positive results especially on the traffic situation and helps avoid accidents by improving traffic flow in times of congestion, WAM reports.
#أخبارنا | #شرطة_أبوظبي تعلن تخفيض السرعة إلى 100 كم في شارع الشيخ زايد "شارع القرم"

التفاصيل:https://t.co/CaaHtiV9vl#أخبار_شرطة_أبوظبي pic.twitter.com/T6N9pNYTov

— شرطة أبوظبي (@ADPoliceHQ) September 24, 2022