Latest
A Stingray Was Spotted In Saadiyat Beach This Weekend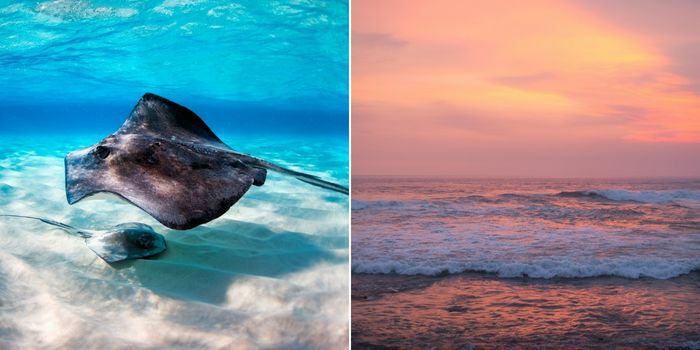 On Saturday, March 11, an Abu Dhabi resident spotted a stingray swimming in the waters of Saadiyat Beach.
@katboned shared a video of the stingray swimming in the waters of the capital's Saadiyat Beach
Over the weekend, an Abu Dhabi resident spotted a stingray swimming in the water at Saadiyat Beach over the weekend. 🌊

Vid via @katboned pic.twitter.com/FCeIG1AOCd

— Lovin Abu Dhabi (@LovinAbuDhabi) March 13, 2023
Fun fact: Stingrays are related to sharks!
Similarly to their shark cousins, these animals do not have bones. Instead, their bodies are supported by cartilage. Additionally, stingrays are not harmful, they are curious and playful animals. They will only sting if accidentally stepped on or threatened so be sure to give these adorable creatures their space!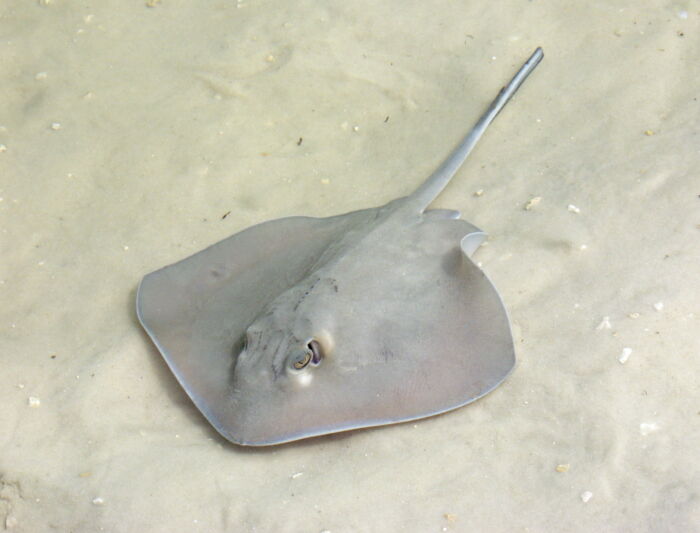 The Federal Authority for Government Human Resources sets the Ramadan working hours for the Federal Government during the holy month of Ramadan as follows:
Monday – Thursday (9am – 2.30pm)
Friday (9am – 12pm)
*Flexibility regarding these hours can be approved by specific entities.
Watch The Lovin Dubai Show:
Dubai Is The World's Cleanest City
Click here to sign up for the Lovin Abu Dhabi newsletter to access the latest trending stories!
Get the latest Dubai news direct to your phone RN! Download The Lovin Dubai app for free RIGHT HERE App Store & Play Store to get the latest trending stories to your phone.