Latest
Ramadan Working Hours Confirmed For The Federal Government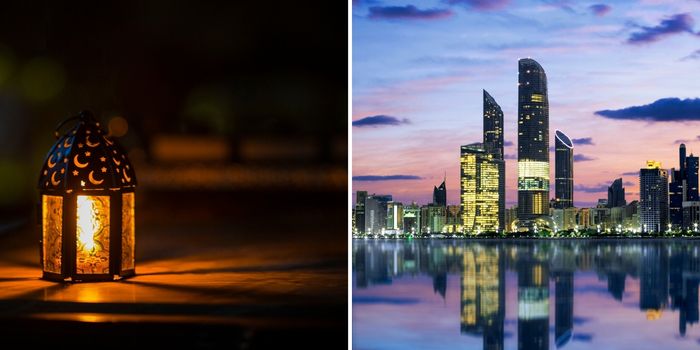 The Federal Authority for Government Human Resources sets the Ramadan working hours for the Federal Government during the holy month of Ramadan as follows:
Monday – Thursday (9am – 2.30pm)
Friday (9am – 12pm)
*Flexibility regarding these hours can be approved by specific entities.
Read next: You Can Volunteer To Pack Food Parcels For The People In Turkey And Syria Tomorrow
Working hours set for the Federal Government
View this post on Instagram
Ramadan etiquette for non-Muslims to take note of
Non-Muslims do not have to fast in Ramadan. However, they are prohibited from eating, drinking and smoking in public during the fasting hours. This includes chewing gum. Additionally, ensure that you do not:
engage in any aggressive behaviour
dance or play music in public although you may listen to music quietly with headphones
wear inappropriate clothing in public
swear as blasphemy is considered extra offensive during Ramadan
refuse a gift, or an invitation to join someone at Iftar.
Watch The Lovin Dubai Show: Dubai Is The World's Cleanest City
Get the latest Dubai news direct to your phone RN! Download The Lovin Dubai app for free RIGHT HERE (App Store) (Play Store) to get the latest trending stories to your phone.
Subscribe to our Newsletter.
Get the best of your city straight to your inbox.