Announcements
A Woman Was Arrested For Attempting To Smuggle Cocaine Into Abu Dhabi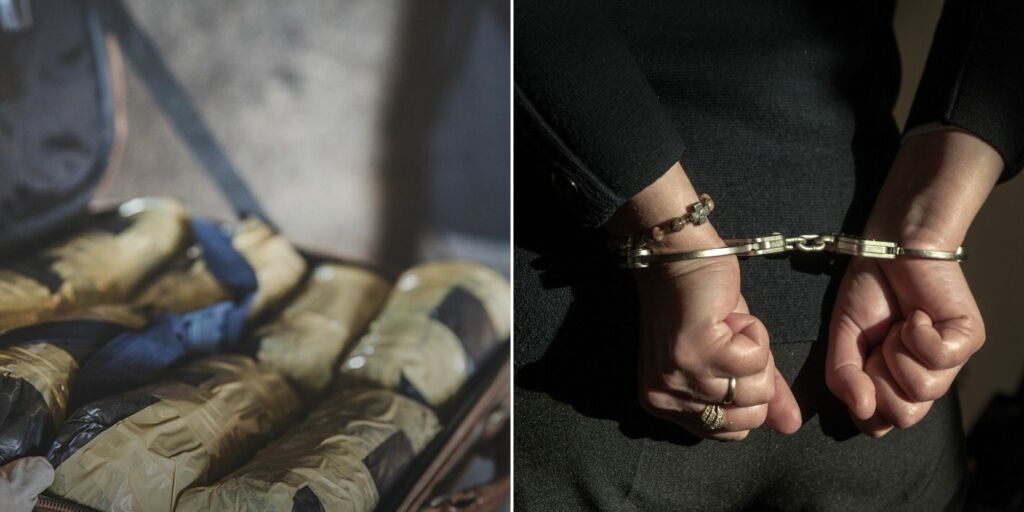 Abu Dhabi Customs arrested and intercepted a woman in Abu Dhabi Airport. They arrested her for attempting to smuggle 2KGs of cocaine into Abu Dhabi.
Abu Dhabi Customs announced the arrest of a woman for attempting to smuggle cocaine into the city Tuesday, August 9
The staff suspected the woman after they flagged her luggage for a routine x-ray scan. They spotted an abnormal density at the bottom of her suitcase. Furthermore, they investigated her baggage and found an additional pocket that was sewn in.
When they opened the pocket, they discovered four plastic sacks. Additionally, the sacks contained a white powder substance. Upon further examination, the staff identified the white powder substance as cocaine. The cocaine weighed 2,051 grams.
Abu Dhabi Police and Customs seized the cocaine in her possession and arrested the woman.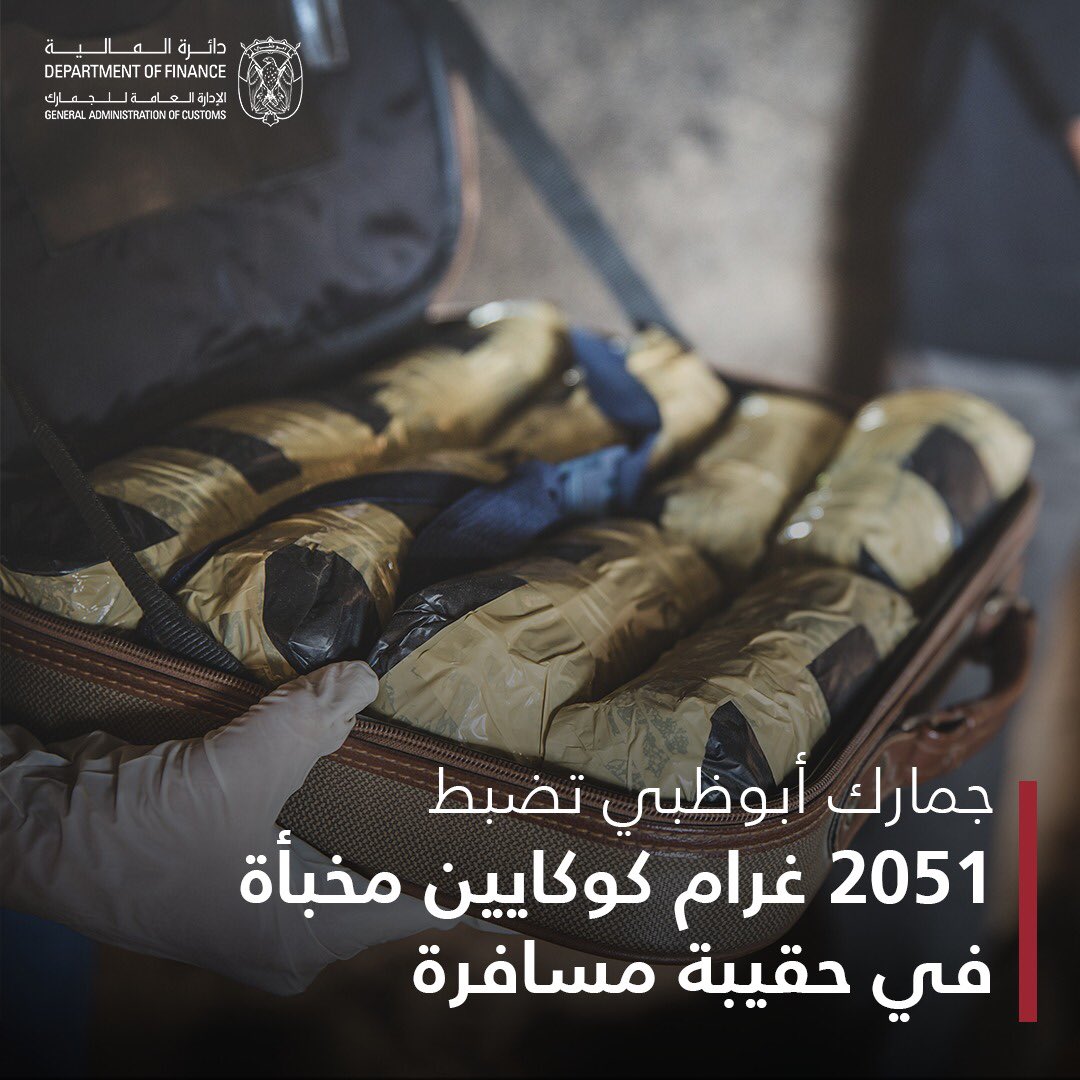 The Abu Dhabi Money Laundering and Tax Evasion Court has convicted Asim Abdul Rahman Ghafoor, a US citizen, of committing money laundering crimes linked to a US-based tax evasion operation.
The court ruled in his presence to revoke the previously issued prison sentence of 3 years along with the AED3 million fine, and amended the verdict to an AED5 million fine. Moreover, funds of AED18 million linked to the crime will be confiscated, followed by his deportation from the UAE.