Announcements
UAE Court Lifts Prison Sentence & Orders Asim Abdul Rahman Ghafoor To Pay AED5 Million For Money Laundering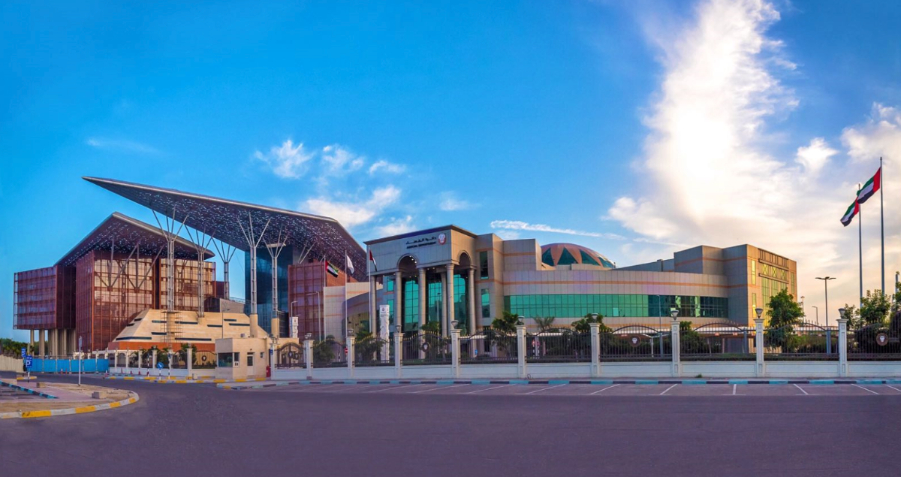 The Abu Dhabi Money Laundering and Tax Evasion Court has convicted Asim Abdul Rahman Ghafoor, a US citizen, of committing money laundering crimes linked to a US-based tax evasion operation.
The court ruled in his presence to revoke the previously issued prison sentence of 3 years along with the AED3 million fine, and amended the verdict to an AED5 million fine. Moreover, funds of AED18 million linked to the crime will be confiscated, followed by his deportation from the UAE.
The case was initiated following an assistance request received from US authorities regarding their investigation into the accused's involvement in tax evasion and suspicious money transfers in an attempt to conceal the illegal means by which the funds were acquired. US authorities also requested an examination of the accused's bank accounts through which he received transfers of the funds in question.
After thorough investigation, the concerned authorities found that the convict was money laundering in the UAE, and making international money transfers without proving their source.
Watch The Lovin Dubai Show: AED1.2 MILLION In Total Found In Dubai Cabs This Year
ALSO READ: Sujith Varghese Is The First Person of Determination In A Wheelchair To Became A Personal Trainer In Dubai
Get the latest Dubai news direct to your phone RN! Download The Lovin Dubai app for free RIGHT HERE (App Store) (Play Store) to get the latest trending stories to your phone.