Announcements
Abu Dhabi Specialists Successfully Completed A 6 Hour Reattachment Surgery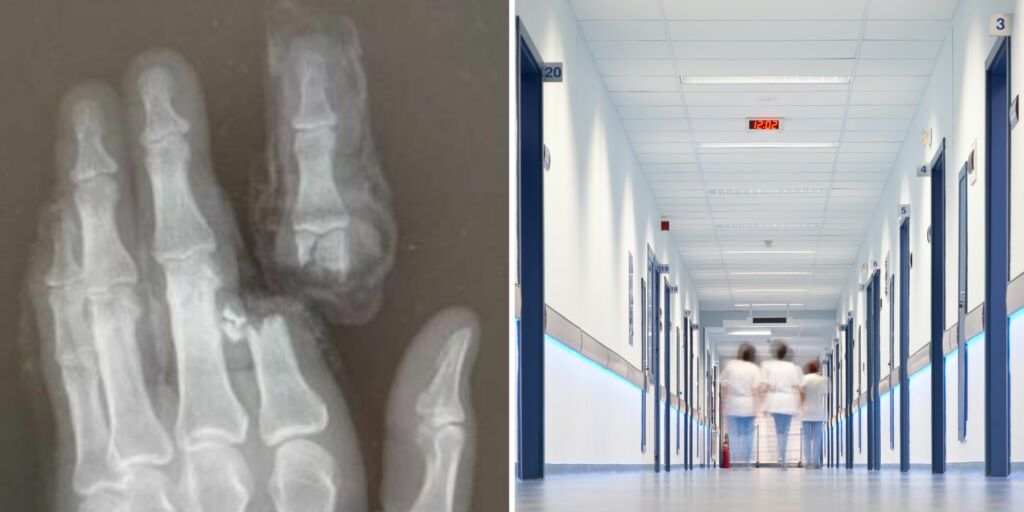 A team of Abu Dhabi specialists in a private hospital completed a six hour long surgery successfully! The team of doctors completed a severed finger reattachment surgery effectively.
This team of Abu Dhabi specialists in Burjeel Medical City
A 30 year old Egyptian man rushed to the hospital after a window fell and severed his left index finger. Despite this, doctors at the hospital successfully reattached his finger in a 6 hour surgery.
Also, the hospital released an X-ray image of the patient's severed finger as seen below.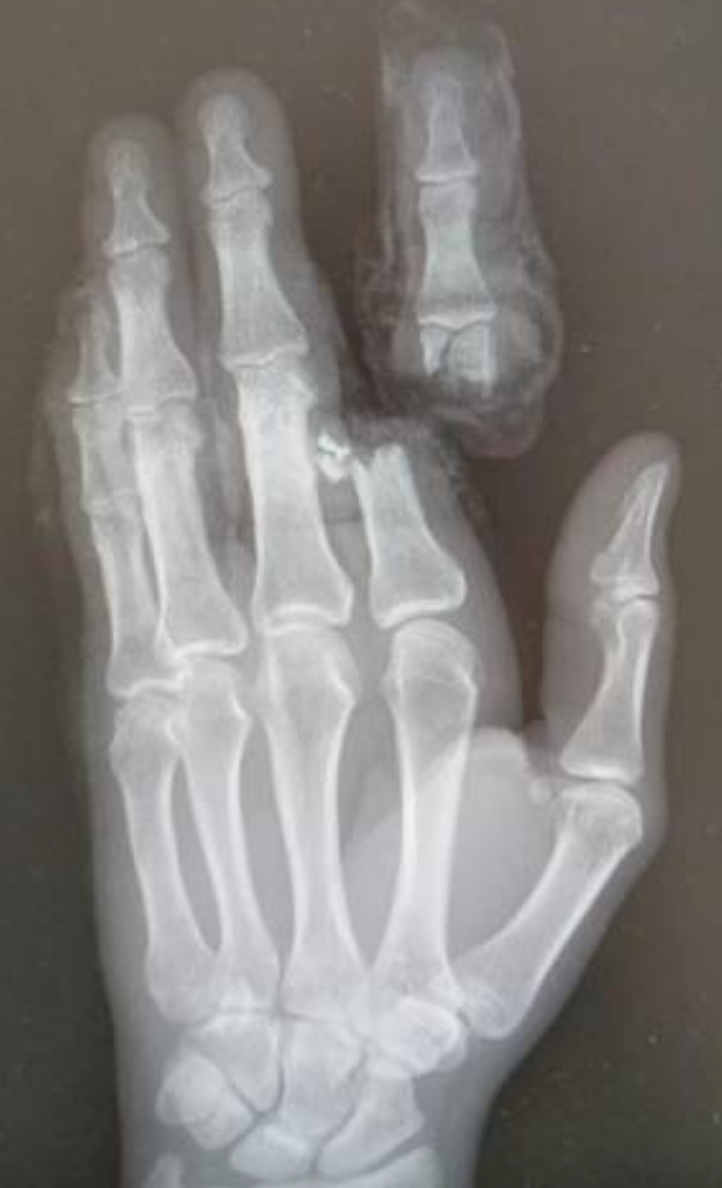 Additionally, the emergency room doctors admitted the patient and assured him of the surgery
The Emergency Room doctors admitted the patient for a crush injury and amputated finger on his left hand. In addition to his injury, he sustained deep injuries to the middle and ringer fingers of his left hand.
The doctors assured the patient they are capable of reattaching the severed finger. Also, doctors mentioned that hand injuries are common.
The team took a photo with the patient after the successful 6 hour long reattachment surgery.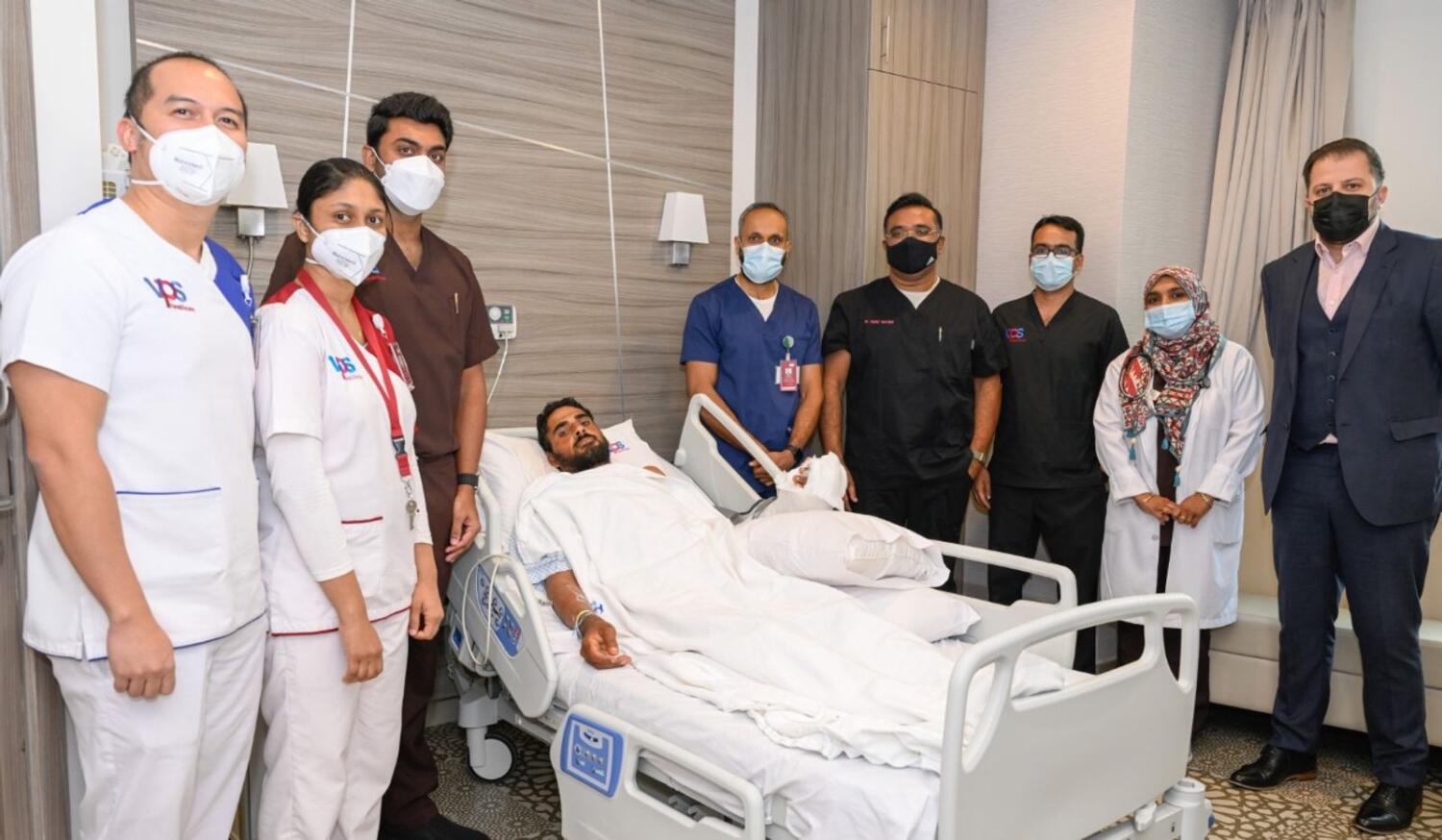 The Al Hosn App- the UAE's official app for all things COVID-19 related has just issued a warning to all UAE residents.
If you've been sharing your green passes on the 'gram, you need to stop now! Because you could be sharing sensitive information that could be misused.