Latest
This Dancing UAE Barista Is Making Everyone's Day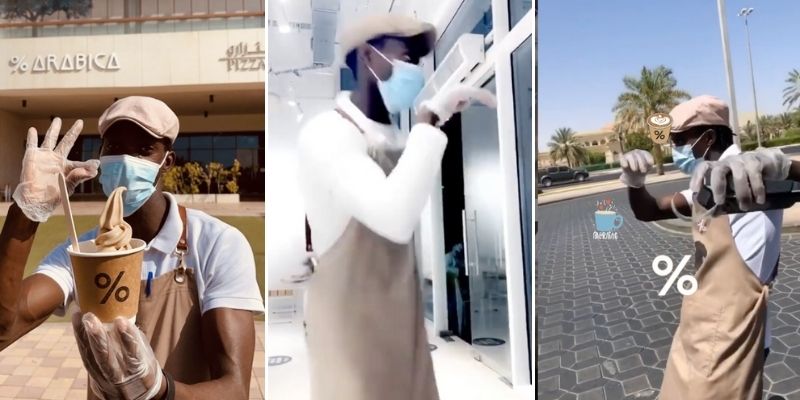 This Dancing UAE Barista Is Making Everyone's Day
On Tuesday we posted a video of Samson Waithaka Njathi aka @samcoffeebarista a barista at % ARABICA, who'S going TikTok viral thanks to his infinite positivity!
The video racked up over 170k views in 24 hours! And that's just on our page, a quick scan of his account shows he's positivity knows no bounds and he's been entertaining guests and his team with moves for months!
People are dropping so many positive comments about the dancing barista "What a character! We need more people in our world like this"
View this post on Instagram
It turns out this was not a one-time thing and his infectious positivity is a regular feature on his Insta account samcoffeebarista
View this post on Instagram
"This dance was the most hard dance style i ever dance but dew to drinking Arabica coffee and being friendly with the customers finally i did it"
View this post on Instagram
He is a constant mood and the audience is LOVING his vibe
View this post on Instagram
Samson's tracks are usually backed with Arabic music
View this post on Instagram
We want what he's having!
View this post on Instagram
When he's not dancing, he's perfecting his barista skills at % ARABICA
View this post on Instagram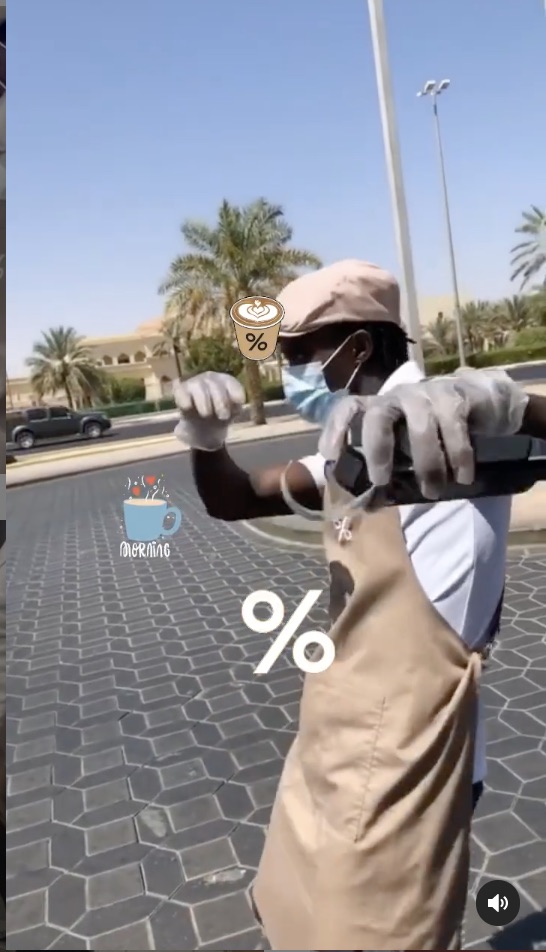 Read next: UAE Trial: 96% Of Children Developed Antibodies From The Sinopharm Vaccine
Little science lesson for ya: antibodies are found in the blood, they're created by your immune system and they fight the virus that causes COVID-19, according to the CDC. Of course they're made after you have been infected or you took the vaccination against the virus.
Little science lesson over, now let's talk statistics! 900 volunteers, from the ages 3 to 7, have participated in a study after receiving the Sinopharm COVID-19 vaccination.
As you may have heard, earlier this month, the UAE approved the Sinopharm vaccine to children between the ages of 3 and 7.