Latest
Fabian Vettel Has Officially Touched Down In Abu Dhabi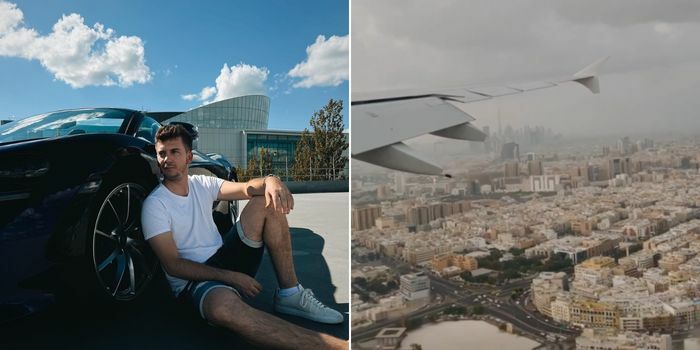 Fabian Vettel has officially touched down in Abu Dhabi just days before his brother, Sebastian Vettel's final race.
Fabian Vettel posted on his Instagram story when he reached the UAE
He landed in the UAE yesterday, and took today as a chance to explore the capital city. First, Fabian Vettel took to Yas Mall and shared the experience on his story.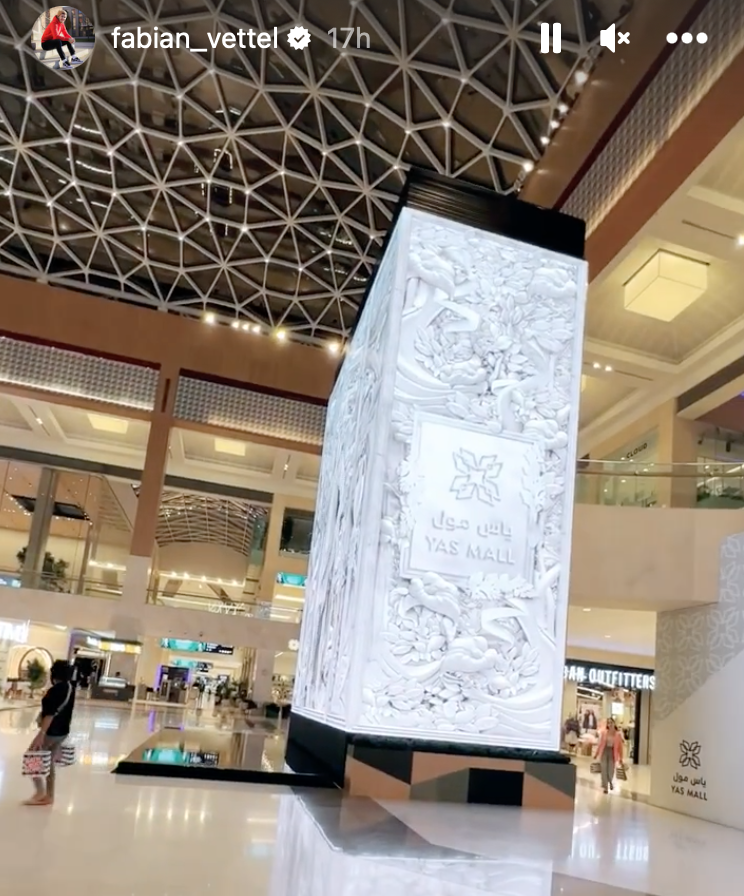 Fabian will be watching his brother's last race in Abu Dhabi
Four-time world champion Sebastian Vettel announced he will retire from Formula 1 at the end of the 2022 season in Abu Dhabi. Since his brother is retiring, he mentioned that the last race will be an emotional race for the both of them.
Fabian Vettel (frère de Seb) est bien arrivé à Abu Dhabi pour la dernière course de son frère #F1 🥹 pic.twitter.com/6QjJkHkOTx

— Robin 🏎 (@RaikkoJr) November 14, 2022
Fans ran on court during Argentina's open training in Abu Dhabi to grab their chance to meet Lionel Messi. @sarath.ginesh posted a video of fans running on court to grab their chance to meet Messi.
Watch The Lovin Dubai Show: