Community
5 Spots To Find Gooey Chocolate Desserts Or Insane Meals In Abu Dhabi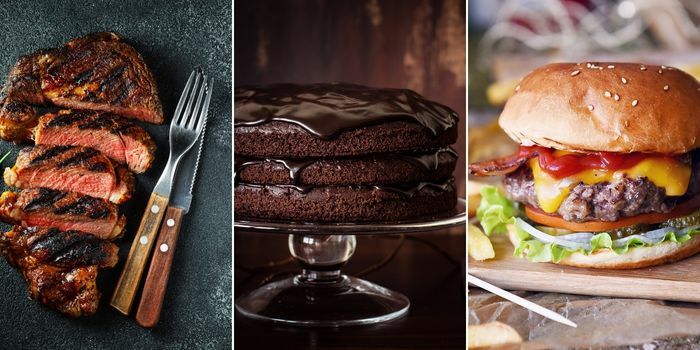 Abu Dhabi is an upcoming hot spot for foodies! If you're looking for mouthwatering meals like cheese infused buns, chocolatey cakes, and more then here are 5 spots in Abu Dhabi just for you.
5. There's nothing better than buns injected with cheese to satisfy your cravings
Firefly Burger is bringing you mouthwatering meals of cheesy goodness with everything they offer. From cheese injected right into the bun to a cheesy waterfall on the patty to a tub of cheese for your fries!
Where? Firefly Burger, Khalidiyah St.
View this post on Instagram
4. Dig into mouthwatering goodness like Bruce from Matilda!
If you don't get the reference, you will when you see the Matilda Cake. Layers of chocolate cake, with a glorious chocolate glaze, all topped with delish chocolate bits. Indulge in a child's dream at Parker's!
Where? Parker's, Umm Al Emarat Park.
View this post on Instagram
3. If you're a meat lover, you're going to enjoy the mouthwatering delicacies Patron has in store for you
Enjoy dinner with a show! Certain steaks and orders at the fab steakhouse comes with a sideshow right by your table. So, get ready to enjoy steaks, burgers, sausages, and more!
Where? Patron, Corniche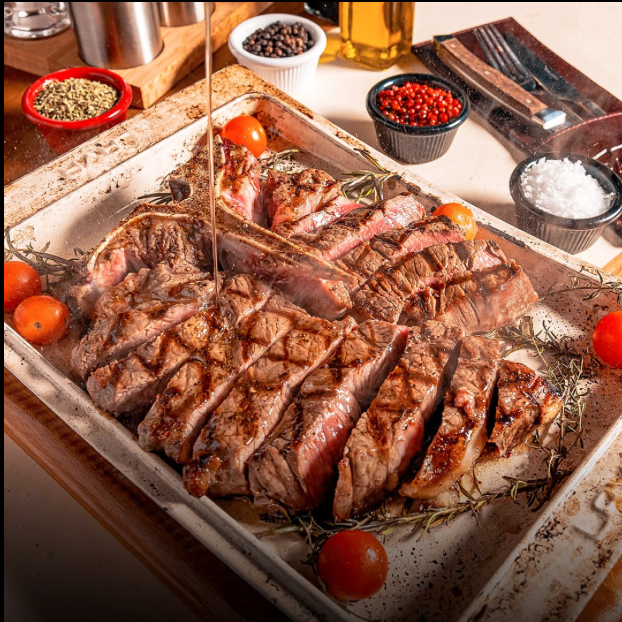 2. Everyone loves Fettuccine, how about a Fettuccine Crepe?
You read that right, crepe cut up and served like the pasta itself. Except instead of white or tomato sauce you get the luxury to choose between White, Milk, and Dark Belgian Chocolate sauce.
Where? Dip n Dip, Dalma Mall
View this post on Instagram
1. Everybody loves milkshakes, but these milkshakes come with mouthwatering desserts on top!
You ever had a cake and milkshake in one? Black Tap is changing the game with their milkshake x desert combos. All Black Tap monster milkshakes come with delish desserts adorning the cup!
Where? Black Tap, Mamsha Al Saadiyat
View this post on Instagram
What a year 2022 was for Abu Dhabi! The capital saw glorious events from poppin' concerts to the Formula 1 to fab fanzones and so much more. This year is no different from any other, Abu Dhabi already lined up a few glorious things to look forward to in 2023.
Watch The Lovin Dubai Show: 
Get the latest Dubai news direct to your phone RN! Download The Lovin Dubai app for free RIGHT HERE App Store & Play Store to get the latest trending stories to your phone.