Community
8 Things To Look Forward To This 2023 In Abu Dhabi
What a year 2022 was for Abu Dhabi! The capital saw glorious events from poppin' concerts to the Formula 1 to fab fanzones and so much more. This year is no different from any other, Abu Dhabi already lined up a few glorious things to look forward to in 2023.
8. One of the things to look forward to this year is the UK's biggest comedy tour!
KEVIN BRIDGES IS COMING! The famed Scottish stand-up comedian, best known for his observational humour and wit will soon be performing LIVE at Abu Dhabi.
When? Saturday January 21st 2023
Where? Etihad Arena
How much? Platinum list tickets start at AED195
Fans may get tickets right away from Etihad Arena for the tour or any Virgin Megastores*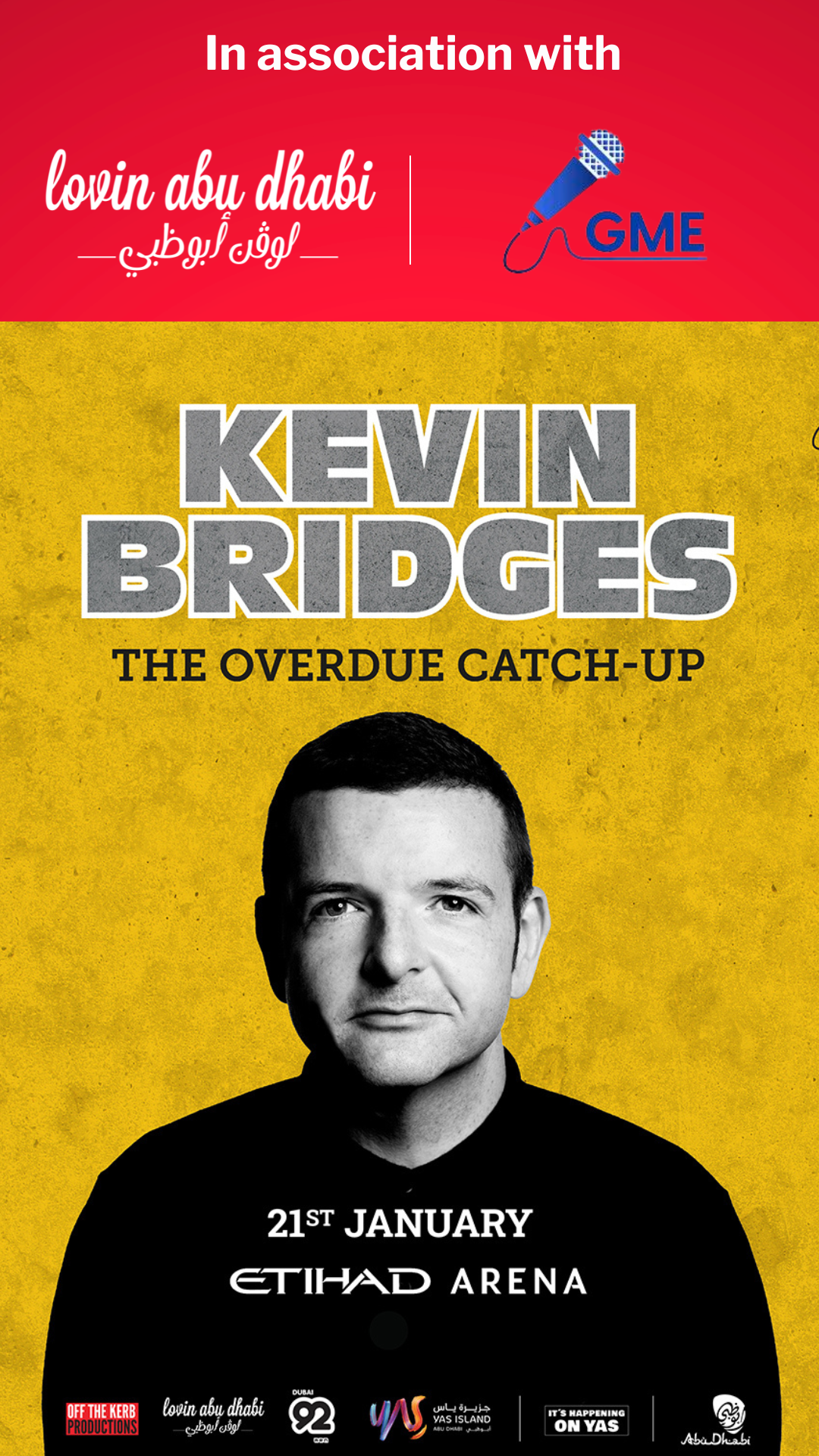 7. Blackpink is bringing the heat to Abu Dhabi this year, how you like that?
Get ready to dance the night away as you jam to K-pop sensations Blackpink right here in Abu Dhabi.
When? Saturday January 28th 2023
Where? Etihad Park
How much? Tickets start from AED350
Grab your tix here.
View this post on Instagram
6. SeaWorld Abu Dhabi Will Officially Open In 2023
SeaWorld Abu Dhabi will be home to UAE's first dedicated marine research and rescue centre. The park has five indoor levels with a total area of approx. 183,000 square metres.
The marine-life park will home more than 150 species of marine animals. These animals consist of sharks, schools of fish, manta rays, sea turtles, and more. Additionally, they will house hundreds of birds including penguins, puffins, murres, flamingos, etc.
Where? Yas Island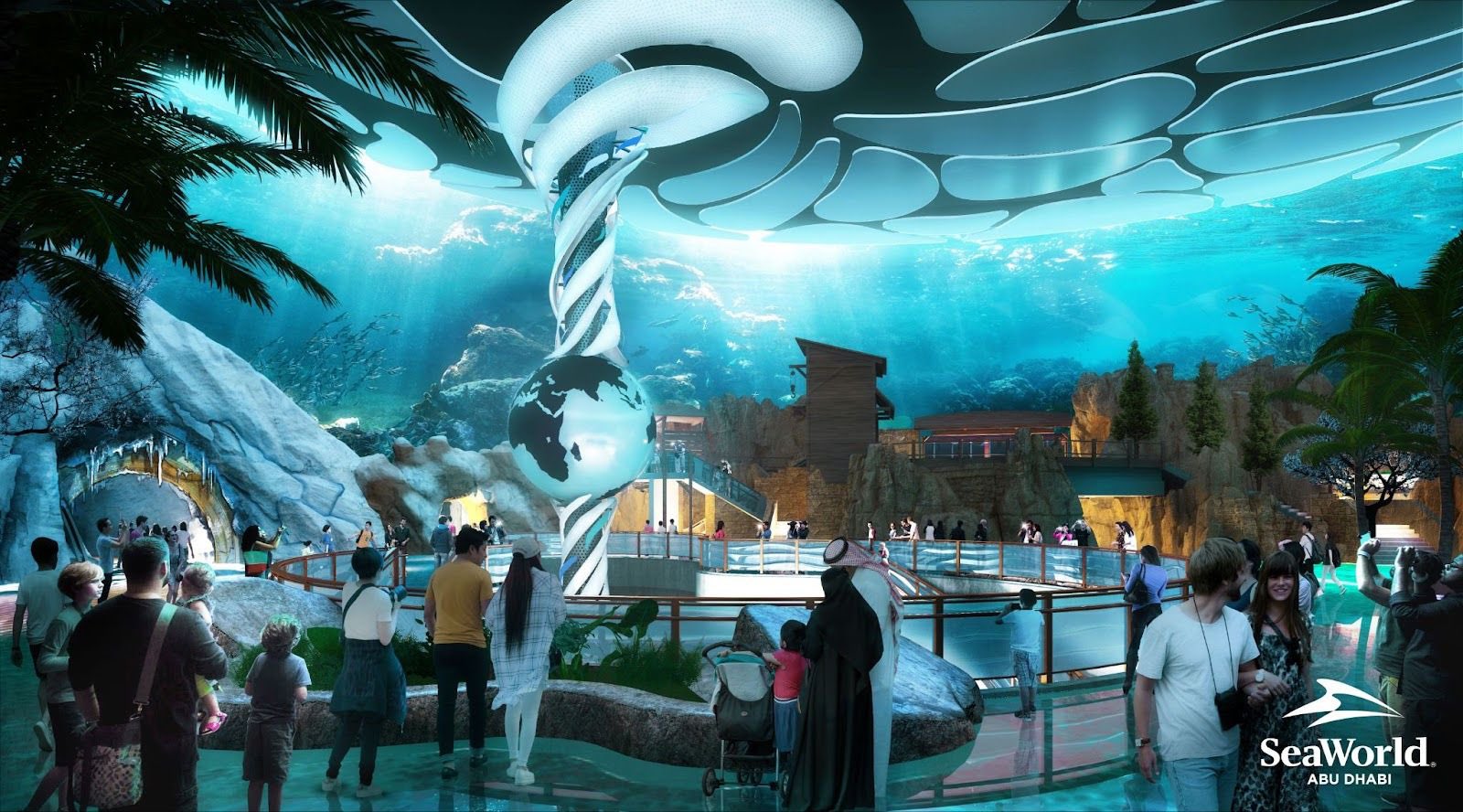 5. Get ready for this fab Urban Music Festival's debut in Abu Dhabi
Wireless Festival is the United Kingdom's number 1 urban music festival – and guess what? It's coming to Abu Dhabi this year!
When? Saturday March 4th 2023
View this post on Instagram
4. Shop 'til you drop and enjoy the snowy wonderland at Al Reem Mall
Get ready to experience snow in the capital! Snow Abu Dhabi will blanket a 100,000 square foot area in Al Reem Mall. Additionally, it will take form of an enchanted forest.
Where? Al Reem Mall
See how far we've come building #ReemMall's wonderful snow park! Leave a❄️ in the comments if you can't wait for its opening.#ReemIsland #InAbuDhabi #SnowAbuDhabi pic.twitter.com/Ym8Ot7qtRL

— Reem Mall (@reemmallauh) August 2, 2022
3. Enjoy the Qasr al Hosn festival this January
Indulge in art, design, delish food, and fab live performances for 10 days at the Al Hosn Festival.
Where? Qasr Al Hosn
When? January 13-22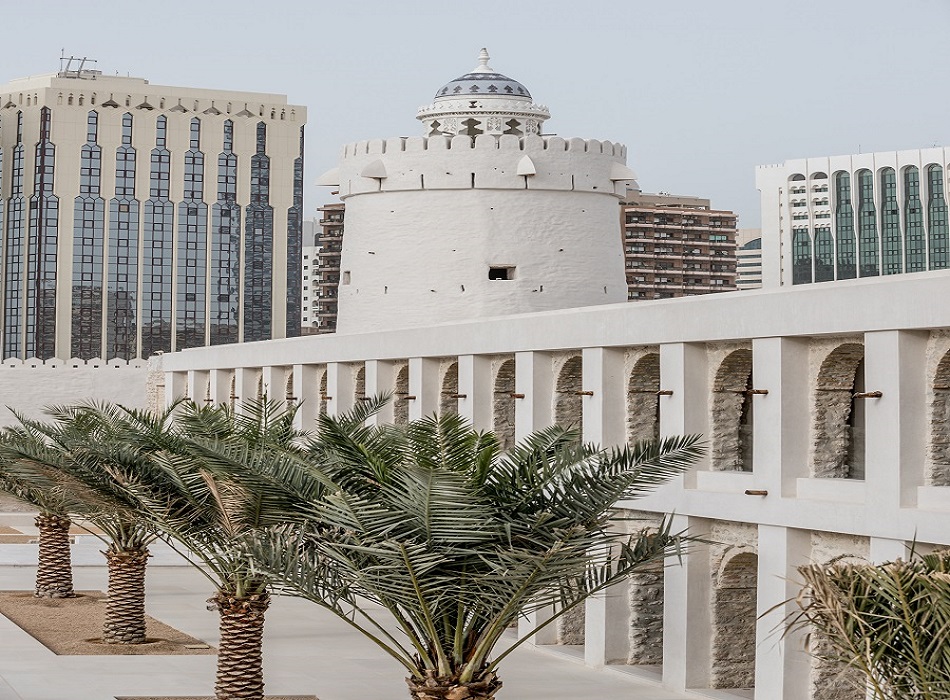 2. Get ready to laugh 'til your stomach aches with Kevin Hart
Kevin Hart's Reality Check Tour is coming!
Where? Etihad Arena
When? Wednesday February 22nd 2023
Grab your tix here.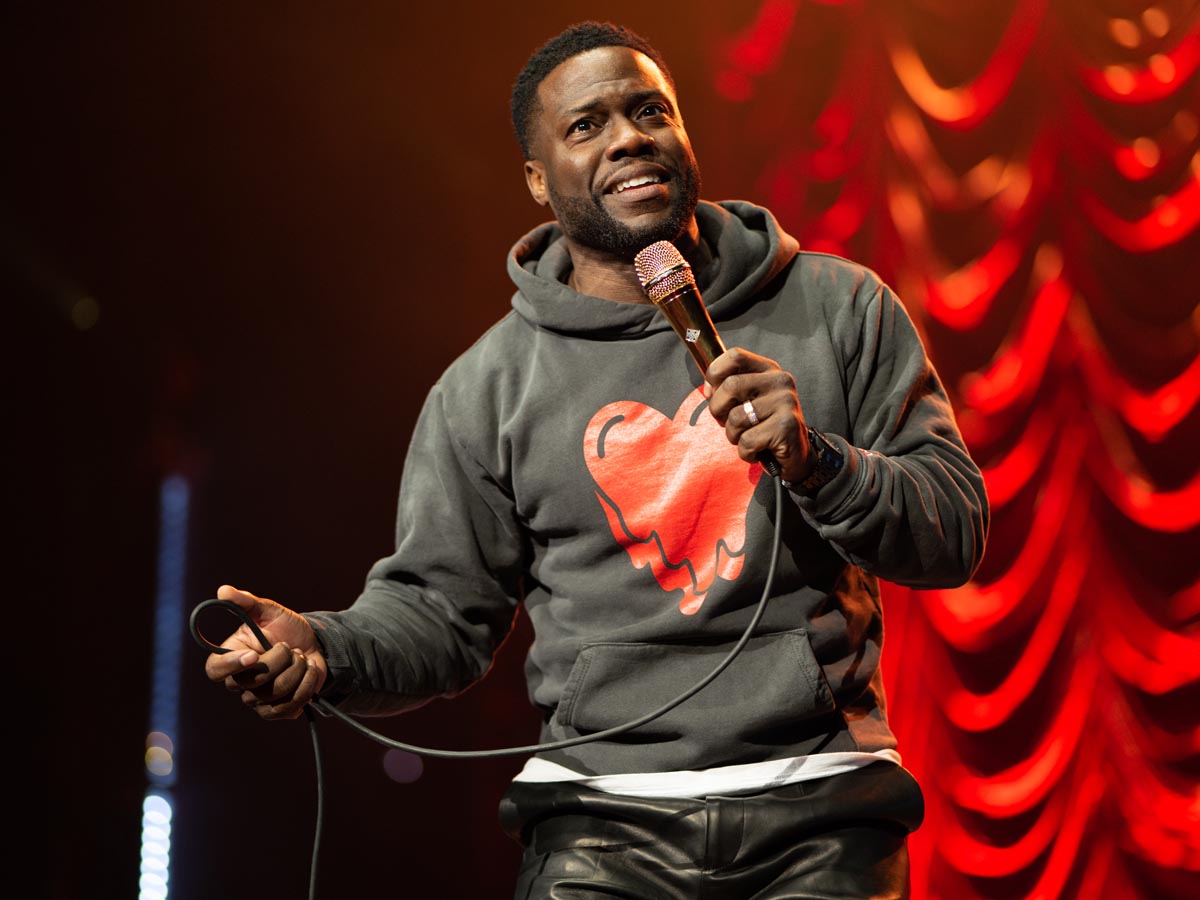 1. Gamers and cosplayers, Comic Con is coming once again
This Comic Con 2023 is bringing you new features! Get ready to enjoy a Gaming Area and Cosplay Central. These features include unreleased games, eSports tournaments, gaming softwares, limited edition merch and so much more.
Where? Abu Dhabi National Exhibition Centre, Al Rawdah
When? March 3 – March 5
How much? AED340 for a 3 day pass & AED105 for a one-day pass
Grab your tix here.