Community
Houthis To Be Marked As A 'Terrorist Organisation' Following Missile & Drone Attacks In Abu Dhabi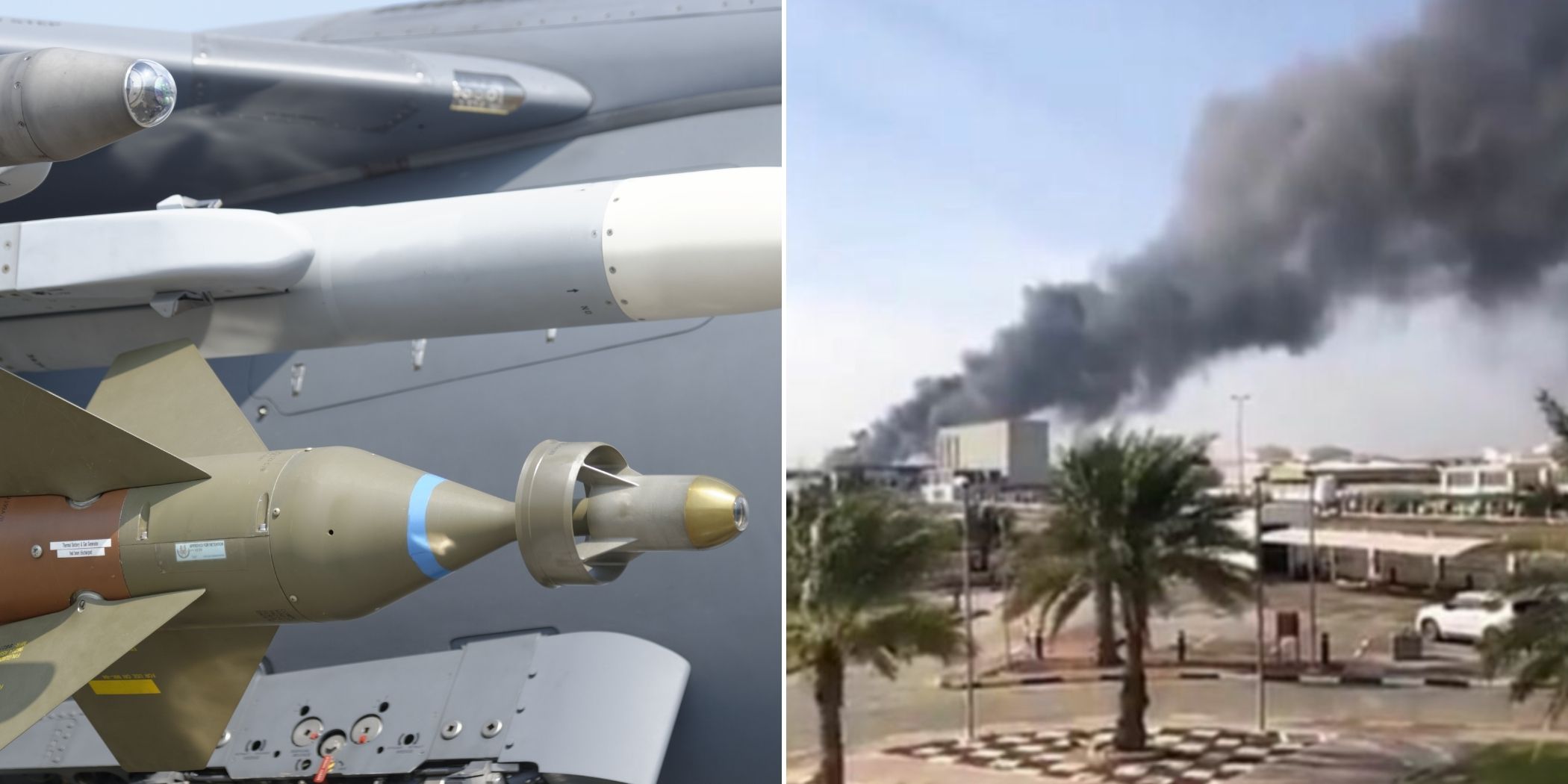 The 46th and current president of the United States, Joe Biden, announced that he is considering retagging the Houthis as a terrorist organisation following the malicious attacks targeting civilians in Abu Dhabi, UAE.
The current UAE envoy to the US and Minister of state, Yousef Al Otaiba, elaborated on the attack that took place on Monday, Jan 17, 2022, by disclosing that there was a much more harmful attack planned on the UAE.
At an event hosted by the Jewish Institute for National Security of America, Yousef Al Otaiba disclosed that the Houthis apparently deployed a "combination of cruise missiles, ballistic missiles, and drones — targeted civilian sites." These statements were claimed by the Iran-backed Houthis.
Several missiles were intercepted, however, the drone explosion managed to take the lives of three innocent expats and injured several others.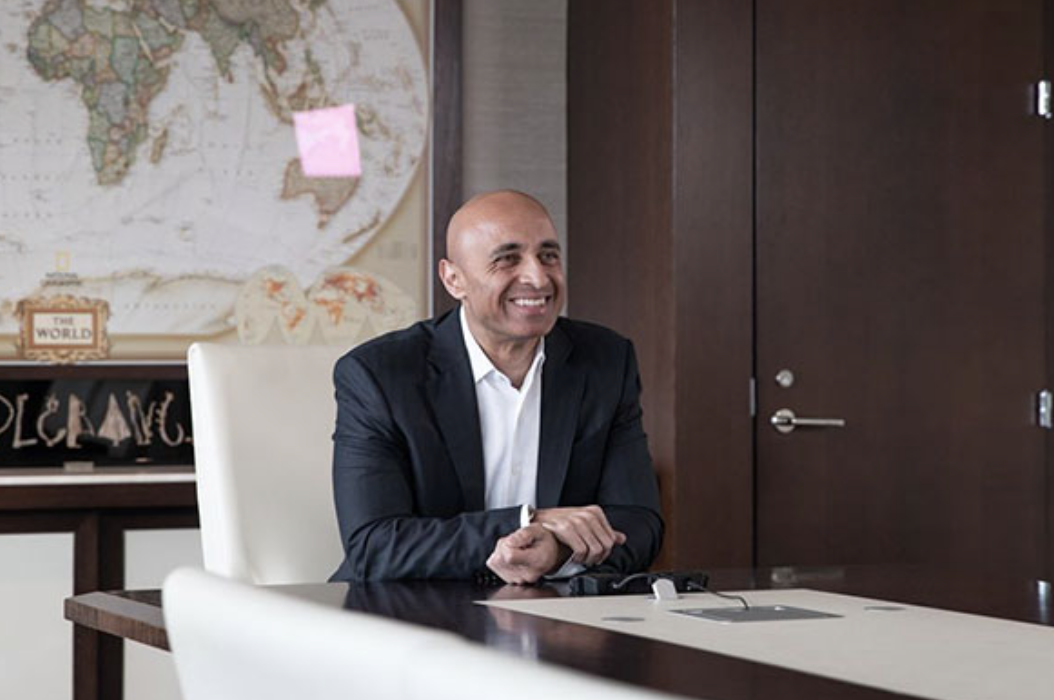 "The UAE welcomes @POTUS comments that Houthi return to terror list is under consideration. Case is clear—launching ballistic and cruise missiles against civilian targets, sustaining aggression, diverting aid from Yemeni people."
Ambassador Al Otaiba made the same case in meeting today w/@JakeSullivan46 at the White House and in call with @HouseForeign's @RepGregoryMeeks. @MohamedBinZayed also spoke w/@SecDef this AM on unified action to address Houthi aggression. (2/2)

— UAE Embassy US (@UAEEmbassyUS) January 19, 2022
Watch The Lovin Dubai Show: UAE Calls For UN Intervention After "Houthis' Effort To Spread Terrorism