Latest
Now Teens From 15 Years Of Age Can Start Working In The UAE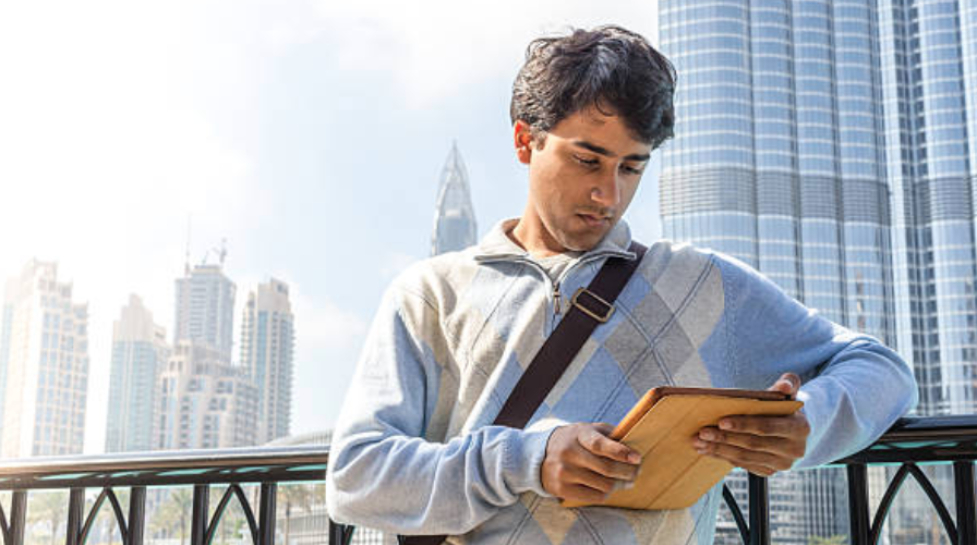 Parents, work-orientated teens, companies are all set to benefit BIG TIME from the UAE's latest visa scheme, which enables children aged 15 and above to work in the country.
The temporary visa scheme will not only allow children to get a headstart in their careers and gain experience but will also allow them to add value to the UAE's economy.
ALSO READ: Holders Of The New UAE 'Green Visa' Can Sponsor Sons To The Age Of 25
Along with this announcement, it was also revealed that the UAE will be launching a 'Green Visa' where holders would be able to sponsor their sons' visas to the age of 25 and sponsor their parents as well. The roll-out of a 'Freelance Visa', would allow individuals the freedom to work independently.
The new enhancements announced for visas is part of Dubai's 50 new projects that will look to boost the country's growth and attract global talent.
Watch the Lovin Show: The UAE Announces 10 Principles For The Next 50 Years
The Lovin Dubai Show: The UAE Announces 10 Principles For The Next 50 Years https://t.co/S7FIMWE96E

— Lovin Dubai | لوڤن دبي (@lovindubai) September 6, 2021
ALSO READ: Cycling Enthusiasts: Dubai Has Built A 50-KM Sand Bike Track In A Forest