Announcements
These 70 Nationalities Can Obtain A UAE Visa On Arrival For Up To 6 Months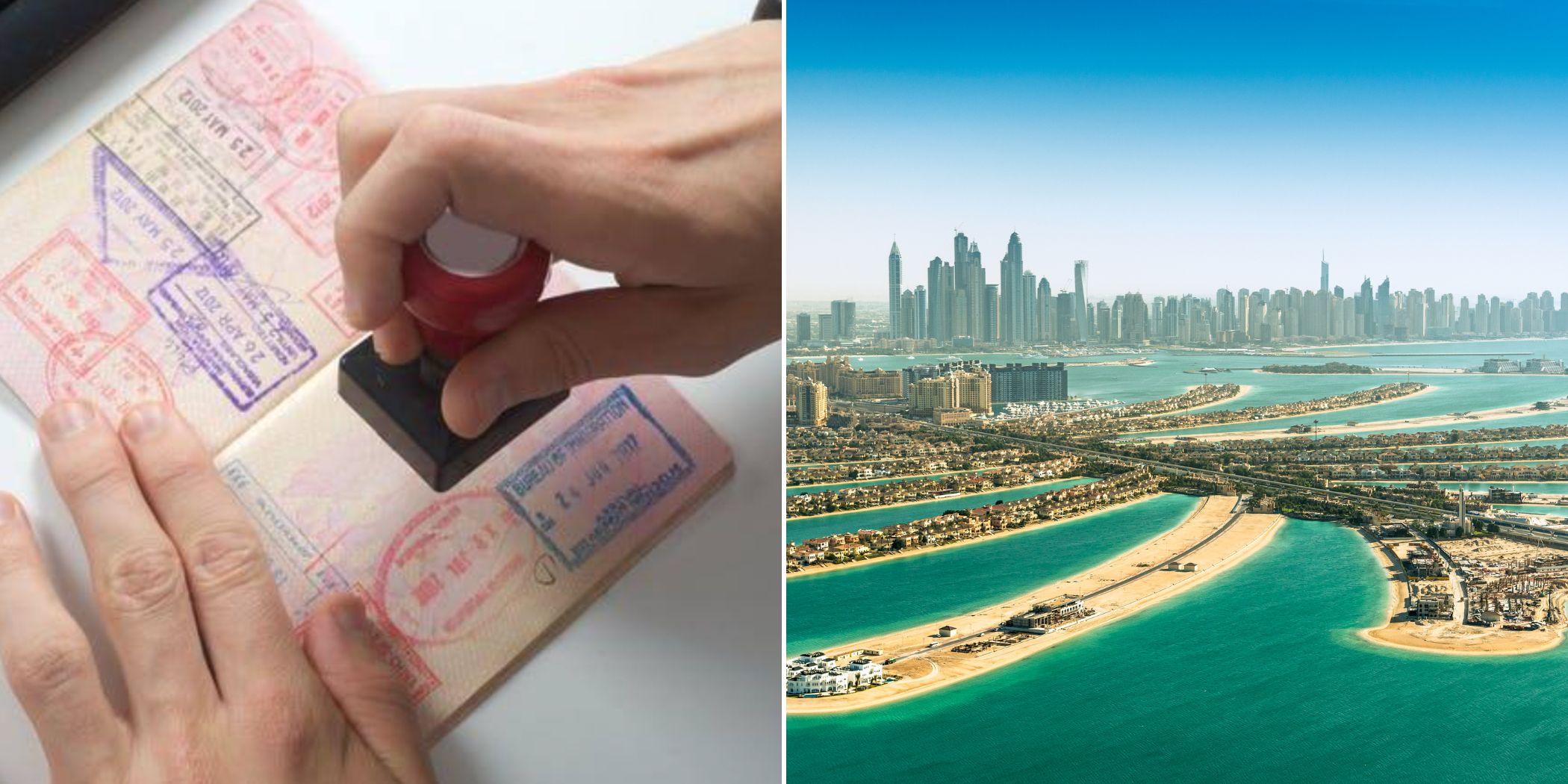 Being one of the top tourist destinations in the world with superlative attractions means that people from all walks of life want a taste of what the UAE's golden city has to offer.
But the worst part about heading to a new country is ALWAYS the visa application process, and luckily these 70 nationalities don't need to obtain a visa before their departure to the UAE and are eligible to receive a visa on arrival – as listed on the Emirates, flydubai and Etihad Airways websites.
Passport holders of the following 20 countries or territories get a 30-day visa on arrival FREE of charge:
Andorra
Australia
Brunei
Canada
China
Hong Kong (China)
Japan
Kazakhstan
Macau (China)
Malaysia
Mauritius
Monaco
New Zealand
Ireland
San Marino
Singapore
Ukraine
UK and Northern Ireland
USA
Vatican City
How to obtain the visa: Simply disembark your flight at Dubai International and proceed to immigration, where your passport will be stamped with a 30‑day visit visa free of charge. Luck you. 🙂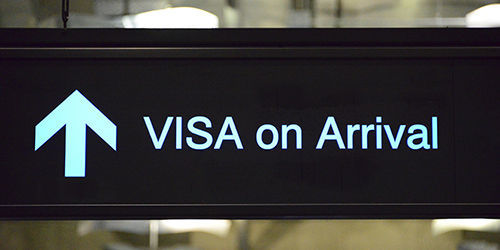 The following 50+ countries or territories are entitled a multiple entry 90‑day visit visa:
Argentina
Austria
Bahamas Islands
Barbados
Belgium
Brazil
Bulgaria
Chile
Colombia
Costa Rica
Croatia
Cyprus
Czech Republic
Denmark
El Salvador
Estonia
Finland
France
Germany
Greece
Honduras
Hungary
Iceland
Israel
Italy
Kiribati
Latvia
Liechtenstein
Lithuania
Luxembourg
Maldives
Malta
Montenegro
Nauru
Netherlands
Norway
Paraguay
Peru
Poland
Portugal
Romania
Russia
Saint Vincent and the Grenadines
San Marino
Serbia
Seychelles
Slovakia
Slovenia
Solomon Islands
South Korea
Spain
Sweden
Switzerland
Uruguay
If you are a passport holder of one of these countries or territories, your passport will be stamped with a multiple entry 90‑day visit visa that's valid for 6 months from the date of issue, and for a stay of 90 days in total. Citizens of the below European countries are also entitled to apply for a pre‑arranged visit visa if their 90‑day visa on arrival has been fully utilised.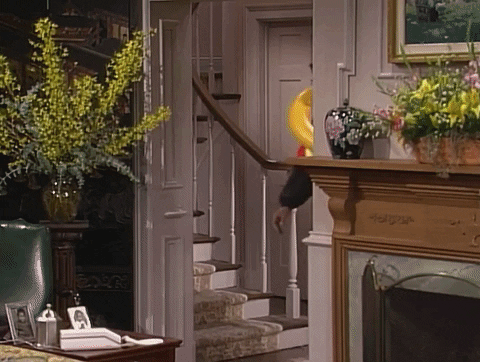 The 180-day/ 6-month visa:
Those holding a Mexican passport are eligible for a multiple entry 180‑day visit visa that's valid for 6 months from the date of issue, and for a stay of 180 days in total.

Pre-arranged visa:
Nationals of all other countries from Asia and Africa need to apply for a UAE visa prior to their departure.
Although, Indian nationals holding a visit visa or green card issued by the USA, which is valid for a minimum of 6-months, or hold a UK or EU residence, can obtain a visa on arrival for a maximum stay of 14 days for a charge of AED120. They can also apply to extend their stay for an additional 14 days for an additional cost.
More deets here.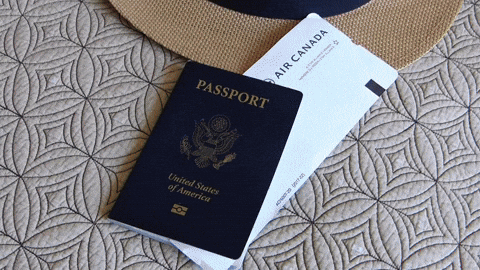 Watch The Lovin Dubai Show: This Uber-Futuristic Design Of A Downtown Circle Is Going Viral
ALSO READ: Sujith Varghese Is The First Person of Determination In A Wheelchair To Became A Personal Trainer In Dubai
Get the latest Dubai news direct to your phone RN! Download The Lovin Dubai app for free RIGHT HERE (App Store) (Play Store) to get the latest trending stories to your phone.