Community
These Two Boys Cleaned Up Litter From Al Reem Beach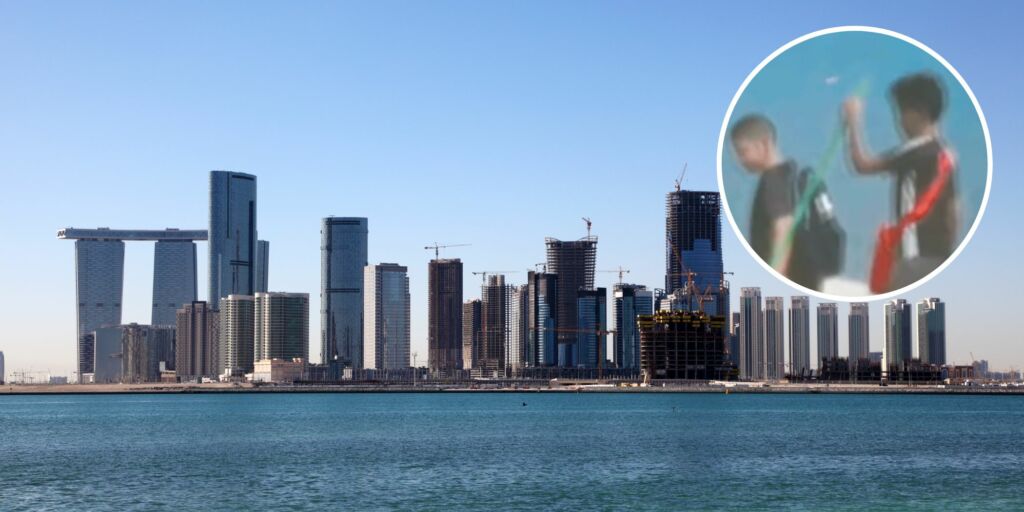 On October 18 at 12 pm, @borromarks walked along Al Reem Beach and found two boys picking up litter from the shoreline.
He asked them if they were cleaning up Al Reem Beach for a project and their response shocked him
The two boys 9 and 10 years old, Jude and Edzem replied that they always head down to the beach to pick up trash. @borromarks  then assisted the boys in the clean up and felt overwhelmed by their willingness to perform such good deeds.
Moreover, Jude and Edzem picked up a trash bag full of litter in 10 minutes
@borromarks mentioned that most of the trash was located underneath rocks and appeared to have washed up on the shore from the water. Additionally, this class act from Jude, Edzem and Mark highlights the importance of caring for our environment.
View this post on Instagram
From climbing the rocks, to watching the stars, to camping, and more. Shuweihat Island is a gem of a find in Abu Dhabi.
Watch The Lovin Dubai Show:
DXB Is The World's Busiest International Airport