Latest
Usain Bolt And Heaps Of Celebs Were At The F1 This Weekend!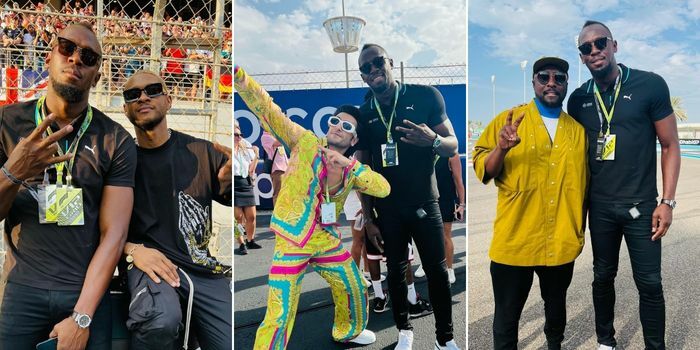 Usain Bolt snapped loads of pics with celebs from all over at the F1 Grand Prix at Abu Dhabi this weekend and they're all looking fab! Also, celebs from all over attended the Formula 1 weekend right here in Abu Dhabi.
The Formula 1 weekend was definitely a hot spot for all these amazing celebrities. Moreover, fab pics and vids were snapped of their time.
You read that right! Usain Bolt was spotted at Formula 1 this weekend with heaps of celebs
View this post on Instagram
Ranveer Singh showed up in style and was the literal definition of groovy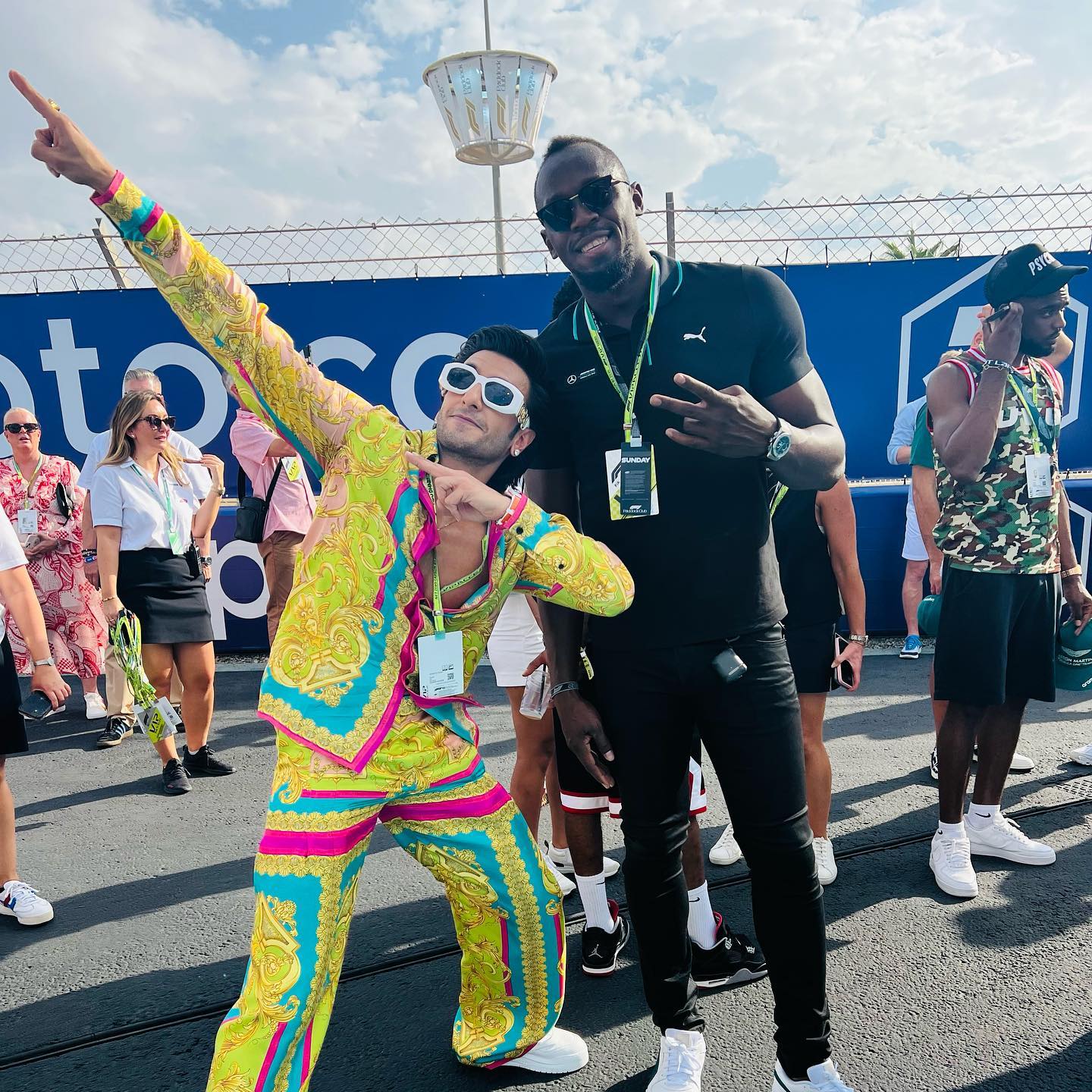 Martin Lawrence created a buzz with his appearance at the Formula 1 weekend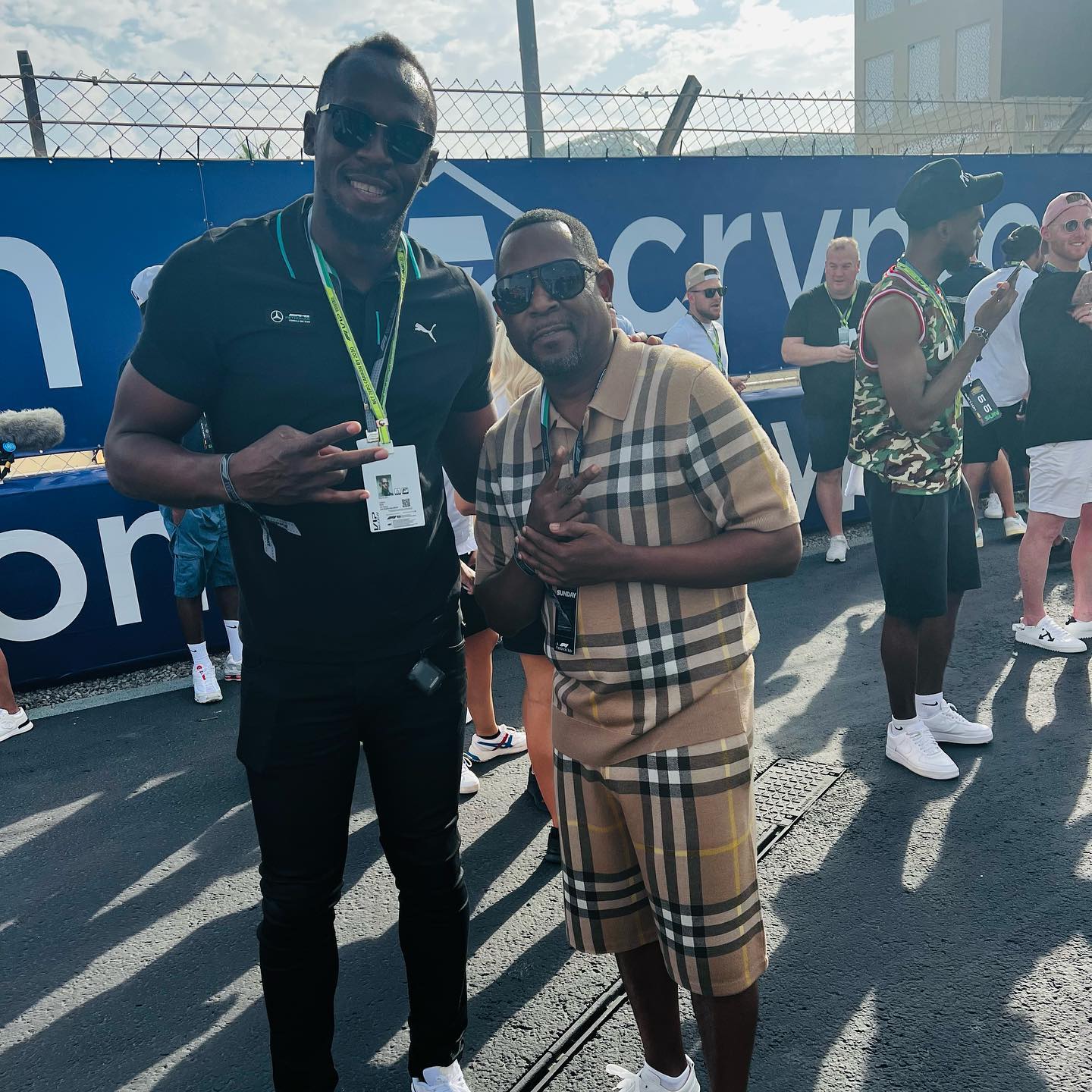 Usher and Usain Bolt brought amazing vibes with this crew at the F1 Grand Prix in Abu Dhabi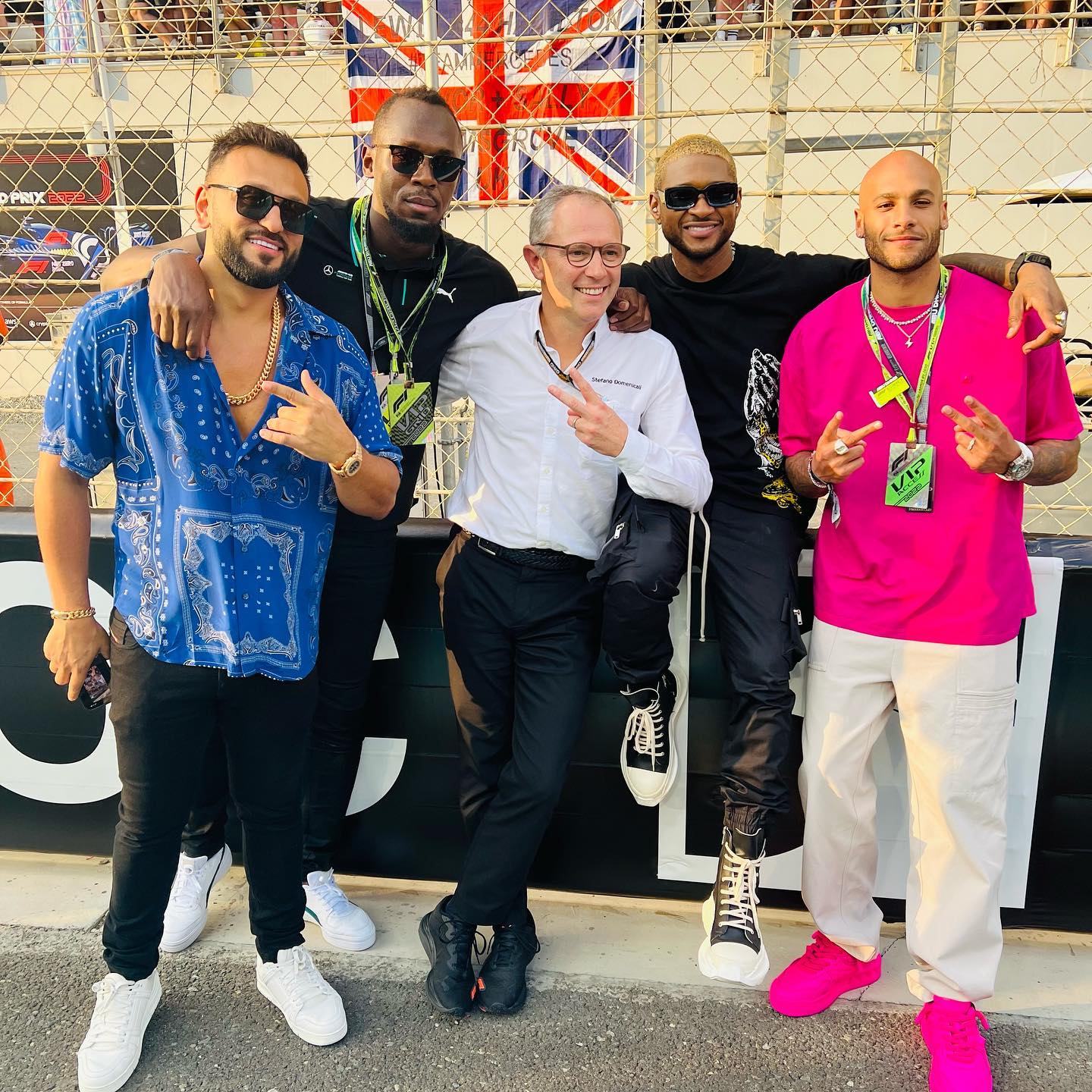 The Ministry of Human Resources and Emiratisation announced a three days paid holiday for the private sector from the December 1 to December 3. Additionally, work will resume on Monday, December 5, since Sunday is a holiday.
Watch The Lovin Dubai Show: