Community
This Viral Tweet Sparked A Debate Between Residents In Abu Dhabi And Dubai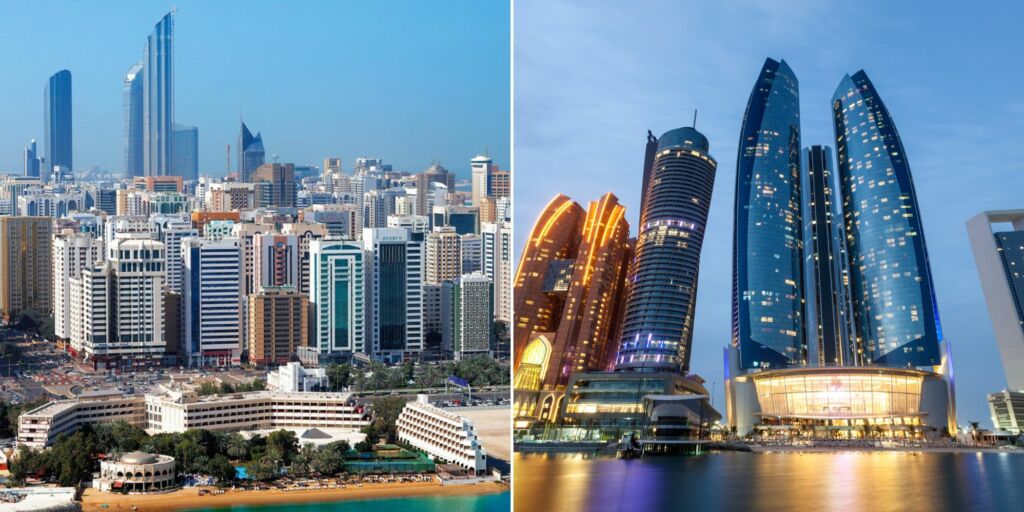 @bull_bnb's viral tweet sparked a debate between Abu Dhabi and Dubai residents. The residents flocked to the comments to give their opinions on what the tweet said.
"I like #Dubai but to be honest I Love #Abudhabi" stated the viral tweet
After @bull_bnb took this tweet live, residents of Abu Dhabi and Dubai flocked to the comments and sparked a debate of differing opinions.
View this post on Instagram
Abu Dhabi residents definitely agreed with the words in the viral tweet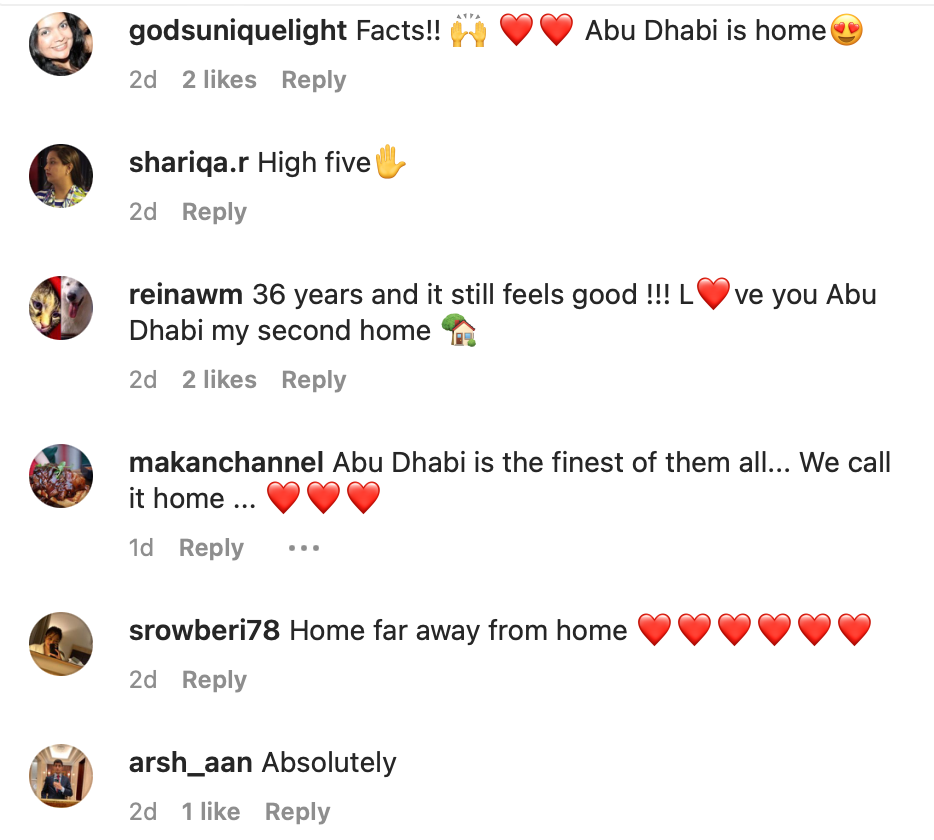 On the other hand, Dubai residents came to defend their city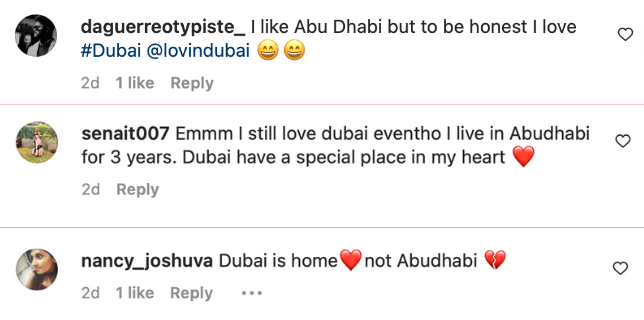 However, the final consensus based on majority comments was – Abu Dhabi is where the heart is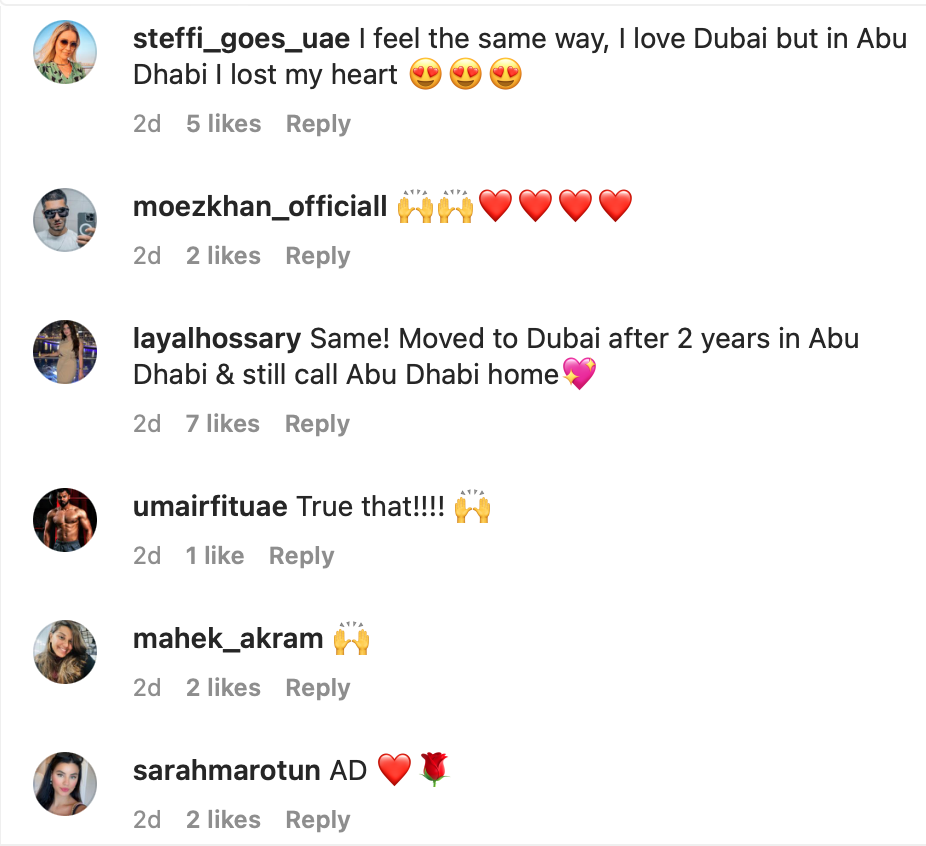 From climbing the rocks, to watching the stars, to camping, and more – Shuweihat Island is a gem of a find in Abu Dhabi. Some parts of the Island are closed to the public; however, there are other areas open to all.
Two residents came to rescue on the question "Is the island still closed" and confirmed the Island is indeed open.
Watch The Lovin Dubai Show: Dubai Princess Saves Runover-Pup