Latest
October 10 To Mark The First Day Of Visa-Free Travel Between Israel And UAE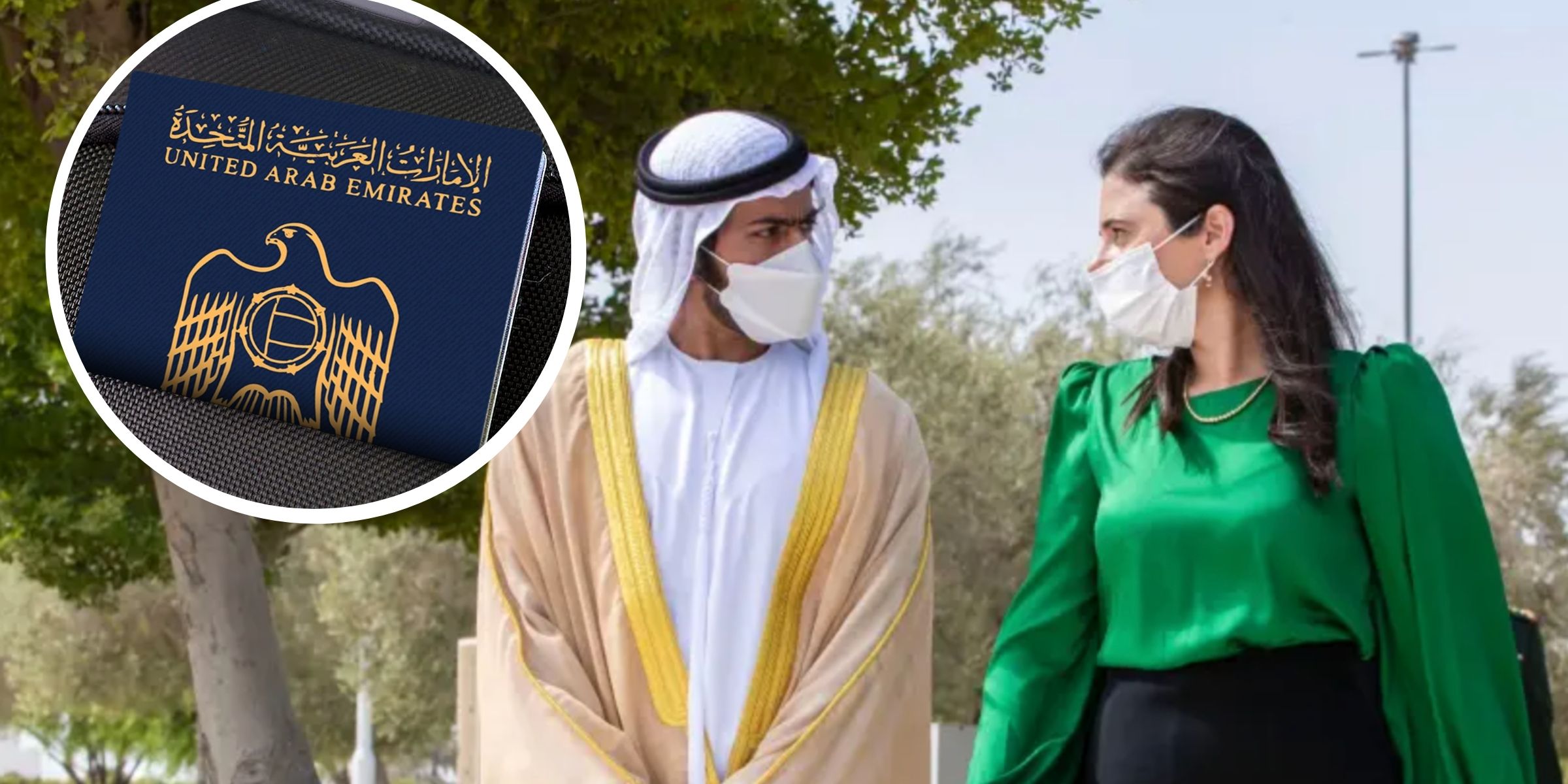 The UAE passport has been ranked the #1 strongest globally for offering visa-free travel to 98 countries. And adding to that, now Emiratis can travel to Israel without requiring a visa and vice-versa. Starting October 10, 2021, visa-free travel between the UAE and Israel will officially kickstart.
This was announced by the Israeli Minister of Interior, Ayelet Shaked earlier this week during her time here in the UAE. With this new visa update, Israelis travelling to the UAE for leisure or business will not need visas to enter the country, however, those entering the UAE to study or work in the UAE will still need a visa.
⬅️ החל מה- 10.10 לא יידרשו אזרחים ישראלים להצטייד באשרה כדי להיכנס לאיחוד האמירויות 🇦🇪 לביקור תיירות או לביקור עסקי.
⬅️ עדיין יהיה צורך באשרת כניסה מתאימה לצורך לימודים, עבודה, התנדבות או להגעה מטעמי דת.
⬅️ שימו לב לכללי הכניסה המשתנים בתקופת הקורונה:https://t.co/MQawZeau2D pic.twitter.com/4d4yTlSK4Y

— משרד החוץ (@IsraelHebrew) October 5, 2021
Emirati Interior Minister and Deputy Prime Minister Saif bin Zayed Al Nahyan, met with the Israeli Interior Minister and the two discussed interreligious affairs and religious diversity in their respective countries
HH Sheikh Saif bin Zayed Al Nahyan tweeted,
I had the pleasure of meeting Her Excellency Ayelet Shaked, Minister of Interior of the State of Israel, and during the meeting we reviewed the prospects for joint cooperation and ways to enhance them, in order to achieve the aspirations and directions of the leaderships of the two countries, in supporting the security and stability of the region for the good of the peoples of the two countries and the region.
Ayelet Shaked responded by thanking UAE's minister for the generous hospitality and concluded her message saying,
Hope to see you soon in Israel. Together we will advance cooperation & joint projects between our nations.
Thank you very much HH Sheikh Saif bin Zayed Al Nahyan, Deputy Prime Minister & Interior Minister. I deeply appreciate the warm hospitality you & your country have shown me. Hope to see you soon in Israel. Together we will advance cooperation & joint projects between our nations. https://t.co/vLMIEsThHW

— איילת שקד Ayelet Shaked (@Ayelet__Shaked) October 5, 2021
Watch the Lovin Show: The UAE Announces Next Space Mission To Venus