Announcements
5 Key Facts About Lusail Stadium You Need To Know!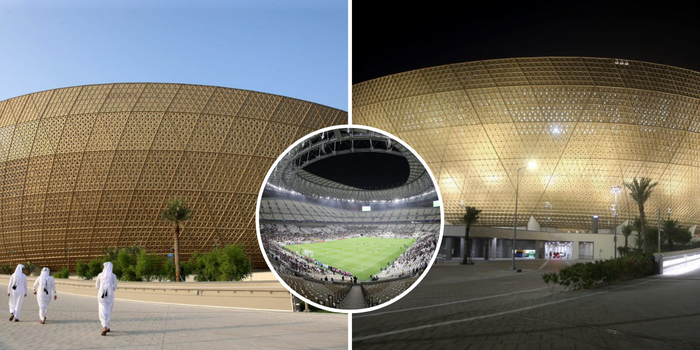 The FIFA World Cup Qatar 2022 is just around the corner, you know what that means? It's time to fill up on these 5 key facts on one of the biggest stadiums for the season!
5. One of the 5 key facts about this iconic stadium is that it's close to public transport
Hurray to all Hayya Card holders! You can use the state-of-the-art public transport of Qatar for free. However, this offer is only available from November 11 to December 23 which is the duration of the World Cup.
Additionally, fans can access the stadium using the Doha Metro. The Metro drops them off at Lusail QNB Station on the Red Line. It is also a short distance away from the venue!
Qatar 2022/ SC Explains Five Key Facts about Lusail Stadium. #QNA #FIFAWorldCup #Qatar2022#World_Cup_2022 https://t.co/XhNCviZMEU pic.twitter.com/DuYOyybjg9

— Qatar News Agency (@QNAEnglish) August 22, 2022
4. Lusail Stadium is a green stadium in an eco-friendly city
Qatar constructed the Lusail Stadium through the use of sustainable building practices. They also used waste water recycling measures.
Plus, the site conserved 40% more water than conventional stadium developments. Furthermore, they used the recycled water to irrigate the plants around the venue!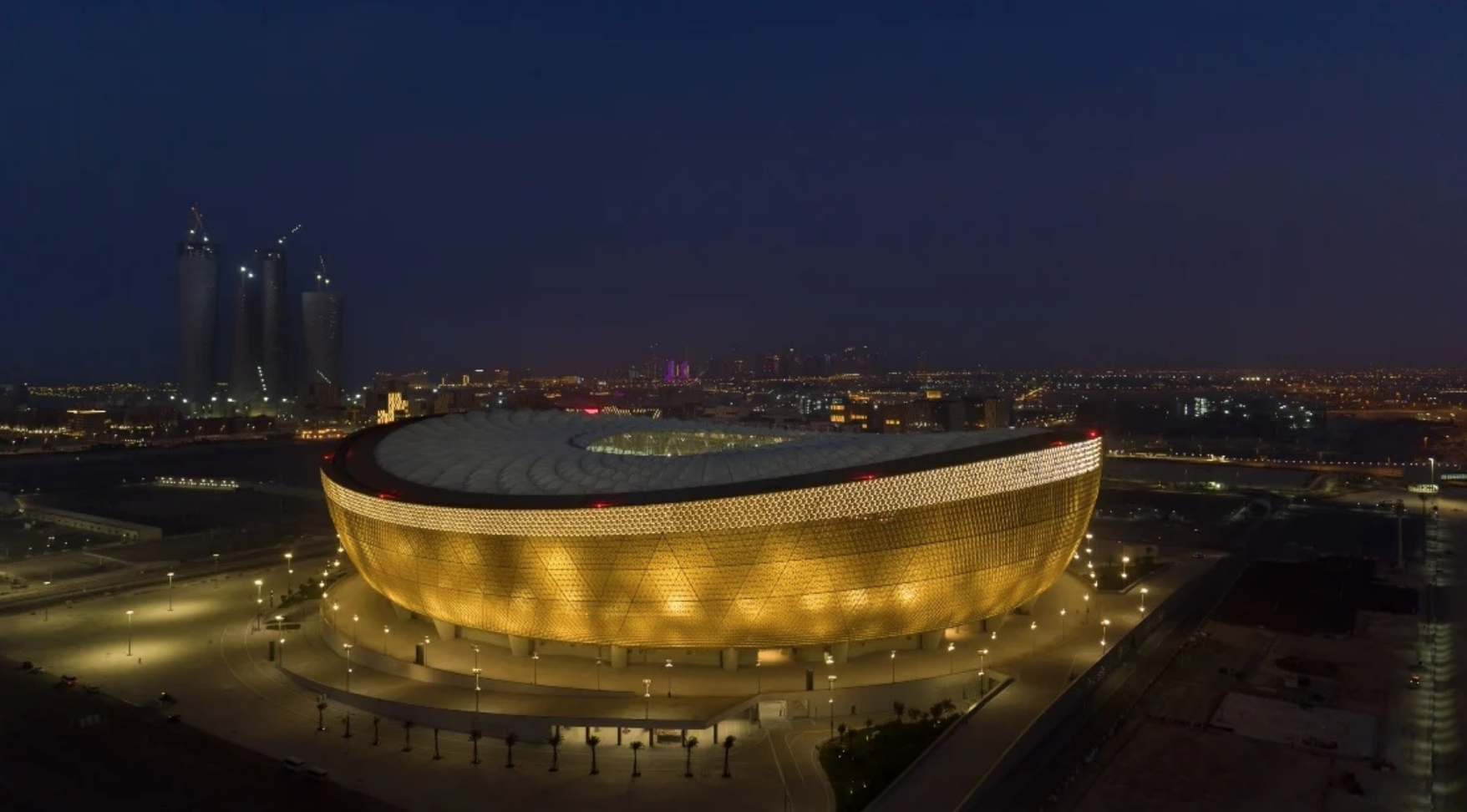 3. After the FIFA World Cup, Qatar will repurpose the stadium into a community hub
Once the FIFA World Cup Qatar 2022 ends, the Lusail Stadium will be repurposed. The stadium will donate its seats to a community which lacks sporting infrastructure. While Qatar transforms the stadium and its surrounding into housing, shops, and restaurants.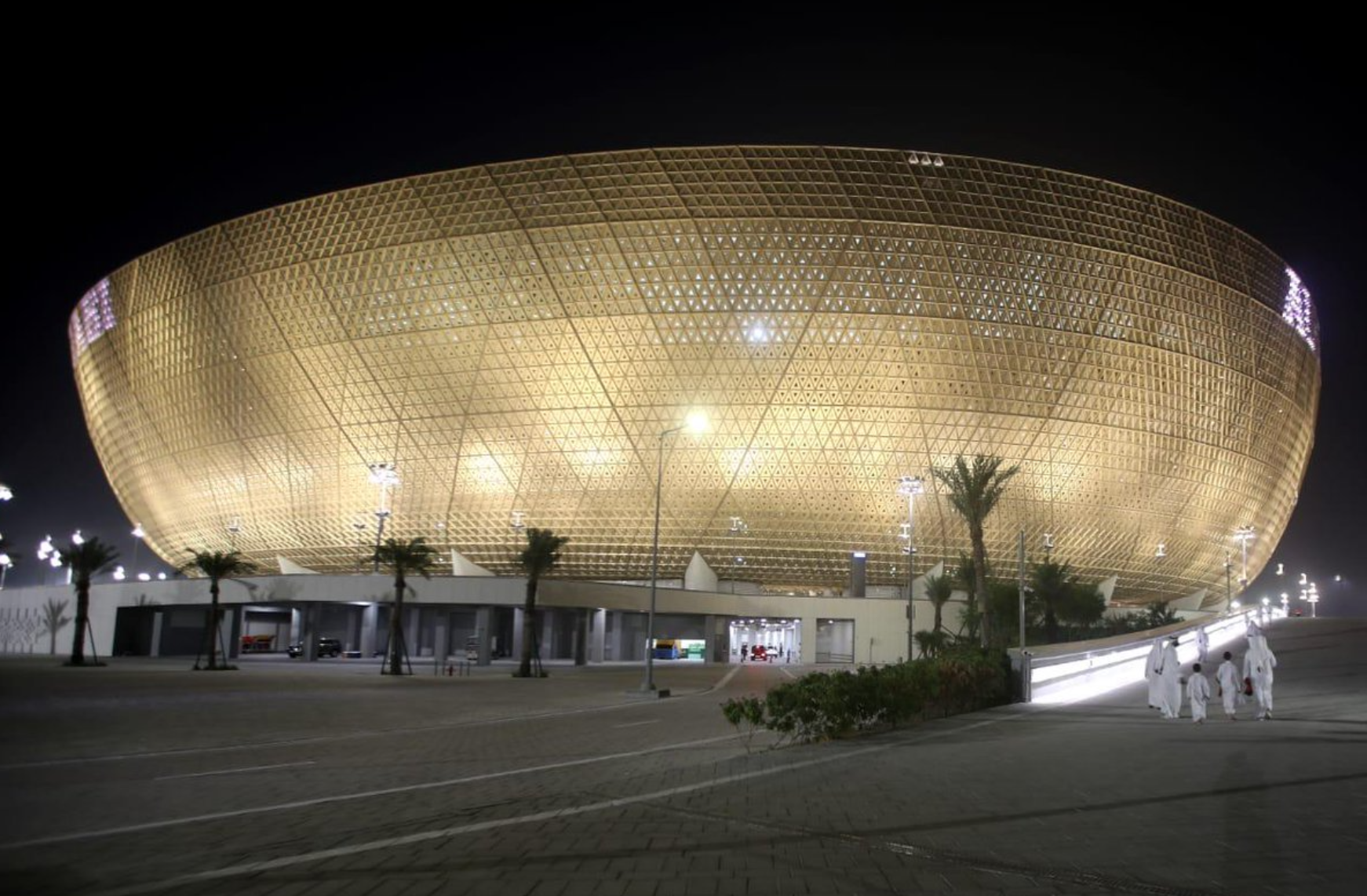 2. The Lusail Stadium is the host of the FINAL game for the FIFA World Cup
And honestly… as it should be! The stadium holds 80 THOUSAND spectators. Also, it'll host 10 matches during the World Cup – which, by the way, is more than any other venue.
The final game of the FIFA World Cup is on December 18.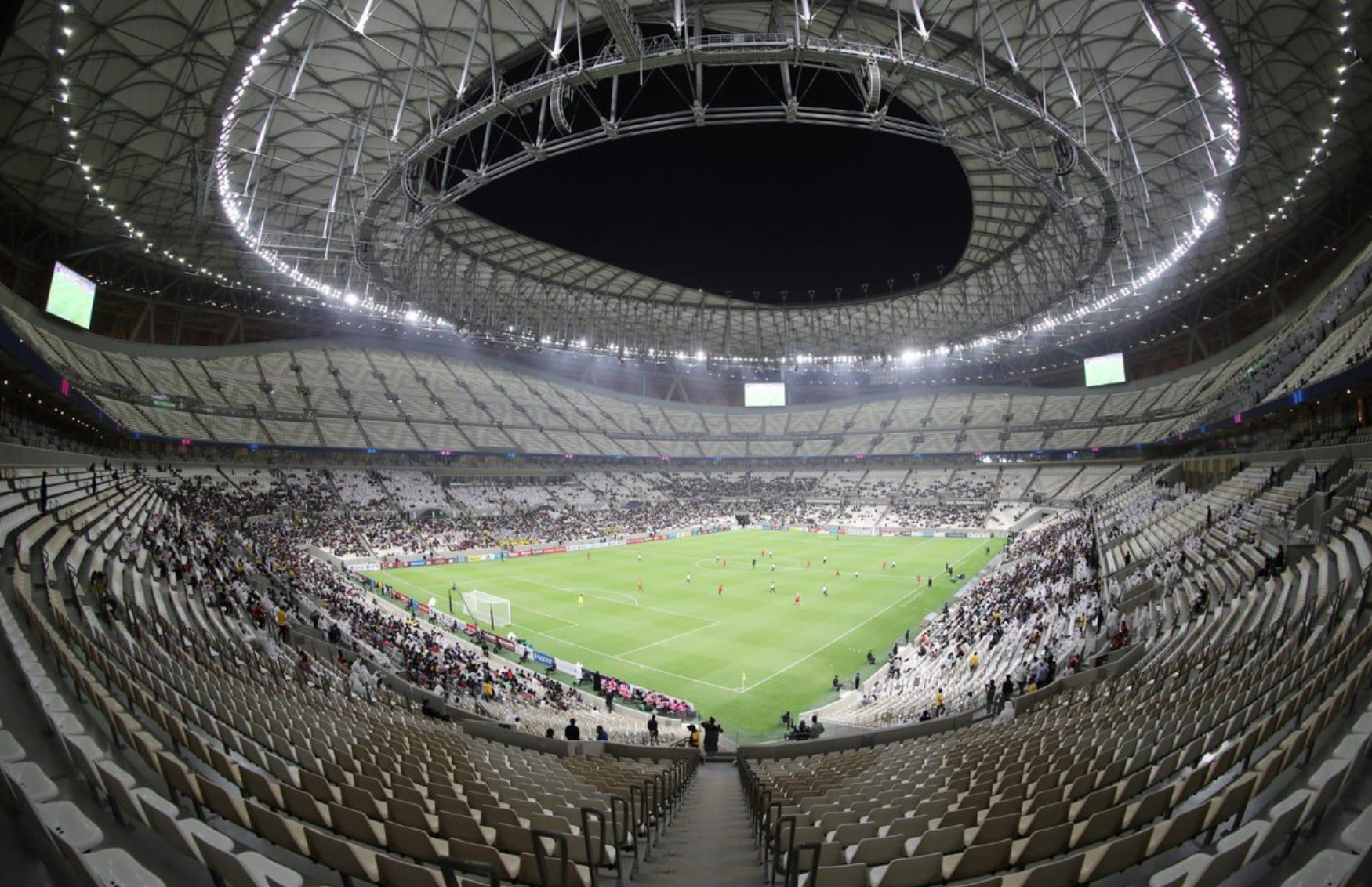 1. Finally, the last of the 5 key facts, the Lusail Stadium is modern yet historic
The gorg architecture of the stadium cannot go unnoticed! The design was inspired by the interplay of light and shadow of the fanar lantern. Furthermore, its decorative and intricate motifs showcase the golden age of art in the Arab and Islamic world.