Announcements
An Arabian Gazelle Was Seen Running Around In Panic Mode In The Middle Of A Dubai Highway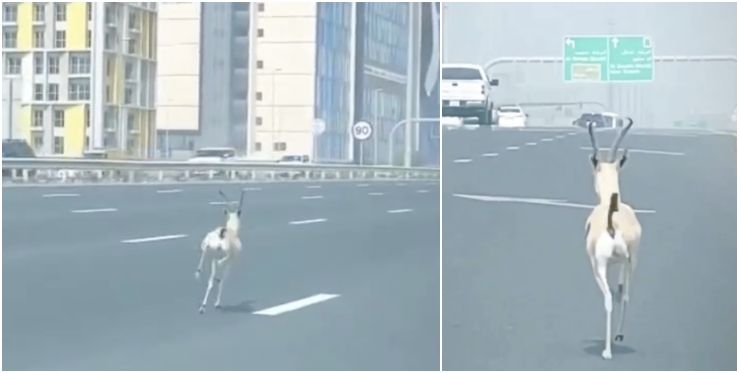 This is a huge reminder to all motorists to refrain from speeding and driving with caution at all times, especially on the highways.
A Dubai-based resident took to her Instagram on Monday, November 23 to share footage of an Arabian gazelle running around on the highway in complete panic mode as the animal was trying to navigate its way out of danger.
The video shows cars whizzing past the gazelle as it ran between lanes and luckily escaped – what could've been a tragic accident – back into the desert.
Poor dude forgot to recharge its Salik and had to find another route.
Social media users responded with all sorts of reactions and ofc, the internet couldn't resist using the incident for throwing in a dig or two.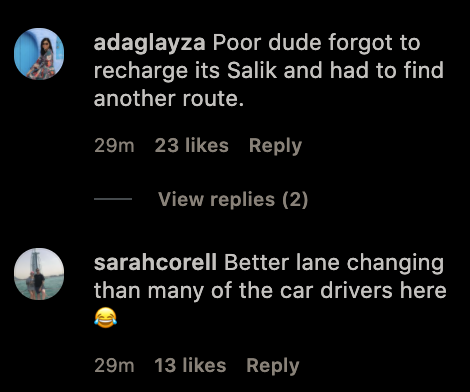 However, a majority of reactions were of sympathy towards the majestic desert animal and the state of mind that he/she would have been in at that moment.