Announcements
The Dubai Metro Operation Timings Will Change But The Public Parking System Won't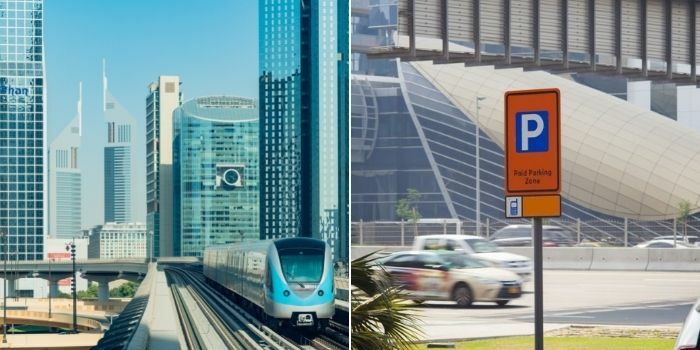 The Roads and Transport Authority (RTA) has announced changes to the public transportation services schedules like the Dubai Metro and tram in Dubai to align with the UAE's new workweek!
Plan your trips accordingly because the changes will come into effect from January 3, 2022.
The Dubai Metro and Tram will see scheduling changes but the public parking system will remain the same for now
View this post on Instagram
The Dubai Metro is one of the most used transportation services in Dubai so take note of the changes
The new workweek means work from Monday – Friday with Friday being either half-day or normal hours depending on the sector. The Dubai Metro Red and Green Lines will operate from Monday to Thursday from 5am to 1:15 am. On Friday and Saturday, the Metro will operate from 5am to 2:15 am. On Sunday, Metro will start at 8:00 am and end at 1:15 am the following day.
The Dubai Tram will operate from Monday to Saturday from 6am – 1am. On Sunday, it will operate from 9am – 1am (the next day).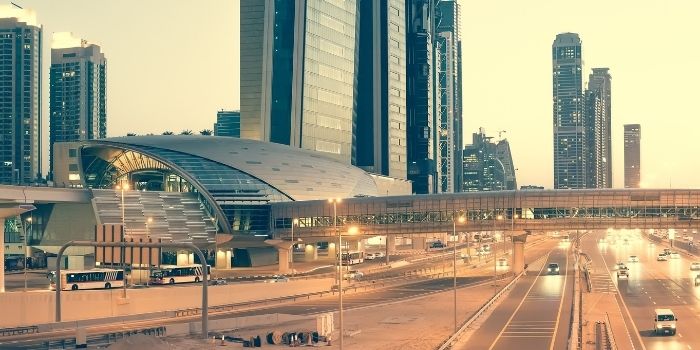 The paid public parking systems will remain unchanged
There will be no changes in paid public parking systems (until further notice) which means no fees will be applied on Fridays and public holidays.
From February 2, 2022, the closure timings for the Floating Bridge will be changed. It'll be from 10pm on Saturday until 6am on Monday.