Community
Dubai-Based Karen Wazen Is Officially The Face Of Roberto Cavalli's Fragrances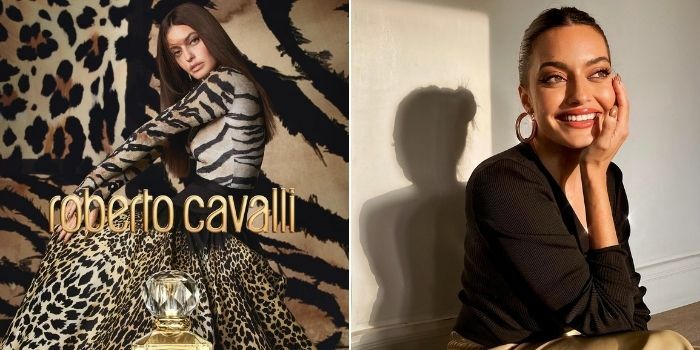 It's SUCH an enormous deal when Arabs are recognised for their talents and make it in the big leagues. When they run with the powerhouses of the fashion world. Powerhouses like Roberto Cavali and talents like our very own Dubai-based Karen Wazen!!
The Lebanese entrepreneur, eyewear designer, and social media influencer, Karen Wazen made a very important announcement on her socials last night…
Karen Wazen is officially the face of Roberto Cavalli's fragrances GLOBALLY
View this post on Instagram
Karen Wazen has been ticking off milestones and becoming the face of Roberto Cavalli's fragrances is a huge accomplishment
Will we be seeing Karen Wazen on Roberto Cavalli's ads in Dubai? This is too exciting! She posted a photo on her Instagram, rocking animal print from head to toe, the signature Cavalli look, with a fragrance bottle in the forefront. The photo got nearly 80,000 likes, and countless supportive comments, but we're over here looking at the caption!
She wrote:
Ahhhhh!!!!!! News is out!!!!!! And I need someone to pinch me please ❤️ I'm the new face of Roberto Cavalli fragrances globally @roberto_cavalli ❤️ this is such a dream for an Arab girl from Lebanon to be the global spokesperson for such an iconic brand… thank you to the most amazing team for this opportunity and for an unforgettable experience 🖤 thank you @faustopuglisi for believing in me and making me a part of this journey ❤️
Major congratulations are in order. Karen really shows her audience that hard work does pay off in the end. We've seen it when she got the UAE Golden Visa, when Demi Lovato rocked sunglasses by her brand, hitting 7 million followers on Instagram, being on a billboard, and now!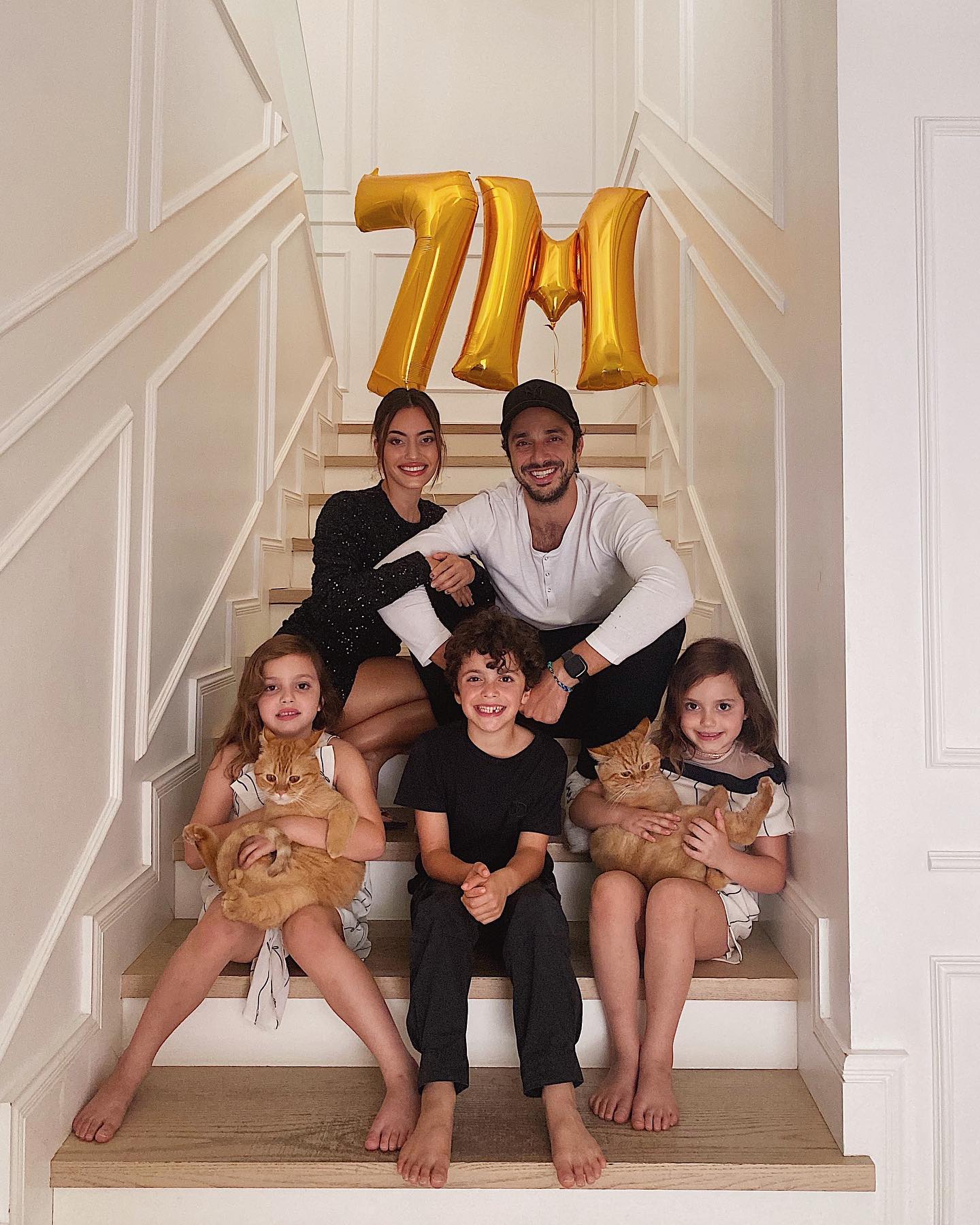 Listen To The Lovin Dubai Show: Dubai Has Been Named The Best City In The World To Visit