Community
WATCH: The Ad That Feels Like An Action Movie Shot In Dubai With Zac Efron And Jessica Alba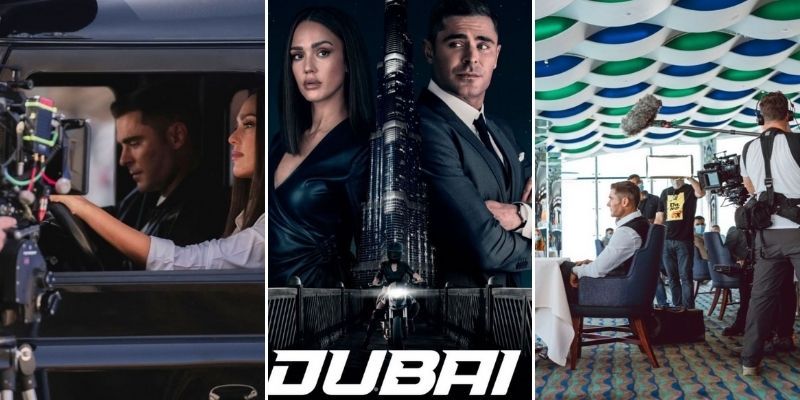 WATCH: The Ad That Feels Like An Action Movie Shot In Dubai Featuring Zac Efron And Jessica Alba
Living in Dubai means there's constantly SO much going on all the time. Just last week, Hollywood actors Zac Efron and Jessica Alba shared a video of an 'action film' shot in many parts of the city – which stunned residents and the world.
After all, no one had sighted, spotted or even heard an action movie with the two would take place. But not until the Dubai Media Office shared behind-the-scenes shots on Friday, announcing that it was a global campaign to drive global travel recovery and growth.
The trailer should have been a film because it looks so realistic and ACTION-packed
Don't believe us? See for yourself.
View this post on Instagram
Dubai Tourism launched the campaign featuring Zac Efron and Jessica Alba in #DubaiPresents – with the same director for Cruella
Filming all over the city in sights by the Burj Khalifa, Burj Al Arab and even the iconic Fahidi District – many residents were surprised that the filming process went completely unnoticed. A first for everything, eh?
The movie trailer approach definitely did what it was supposed to, grabbing attention and turning heads at the highly-cinematic quality of the 'movie' trailer.
View this post on Instagram
In fact, it looked so good many initially questioned just where and how they could watch the movie
We felt that.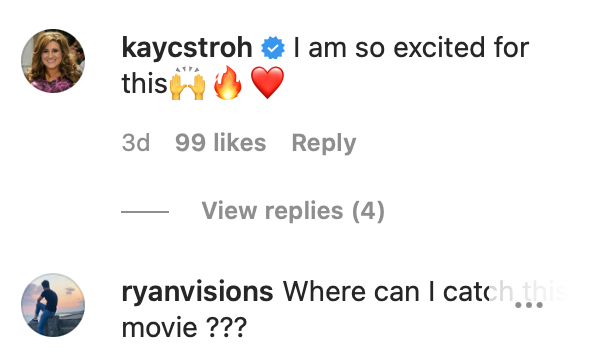 Until the questions started pouring in…
This reminds us of 'A Story Takes Flight' back in 2019, th series of videos released by Dubai Tourism
It featured Gwyneth Paltrow, Kate Hudson and Zoe Saldana.
Who actually wants to see an action/spy type film based in Dubai now?
We know we do! Oh how amazing it would be!