Dubai Fitness Challenge
Heroes Of Hopes Is Running A 24-Hour NON-STOP Workout For Dubai Fitness Challenge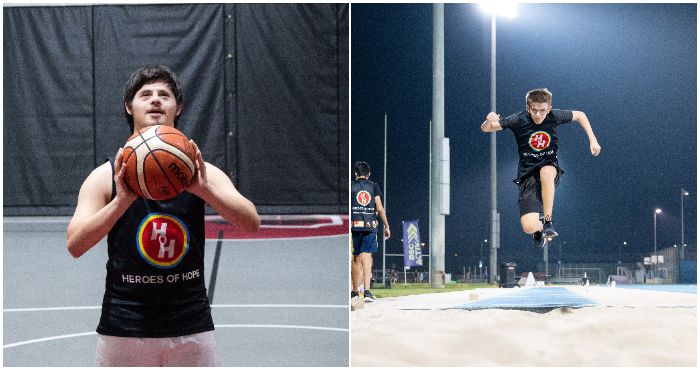 Lovin Dubai is a proud media partner of Dubai Fitness Challenge 2020– From October 30 to November 28.
It's the month for Fitness Challenges, and Heroes of Hope, a non-profit that supports the inclusion of people of determination in sport is making a big splash this year and they are about to attempt a 24 hour non-stop workout.
Kicking off this Thursday, November 19 and running until Friday, November 20, Heroes of Hope coaches are attempting a 24-hour workout in honour of their incredible heroes. And you can join!
Get involved and learn more here
The aim is to raise awareness and funds and to get the community involved! And it's the first in a series of events the organisation is running to raise awareness and to support people of determination throughout the country.
They will do a workout every hour on the hour for 24 hours "to honour our athletes and raise much-needed funds for Heroes of Hope in partnership with Al Jalila Foundation"
Heroes of Hope is calling on everyone in the community to get involved and help raise funds for the important cause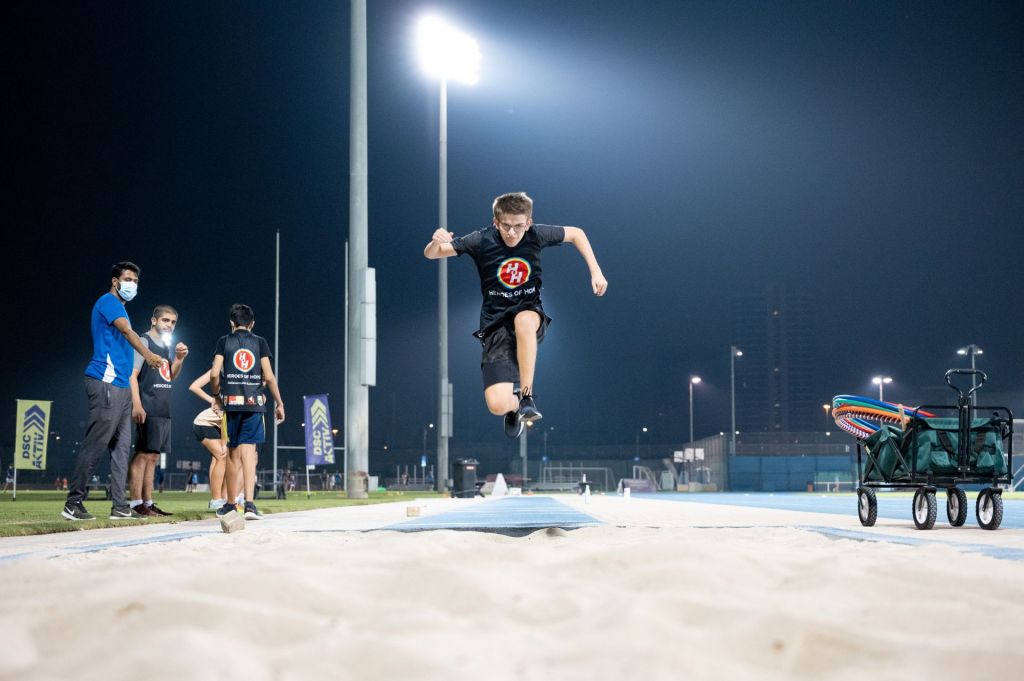 Images via @Benjamin Malick
Listen to The Lovin Daily: Emirates Safety Response To COVID-19 Has Been Rated The Best In The World