Expo 2020
This Is The Foodie Map You Need For Expo 2020 Dubai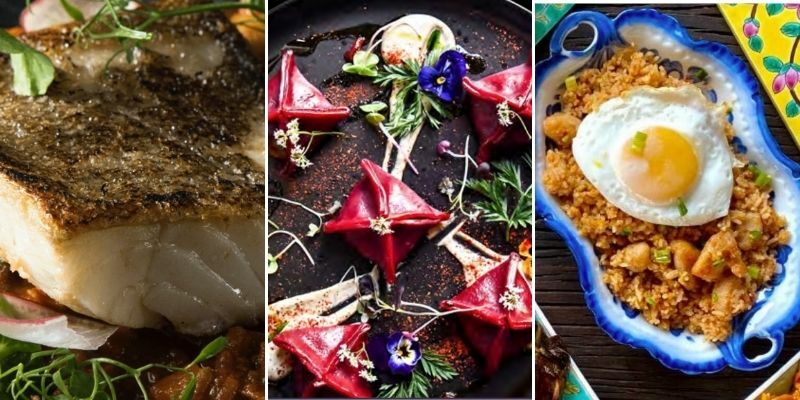 One of the best ways to experience a country is by tasting its cuisine and Expo 2020 Dubai gives you this golden opportunity.
Eat all you want and savour cuisines from around the world without leaving the UAE. With more than 200 food outlets, you are spoilt for choice when there.
From enjoying a picnic meal at one of the food truck parks to savouring a three-course meal at an upscale restaurant, there are an endless number of dining options to explore, each with its unique vibe. Here's your ultimate guide to eating at Expo 2020 Dubai:
1. Never been seen collection
Experience a taste of flavours and delicacies like never before at Expo 2020 Dubai. Visitors can indulge in lip-smacking delicacies whipped up by chefs from other countries.
2. Local gems
Expo 2020 Dubai also features some of the UAE's most historic restaurants. Some of the long-standing gems you can spot at Expo 2020 Dubai include Al Reef Bakery and Maraheb Restaurant (Opportunity District), Chicken Tikka Inn (Sustainability District), and many more. If you want to savour authentic Arabic food, these are the best bet!
View this post on Instagram
3. New concepts
Local gems aside, guests can savour new flavours from internationally acclaimed restaurants. Head to Alkebulan – the world's first African dining hall and enjoy delicacies curated by world-renowned chef Alexander Smalls. Those who wish to get a real taste of Arabia must not miss out on Rising Flavours' traditional dishes, meat, fish and rice, plus cardamom, saffron and mint drinks.
Besides, there's loads of other stuff to tuck into as well! From sizzling burgers to modern bistros, baked goods from the UK's Bread Ahead and a unique Burrata Bar by the famed Italian restaurant Scarpetta, Expo 2020 Dubai will take visitors on a mouth-watering gastronomical journey across the globe.
View this post on Instagram
4. Have lunch with robots
Enjoy a futuristic culinary experience showcasing more than 30 concepts in a state-of-the-art cloud kitchen with robots at the Talabat Kitchen.
5. Country pavilions
Apart from new concepts, local gems and exclusive experiences, Expo 2020 Dubai also gives you the opportunity to sample delicacies from across 192 countries. Each pavilion serves local food for you to discover.
Most of the participating countries serve delicious drinks, snacks and authentic dishes at their pavilions, whetting your appetite for what their nation has to offer with more than 150 dining options.
Try Bacalhau à brás– a local codfish dish from the Portugal Pavilion, cheese platters featuring a variety of Fonterra's Kāpiti cheeses at the New Zealand pavilion or head to the France pavilion to binge on their gastronomic specialities.
View this post on Instagram
Expo 2020 Dubai also has the best coffee shops from across the globe, so you can stop and sip on a cuppa to feel energized instantly
And, vegans are not left out either! World's biggest plant-based chef Matthew Kenny's food crafting experience is second to none. Kenney dishes out vibrant meals that are minimally processed, with the help of innovative techniques and creativity. Visitors can taste signature dishes such as cauliflower kung pao tofu zucchini and Cali chicken tenders with tempeh bacon and ranch. Vegans can also visit his three concepts in Terra – The Sustainability Pavilion, showcasing the very best of vegan cuisine: Veg'd, XYST and Mudra.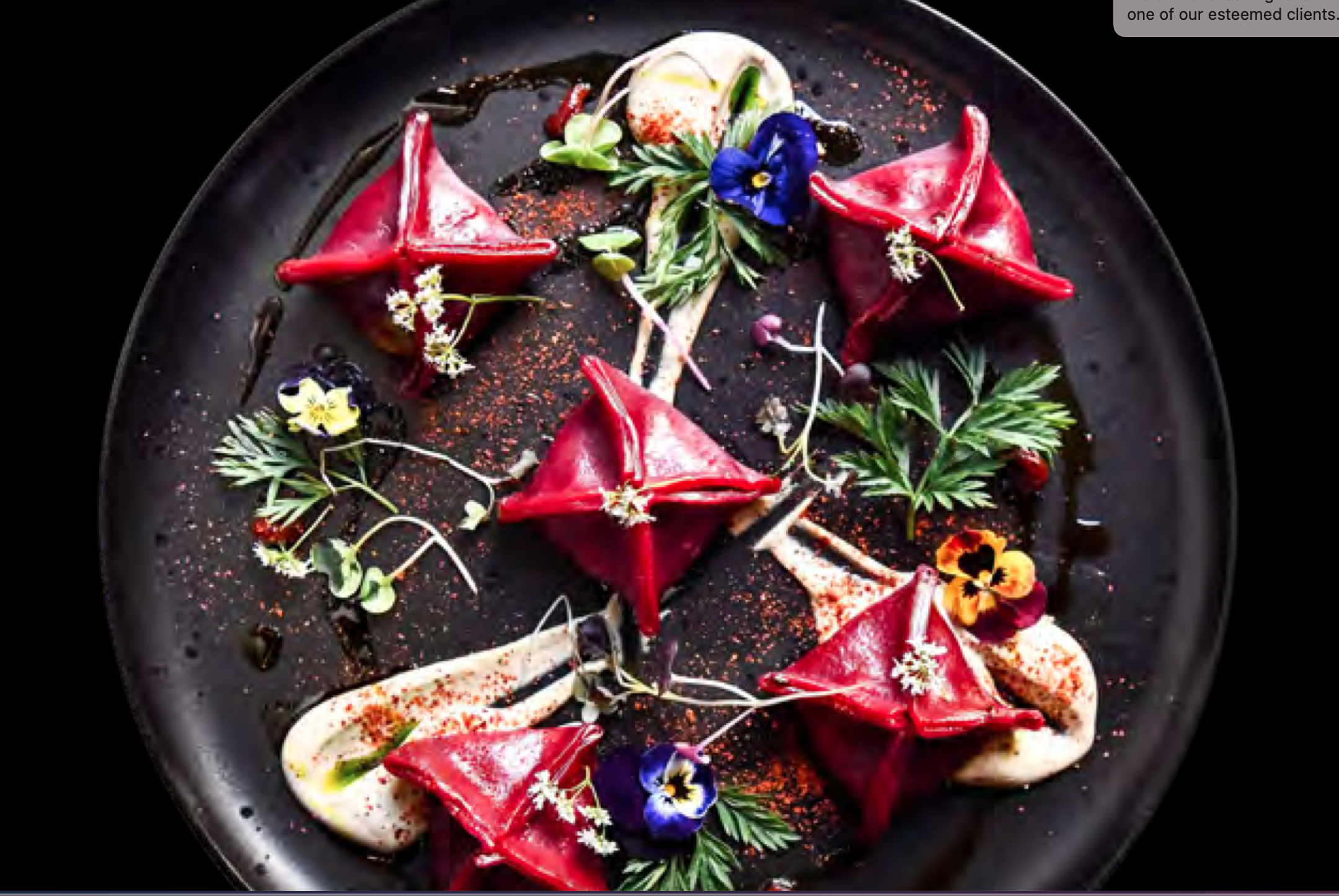 Last but not the least, Expo 2020 Dubai's buzzing nightlife is certainly one to experience.
More than 75 venues serve alcoholic beverages, and you will be able to enjoy mouth-watering menus and drinks until midnight weekdays (Saturday-Wednesday) and 1 am weekends (Thursday-Friday). You can pick from a number of lively venues such as Iris Lounge, Irish Village, Garden on 1 Sports Louge and Alkebulan: The African Dining Hall.