Best Of Dubai
This Video Of The Burj Khalifa Launching Into Space Has Gone Viral!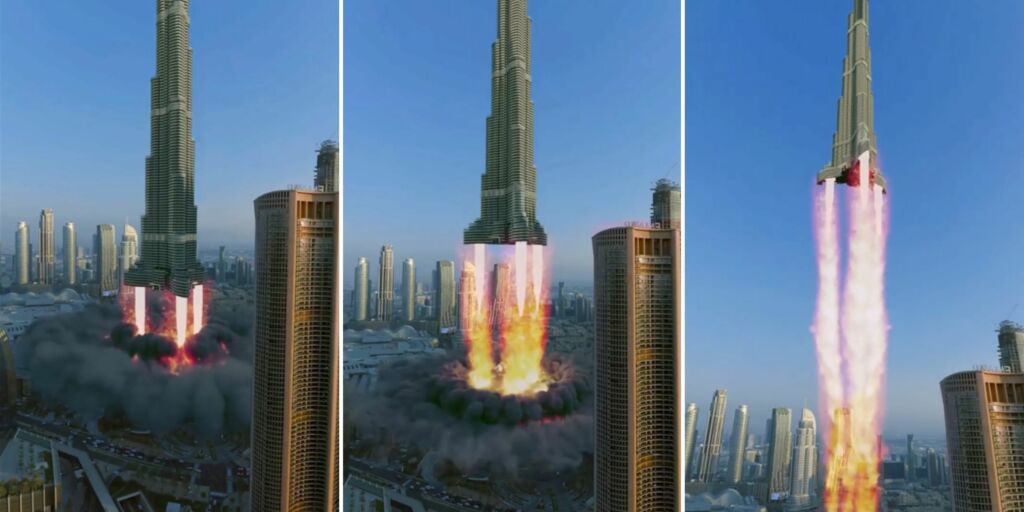 A video production company in Dubai @dxb.movie recently made a clip of the famous Burj Khalifa launching from right at the heart of Downtown Dubai into outer space!
Dubai peeps were thrilled to see the uber-cool video and it received more than 390,000 views! The comment section was delighted to view something straight out of a sci-fi movie. Some of the peeps wanted to be in the Burj Khalifa before lift-off and some thought that the skyscraper was off to relocate to Mars.
Here are some of the best comments: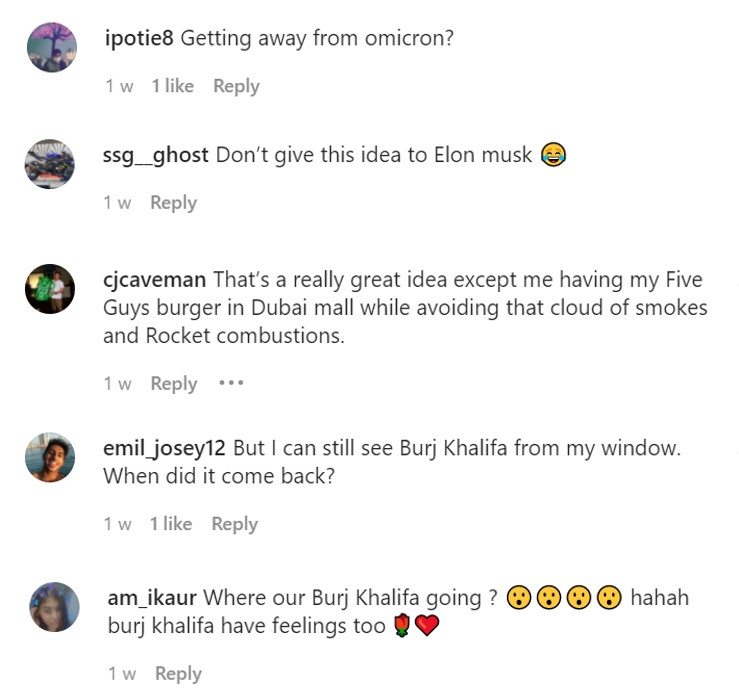 Well, we're clearly anticipating more exciting stuff because at the end of the video, it dramatically says:
To be Continued…
View this post on Instagram