Beauty
A Dubai Influencer Gets A Solo Video Chat With Selena Gomez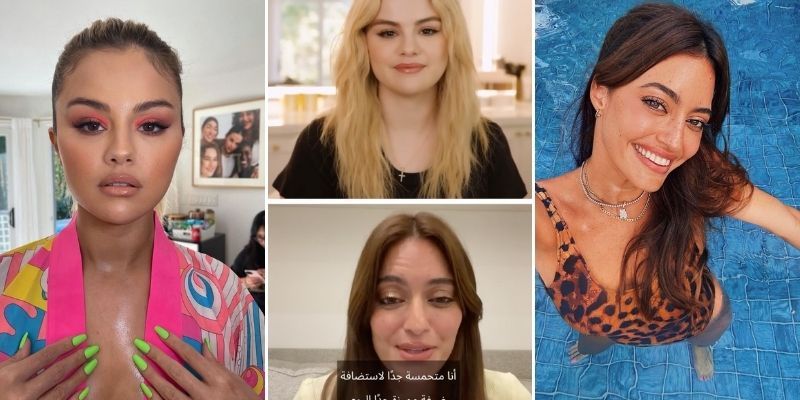 A Dubai Influencer Gets A Solo Video Chat With Selena Gomez
The social media game and social media influencers have been around for a couple of years now but it's still a pretty surprising 'feat' of sorts when the world of A-listers, Hollywood and red carpets collide with the internet. Although, let's face it, they're practically one and the same now and has fully merged.
Social media influencers are our modern-day celebrities, and Karen Wazen is the big name everyone knows in the Middle East and beyond. In a recent post, she sat down (virtually) with singer and actress Selena Gomez for a fun little video chat. Ahh, if it this isn't goals.
Karen Wazen interviewed the actress and now founder of her own beauty line, Rare Beauty, about her life and earliest memories at a Sephora store and makeup
View this post on Instagram
It's not everyday one gets to sit down with a former Disney star
View this post on Instagram
Karen has been killing the social media game with a presence that's even more evident during the pandemic
She recently attended the Cannes Film Festival, slaying in this STUNNING white couture.
View this post on Instagram
Love to see it: Selena Gomez has been working hard promoting her beauty brand's official launch in the Middle East
View this post on Instagram
And of course, we all know our girl Karen has also entered the entrepreneurial sphere herself
…with her fabulous range of eyewear called By Karen Wazen.
View this post on Instagram
If you've been needing a sign to start your own content creation, this may be it
Go, go, go and follow those dreams!