Expo 2020
All The Major Events Happening At Expo 2020 Dubai In December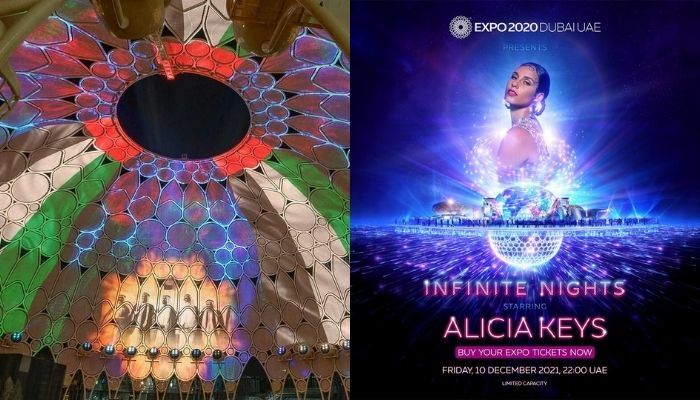 It's DECEMBER so we're anticipating lots of AMAZING events happening at Expo 2020 Dubai.
And to make sure you don't miss one second, we've rounded up the biggest events happening this month. Trust us, it's going to be BIG!
Follow all the latest Expo 2020 updates from the Lovin Dubai live blog
Expo is celebrating the UAE National Day, Christmas, New Year, and more this December!
The UAE Golden Jubilee is going to be a massive 4-day event at Expo
1 December – 4 December 2021
The UAE National Day is always a HUGE celebration but now that the UAE is turning 50, the celebrations are going to just DOUBLE! Expo is going ALL out for 4 days to celebrate the UAE Golden Jubilee. Celebrate the extraordinary journey of the UAE across the entire Expo site!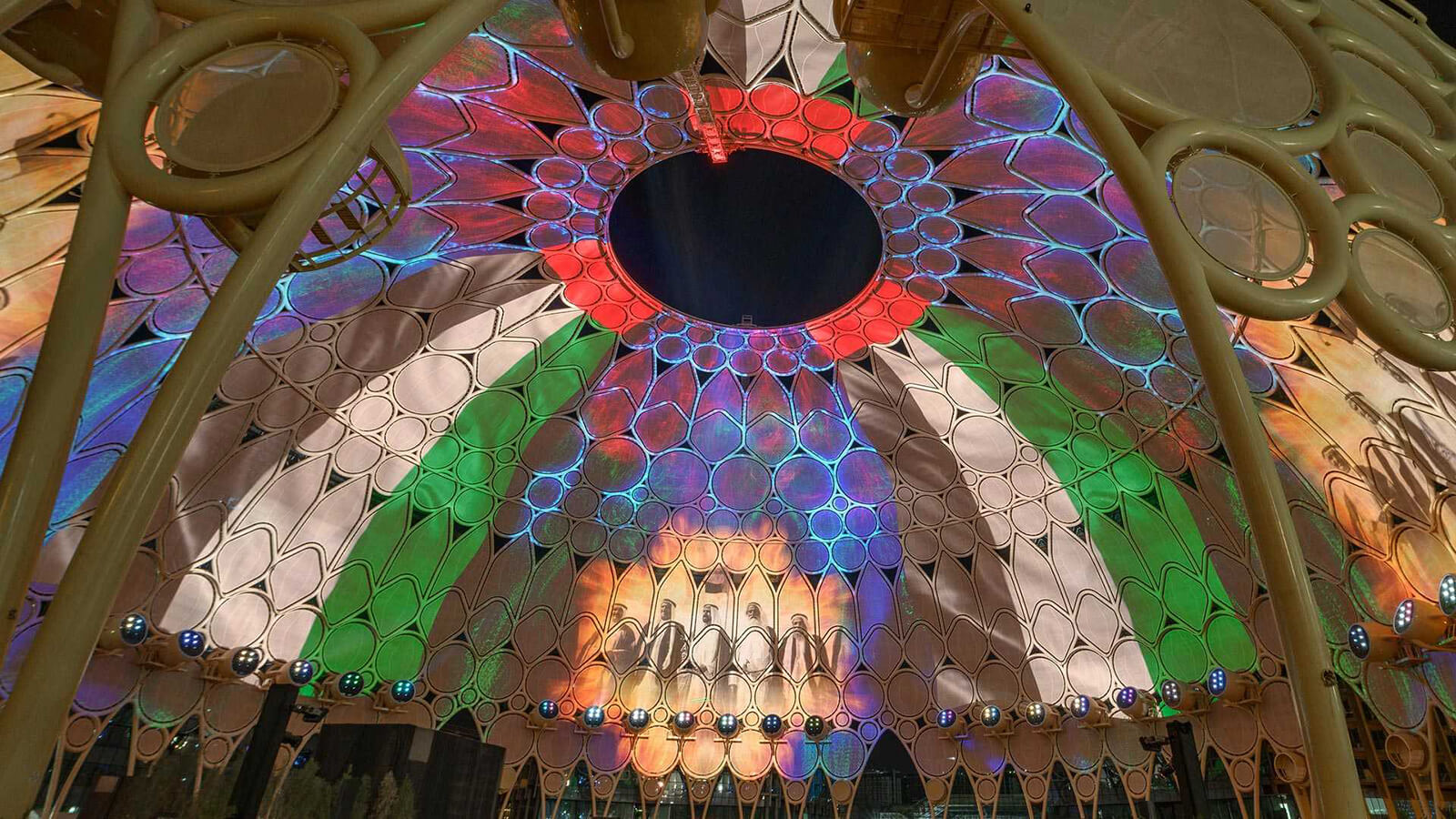 Sing along with Alicia Keys as she performs at Al Wasl Dome
10 December 2021
Ever since the news came out that Alicia Keys is coming to perform at Expo, the internet has been buzzing! Not only will she be performing at the Al Wasl Dome in December, but she'll be releasing a new double album called Keys. MAGIC!
She's the first international artist to perform as part of the Dubai Infinite Nights series. This is a huge celebration for Expo but also for Alicia Keys as she'll be celebrating a successful 20 years in the music industry.
The concert will also be live-streamed globally, and available to watch across multiple channels, including Expo TV on Youtube, Facebook and Oculus (VR).
View this post on Instagram
Celebrate the Arabic Language at a unique event at the Dubai Millennium Amphitheatre
18 December 2021
Expo is hosting a very special event to pay tribute to the language that's cherished by 422 million people from all over the world! Go through the journey and learn all about the intricacies of the Arabic language.
Head on over to the Dubai Millennium Amphitheatre to hear a tale for all generations.
Get into the Holiday spirit as Expo celebrates Christmas
20 – 28 December 2021
Expo is going to transform for 8 whole days to celebrate Christmas. Every child dreams of waking up to a pile of presents beneath the tree, but this year, make that tree at Expo! Al Wasl Dome will turn into a magical winter wonderland with sparkly Christmas decor, festive projections, and a unique Christmas evening show. The entire site will host live Christmas-y performances and of course carolers! Uhh just wait for the festive surprises they've got in store.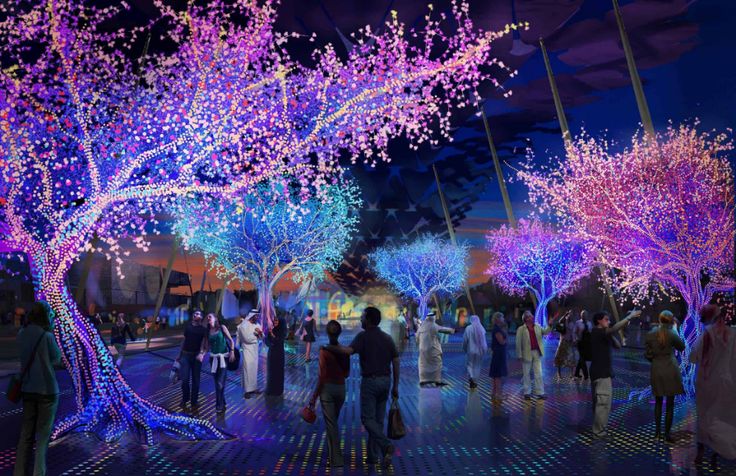 Celebrate the beginning of a new year at Expo
31 December 2021
Countdown to a new beginning with 192 countries in one night! You'll be going on a musical journey around the globe and as the clock strikes midnight, the site will fill with stunning lights, live music, lively performances, eye-catching projections, and of course… Fireworks!